Meyer Turku to build multi-purpose patrol vessel duo for Finnish Border Guard
Finnish shipbuilding company Meyer Turku Oy has signed an agreement with the Finnish Border Guard to build two new multi-purpose patrol vessels.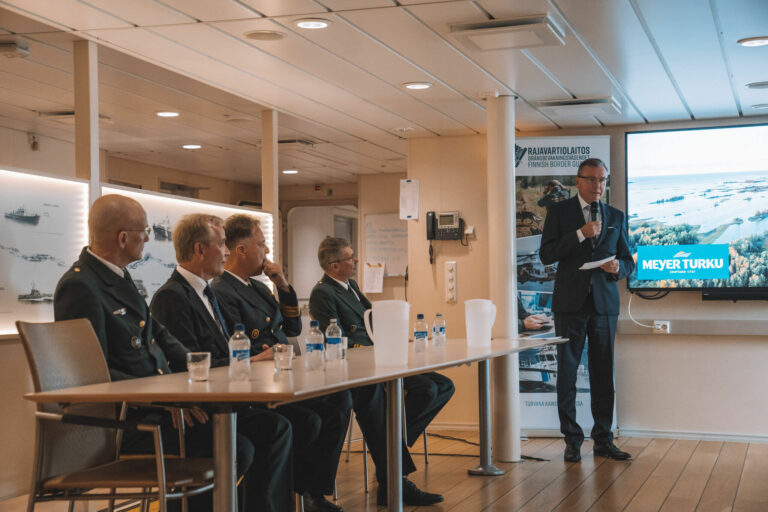 As informed, the contract was signed on 29 June in Helsinki. The first ship will be completed in 2025 and the second boat in 2026. The ships will be assembled and equipped in Finland, while some parts will be manufactured in the EU countries.
The introduction of new high-performance ships is expected to significantly improve Finland's maritime safety.
Under the Finnish Border Guard's Vessel Ship 2025 project, the two new vessels will replace three decommissioned patrol vessels.
During the spring of 2021, the Finnish Border Guard issued a tender for the construction of the multipurpose vessels. Meyer Turku signed a letter of intent for the construction of the vessels in August last year.
In the future, the Border Guard's fleet will consist of three Security-class vessels. The new ships will be in service until the 2050s.