Indra's next-gen systems picked for German-Norwegian Type 212 CD subs
Engineering company Indra has been contracted by Norway's Kongsberg Defence & Aerospace to equip the combat systems of future German-Norwegian Type 212CD submarines with intelligent electronic defence systems.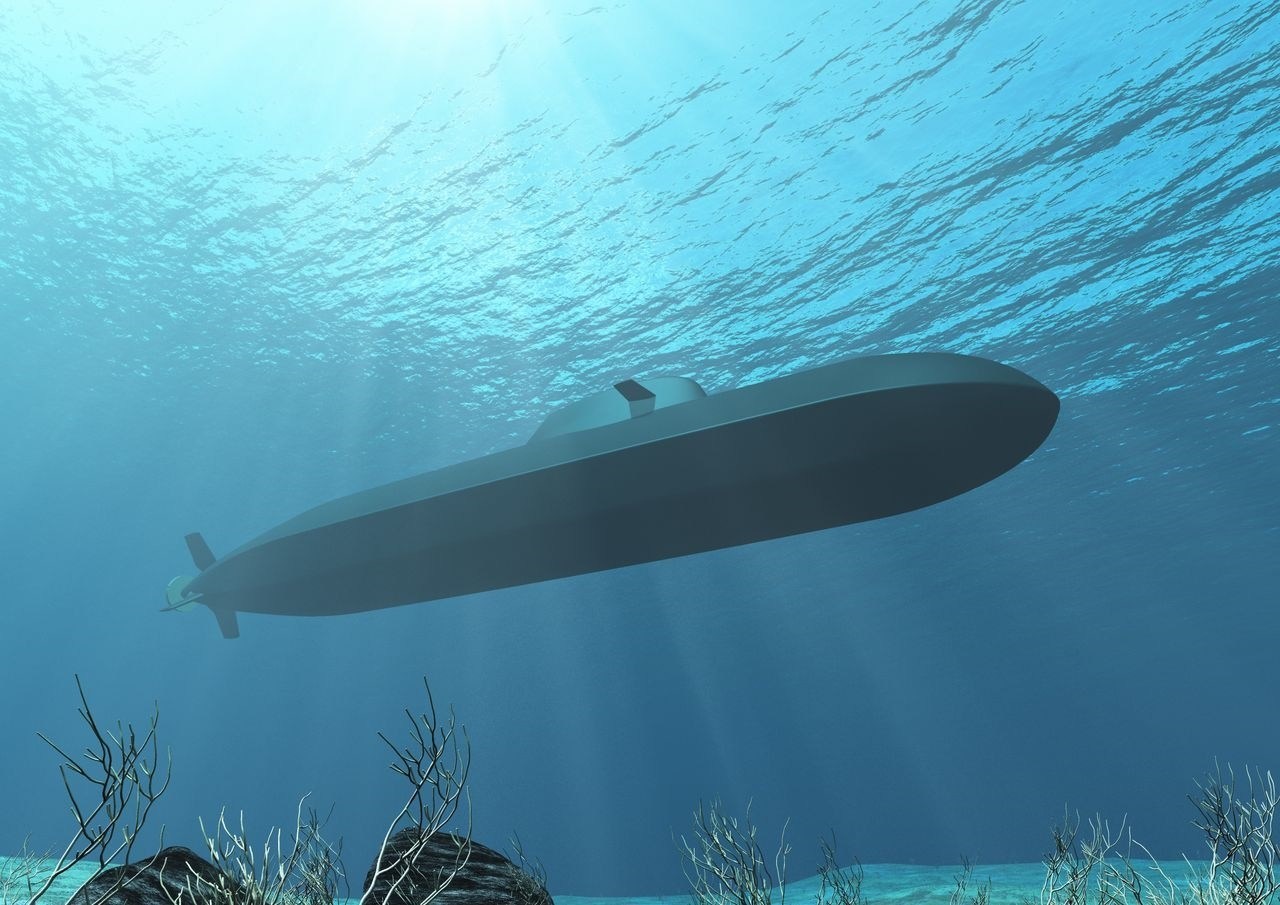 The company will equip the four submarines of the Norwegian Navy and the two bought by the German Navy with an electronic warfare intelligent system based on the wideband interception and analysis of the signals.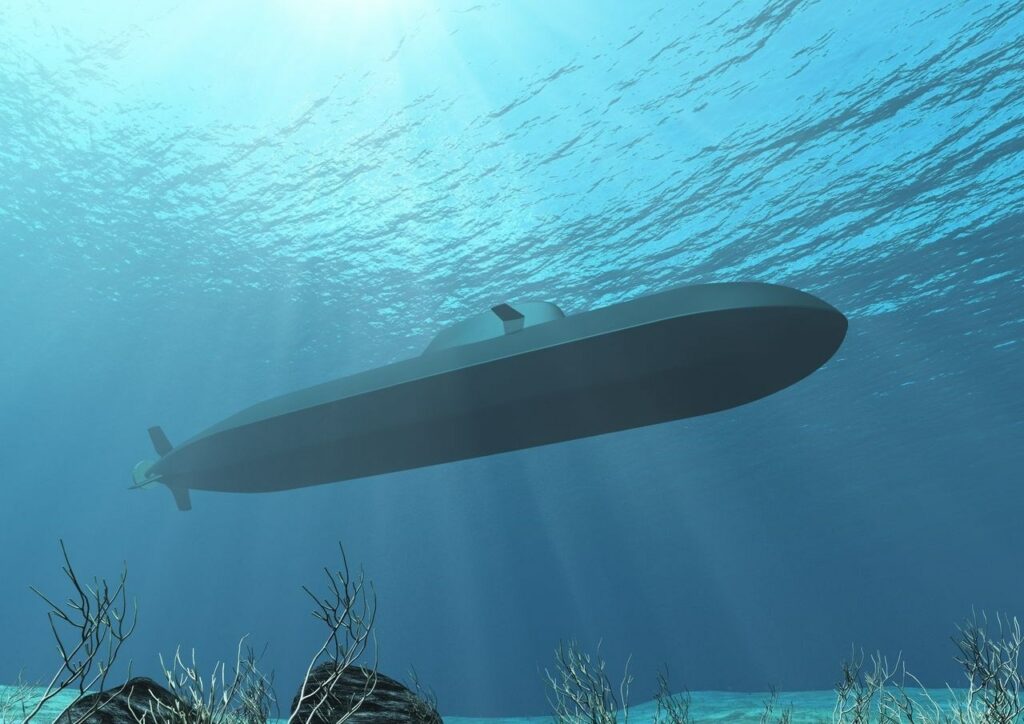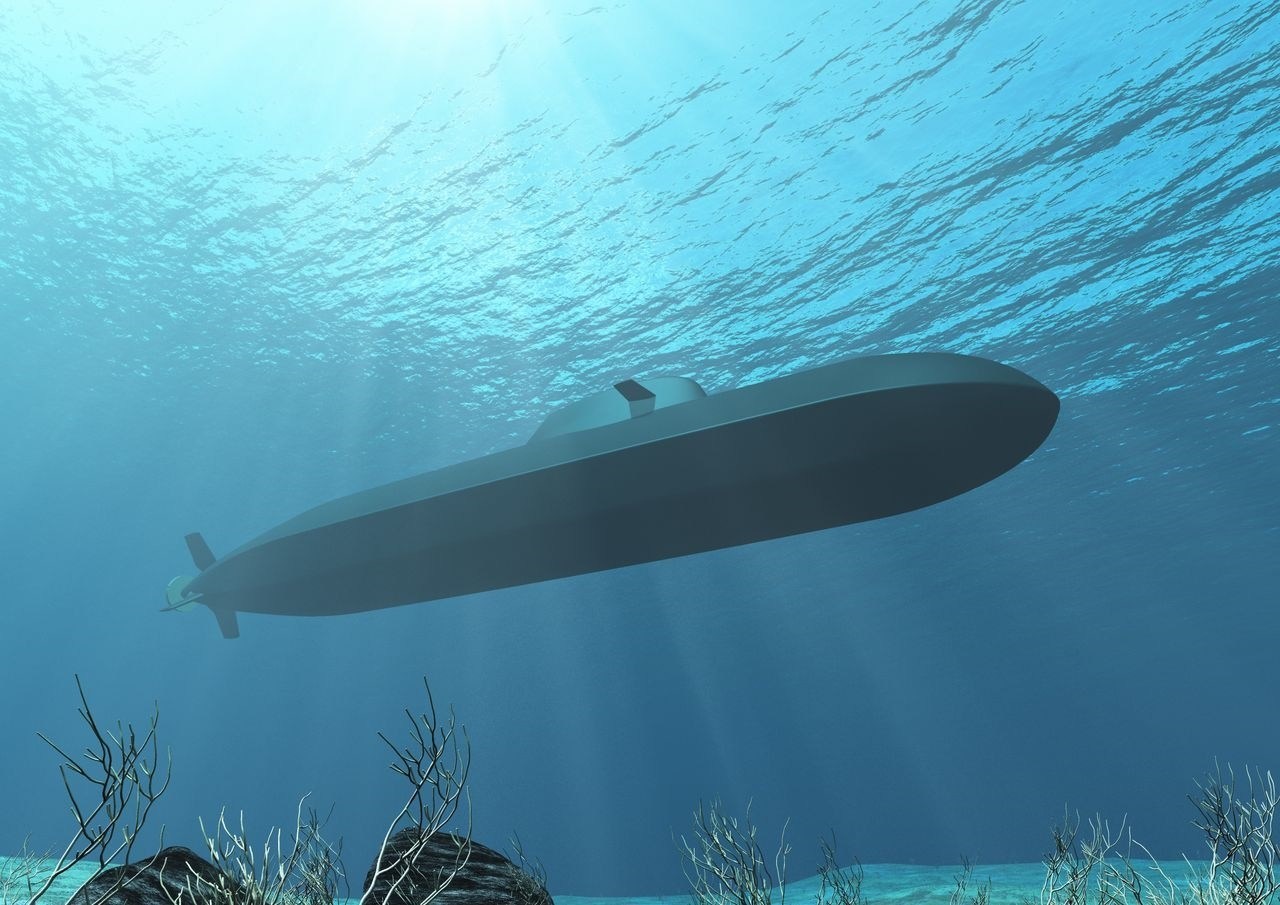 Furthermore, the system is based on the use of interferometry to determine the position of potential threats and the digital reception technology for the generation of radar and communications intelligence.
Artificial intelligence and machine learning techniques will incorporate the capacity to adapt to future threats. The system also has a combined antenna integrated into the mast to optimize the use of the platform.
The X band radar represents Indra's investment to equip these submarines with dual continuous-wave radars involving high-precision detection pulse and low probability of interception.
The Indra suite of systems will be integrated with Kongsberg's ORCCA combat system, to provide situational awareness above that of adversaries.
Kongsberg was contracted to provide navigation systems in December last year.
Indra takes on this project with the experience of having equipped this same submarine model, the Type 212A, with its systems in the earlier version of the one now in operation in the German, Italian and Portuguese navies.
To remind, after years of negotiations, Norway and Germany reached an agreement with ThyssenKrupp Marine Systems (TKMS) for the acquisition of new Type 212 CD (common design) submarines in March last year.
The first submarine is scheduled to be delivered to the Royal Norwegian Navy in 2029, while the first two boats for the German Navy are planned to be handed over in 2031 and 2034.
Follow Naval Today on: