Kongsberg receives contracts for Hugin AUVs
Kongsberg Maritime's Sensor and Robotics division has revealed that it has secured over NOK 450 million ($44 million) in contracts for Hugin autonomous underwater vehicles (AUV) in the second quarter of 2022.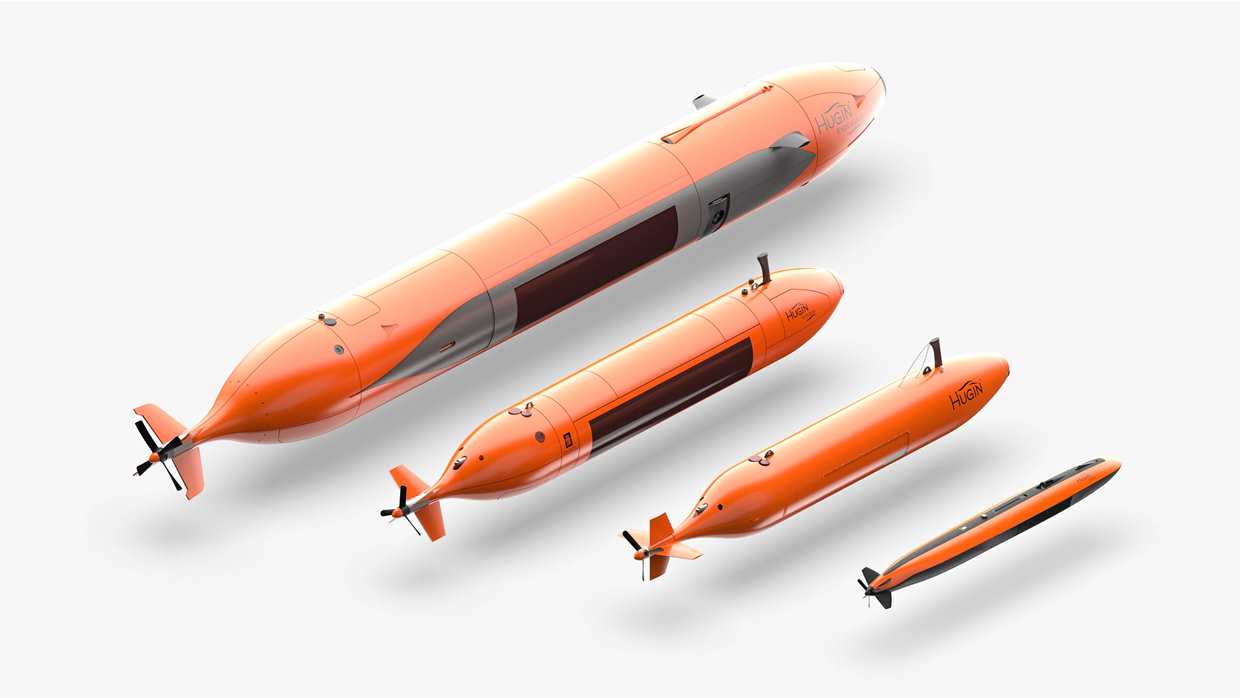 The vehicles can operate autonomously over a long period of time and collect environmental data, performing multiple survey operations for multiple applications.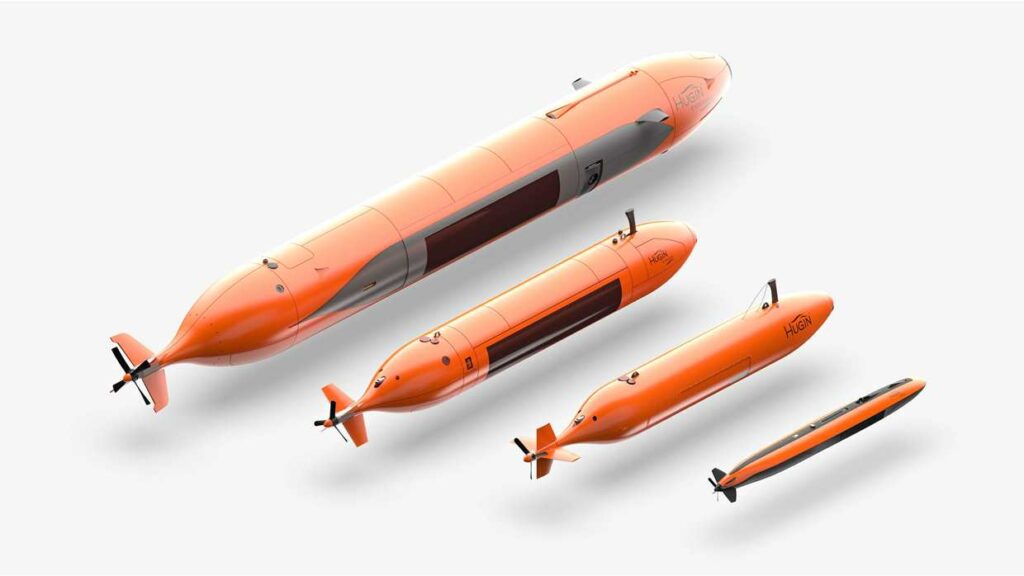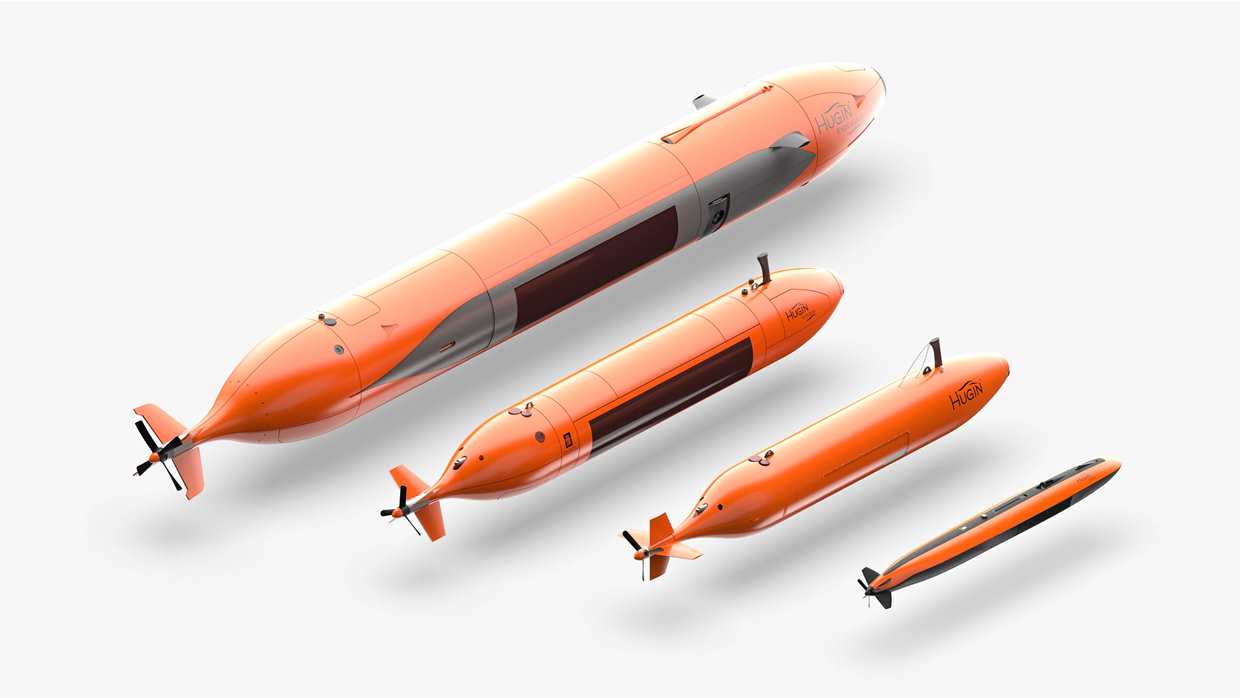 Due to their hydrodynamic shape and performance characteristics, the AUVs can be optimized for a variety of industries from oil & gas and renewables to defence and research.
"Our expansion to a wider portfolio of HUGIN AUV models has been well received by the market. In addition to the underlying and increasing demand for marine robots we are now also addressing new applications," said SVP Marine Robotics, Thomas Nygaard, Kongsberg Maritime.
Since the first prototype of the vehicle was launched in March 1993, the range of Hugin AUVs has evolved to go deeper, longer and carry a larger payload of sensitive data-collecting sensors.
To remind, Kongsberg also recently signed an initial contract valued at NOK 489 million ($48.4 million) with the Commonwealth of Australia for Naval Strike Missile (NSM) capability.
Developed in Norway, the NSM is a fifth-generation, long-range, precision strike missile designed to defeat heavily protected maritime targets in contested environments.