USMC tests Iron Dome-based air defense system
The US Marine Corps (USMC) has tested its medium-range intercept capability (MRIC) prototype integrated with Rafael Advanced Defense Systems' Iron Dome ground launcher and Tamir interceptor missile.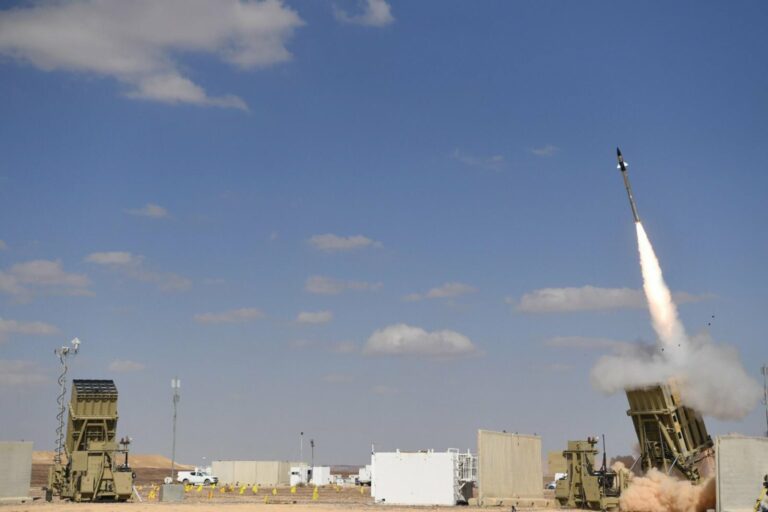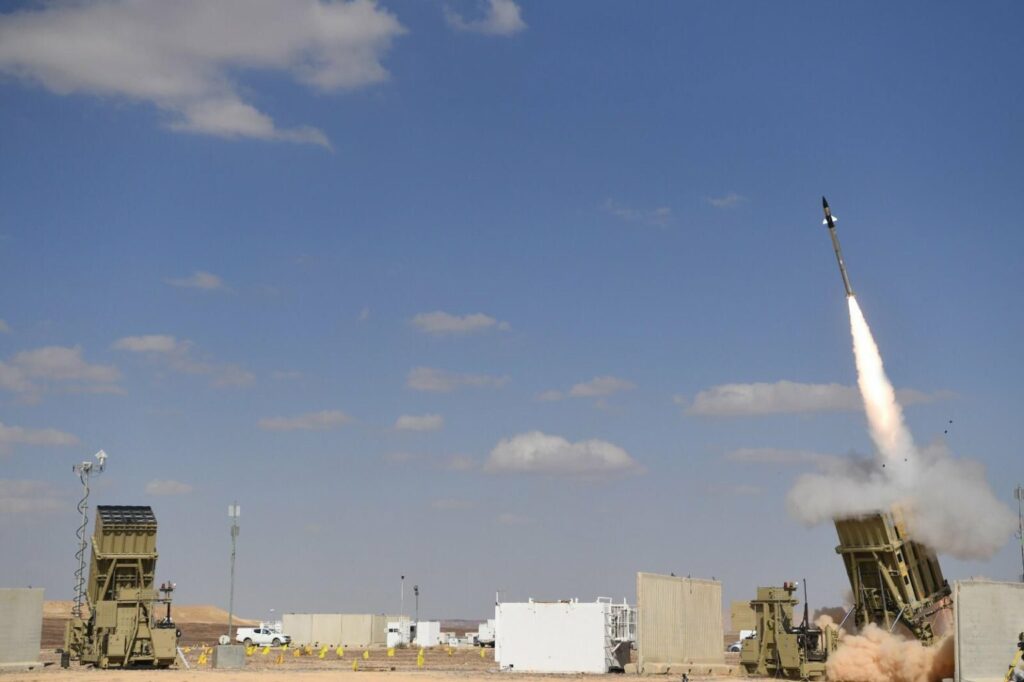 A live fire test was conducted at the White Sands Missile Range in New Mexico. According to the officials, the test proved that USMC has Iron Dome defense capabilities.
Furthermore, Iron Dome was successfully integrated into USMC architecture, while performing exactly as was predicted by a USMC simulation prior to the test itself.
"This demonstration proves that we do now have a relevant capability," said Don Kelley, program manager for GBAD at PEO Land Systems, immediately following the successful test.
Specifically, the live-fire test also demonstrated a successful combination of an Iron Dome ground launcher, Tamir interceptor with the Marines' radar system and battle management system.  
"This test has proven the Iron Dome Tamir Interceptor and associated ground components can be integrated quickly and efficiently in any relevant defense architecture and intercept various aerial threats successfully in complex and advanced scenarios," Head of the IMDO in the Ministry of Defense, Moshe Patel stated.
Iron Dome detects, assesses and intercepts a variety of shorter-range targets such as rockets, artillery and mortars, according to Rafael.
It is effective day or night and in all weather conditions including low clouds, rain, dust storms and fog. It features "a first-of-its-kind multi-mission launcher" designed to fire a variety of interceptor missiles.
Iron Dome's Tamir missile can knock down incoming threats launched from ranges of 4-70 km.
Specifically, Tamir missiles feature electro-optical sensors and steering fins with proximity fuze blast warheads.
The majority of Tamir missile components are procured through the Raytheon Missiles & Defense supply chain in the US.