Canadian Navy's third AOPS starts sea trials
Canadian shipbuilder Irving Shipbuilding has revealed that the Royal Canadian Navy's third Arctic and offshore patrol ship (AOPS) HMCS Max Bernays has started sea trials.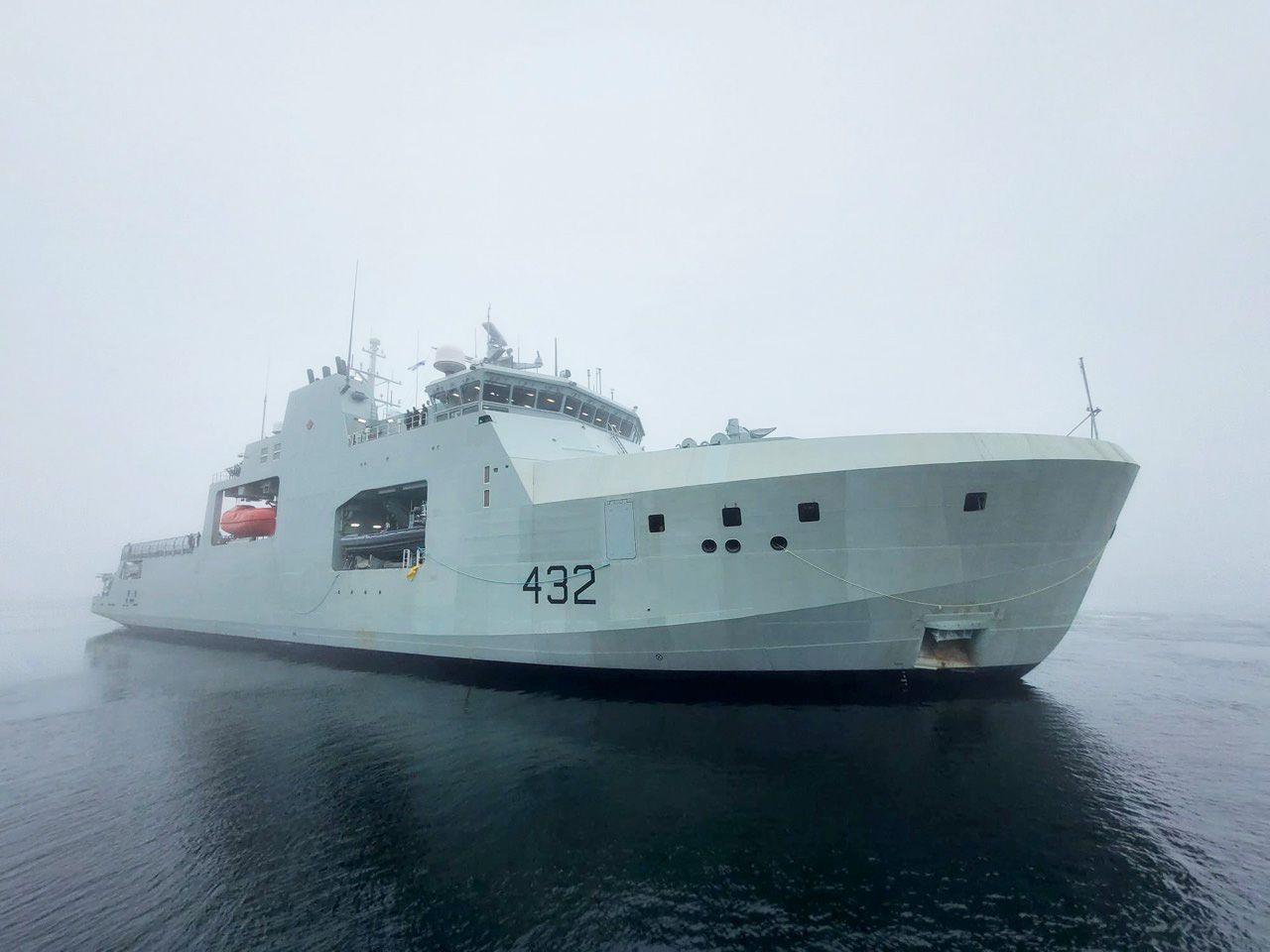 The ship departed Halifax on 25 July, marking the beginning of the set of sea trials. The Canadian Navy added that while the ship was officially named in May this year, these trials are part of the last steps before its acceptance into the fleet.
The construction of HMCS Max Bernays started in 2017. The 103-meter ship displaces 6,440 tonnes and can carry a crew of up to 65 people, plus an additional 22 to support an enhanced naval boarding party, army troops, special operations forces and other government departments to support science and research.
The ice-capable ships are designed to conduct sovereignty and surveillance operations in Canada's ocean areas of interest, including in the Arctic.
The naming ceremony for the vessel was held together with the naming ceremony of another AOPS, HMCS Margaret Brooke.
HMCS Margaret Brooke (431) and HMCS Max Bernays (432) are the second and third of six AOPS units being delivered to the Canadian Navy as part of the National Shipbuilding Strategy.
Back in 2020, the navy took delivery of the first AOPS, HMCS Harry DeWolf.