US Navy retires lead Whidbey Island-class dock landing ship
US Navy held a decommissioning ceremony for Whidbey Island-class dock landing ship USS Whidbey Island (LSD 41) at Joint Expeditionary Base Little Creek-Fort Story on 22 July before its inactivation next month.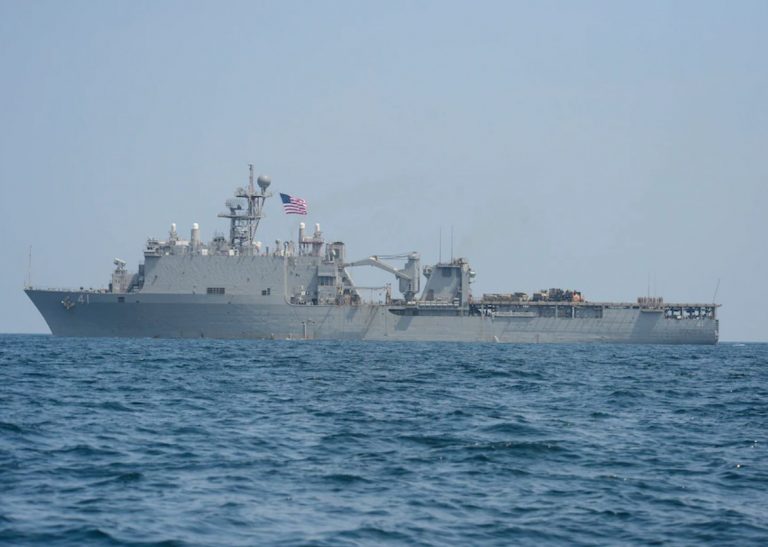 As informed, the ship's decommissioning ceremony was held on the quay wall, alongside the moored USS Whidbey Island. The ceremony was attended by nine of its previous commanding officers. The vessel was in active service for almost 38 years.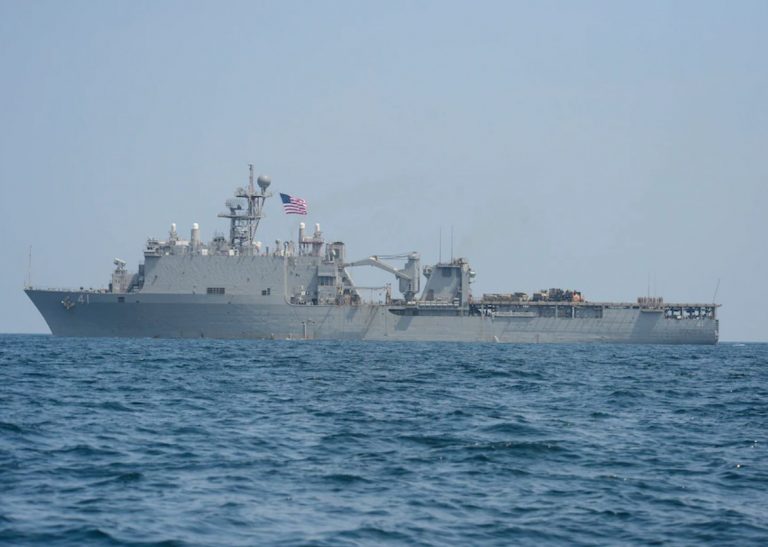 Whidbey Island was commissioned on 9 Feb. 1985, at Lockheed Shipyard in Seattle. The ship is named after Whidbey Island, the largest of the islands composing Island County.
The first ship in a class designed specifically to interface with the landing craft, air cushion (LCAC), assisted in the operational and developmental testing of the amphibious assault craft from July to September 1985 and again in May and July 1986.
In August 1986, the vessel embarked on its first major operation, participating in the NATO Exercise Northern Wedding/Bold Guard '86.
It then made its first deployment to the Mediterranean in January 1987 during which time the ship took part in seven amphibious exercises and carried out duties as presidential support ship for the World Economic Summit in Venice, Italy, 1987.
During the '92-'93 deployment, USS Whidbey Island made historic port calls to Samsun, Turkey, Constanţa, Romania, and Burgas, Bulgaria.
Its passage to these port calls made it the first US amphibious ship and largest US warship to operate in the Black Sea. The ship returned to homeport on 5 June 1993.
More recently, in 2016, USS Whidbey Island deployed from Joint Expeditionary Base Little Creek-Fort Story, for what would be its final deployment.
The ship conducted eight theater security port visits. In July 2016, USS Whidbey Island transited the Bosphorus Strait during a time of tension following the failed 2016 Turkish coup d'état attempt.