US Navy's amphibious assault ship to conduct drills with Finnish Navy
US Navy's amphibious assault ship USS Kearsarge will exercise in the Northern Baltic Sea and the region of Hanko and Upinniemi with the Finnish Navy between 8 and 19 August.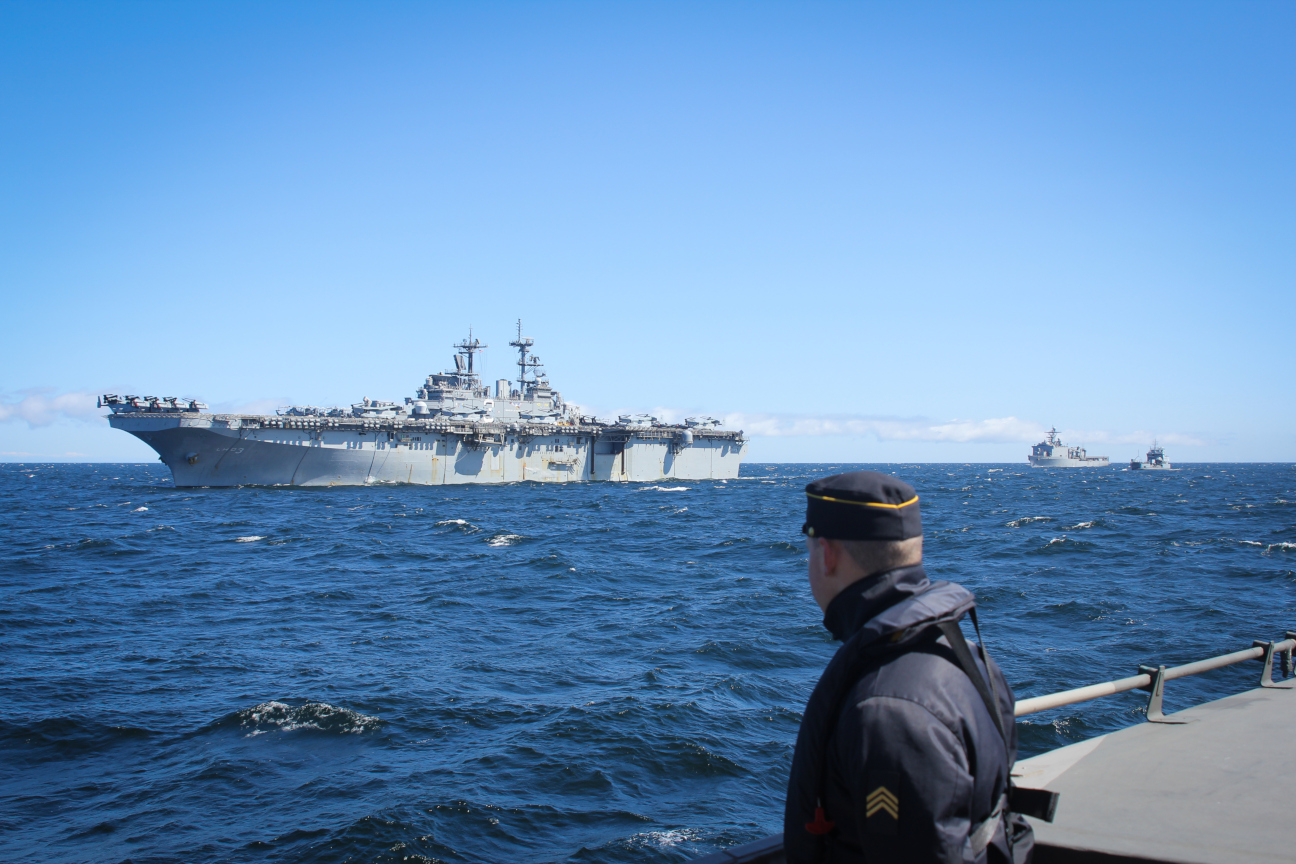 As informed, the vessel will first arrive in Helsinki for a port visit on 5 August.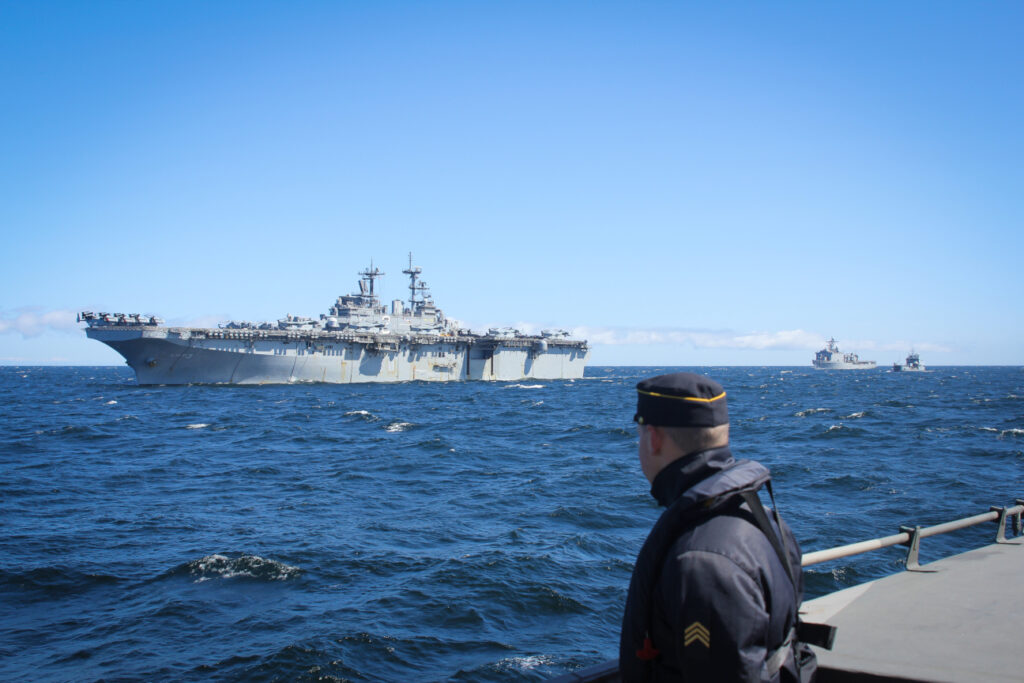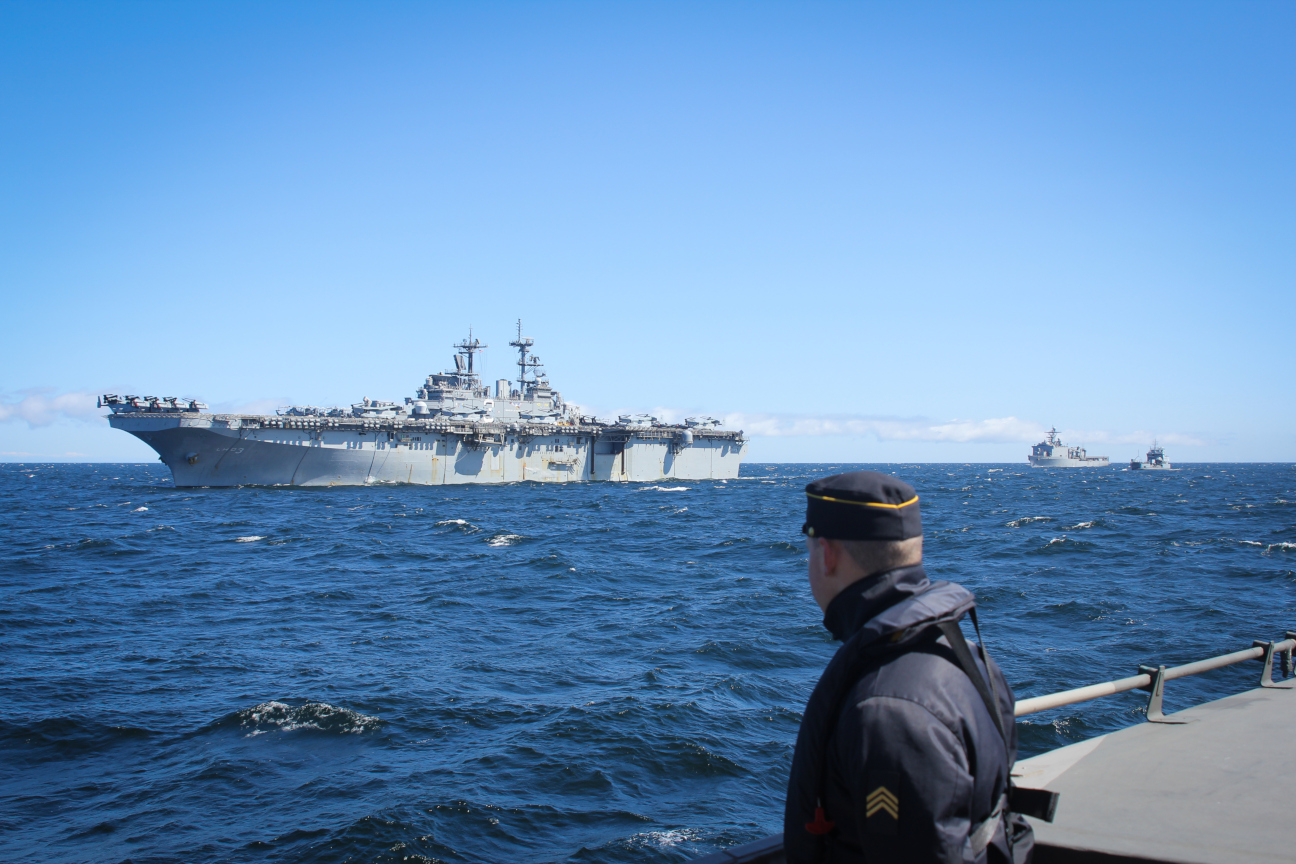 Then, the exercises will take place and consist of several partial entities at sea and in the Hankoniemi and Upinniemi areas.
The objective of the training is to develop interoperability and compatibility between the Finnish Navy and the US Navy and US Marine Corps as well as Finland's ability to provide host nation support. 
As the components of US Marine Corps' 22nd Marine Expeditionary Unit, USS Arlington and USS Gunston Hall will also participate in the exercises.  
Meanwhile, the Finnish Navy will participate with troops and vessels from the Navy Command, Nyland Brigade, Coastal Brigade, and Coastal Fleet.  
Utti Jaeger Regiment will support troop transports with NH90 -helicopters together with Chinooks and Blackhawks from the United States. Additionally, troop transports will be supported by AH-1Z Viper and UH-1Y Venom helicopters from USS Kearsarge.
The Air Force will take part in the exercises with F/A-18 Hornet multi-role fighters.