KTG partners with Thales on K50 maritime platform
British maritime technology company Kraken Technology Group (KTG) has signed a Memorandum of Understanding (MoU) with Thales for the ongoing development and provision of systems for the Kraken K50 maritime precision engagement platform.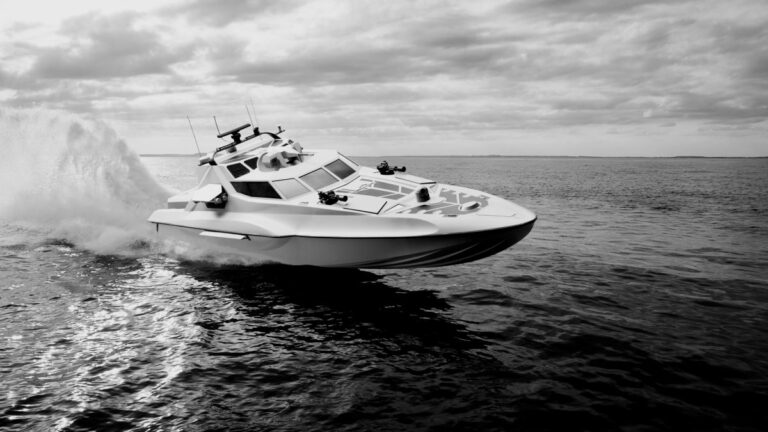 As informed, the K50 has been designed to deliver operational capability for green-water security operations.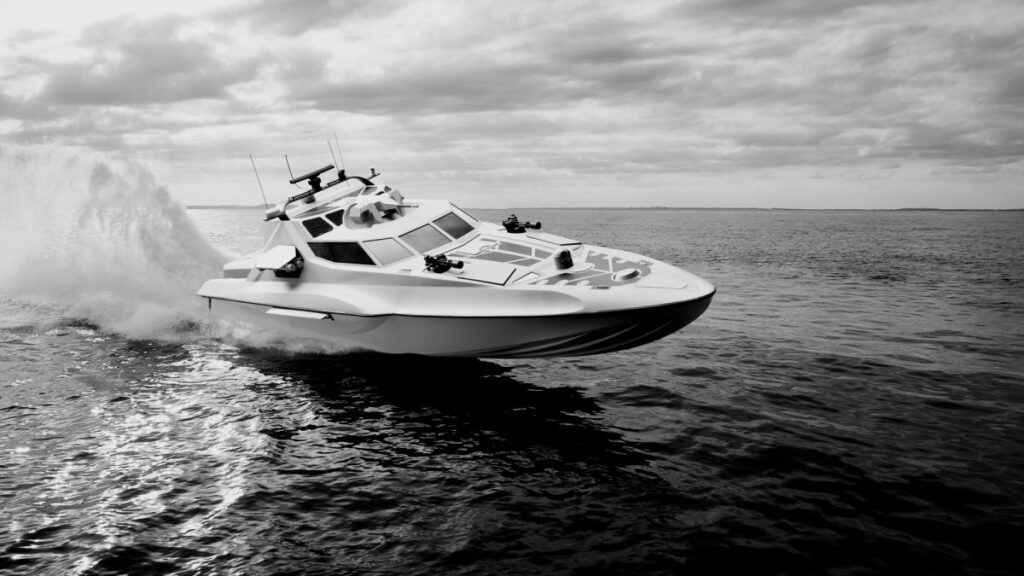 Thales will work on integrating a range of sensor and weapons with scalable command and control, communication and networking systems. The firm has also identifed lightweight multi-role missile (LMM) as a candidate for integration onto Kraken.
LMM, also known as 'Martlet', has demonstrable capability in air defence and surface attack, able to defeat a range of threats including fast inshore attack craft (FIAC), UAVs and fast jets, according to the company.
This integration is in conjunction with Thales' other partners MSI-DSL, who are developing a new lightweight launcher matched to LMM.
Mal Crease, Founder and CEO of KTG, emphasized that the partners will work together "to address the growing requirement for advanced powertrain and modular composite structure solutions for the precision engagement sector."
According to KTG, KRAKEN K50 is available in two variants:
K50A is the fully-equipped and definitive maritime precision engagement craft, offering navies response to ever-changing threats;
K50B addresses the interdiction, interception and fast patrol needs of navies, border forces and law-enforcement agencies.