US Navy's ship arrives in India for repairs for the first time
US Navy's Lewis and Clark-class dry cargo ship USNS Charles Drew arrived at L&T's Shipyard at Kattupalli, Chennai on 7 August for repairs and other services.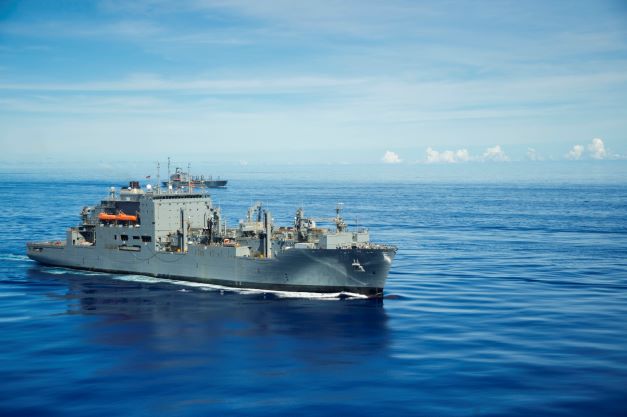 As informed, USNS Charles Drew, which was built by American shipbuilder General Dynamics NASSCO, will be at Kattupalli shipyard for a period of 11 days and undergo repairs in various areas. The vessel was launched and delivered to the navy in 2010.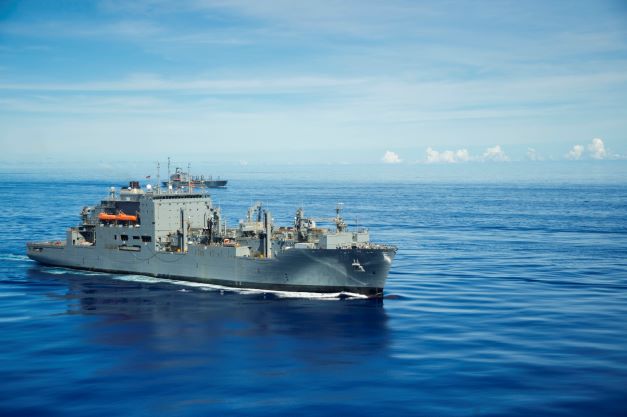 According to the navy officials, the event signifies the capabilities of Indian shipyards in the global ship repairing market. This is also the first time that a US Navy ship arrived in India for repairs.
Terming the event as significant for the Indian shipbuilding industry and the Indo-US defence relationship, Defence Secretary Ajay Kumar said: "We are indeed pleased to welcome US Naval Ship USNS Charles Drew to India, for making her voyage ready. India's initiative also assumes special significance in furthering the strategic partnership between India and the US. It marks the beginning of a new chapter for deeper engagements".
The Defence Secretary also asserted that the ties between India and US have been expanding in scale & scope and are based on common values and beliefs of an open, inclusive and rule-based order in the Indo-Pacific region.
USNS Charles Drew is the tenth ship of the Lewis and Clark (T-AKE) class of dry cargo-ammunition ships for the navy, and the first US Navy ship to be named after Charles R. Drew, the African American surgeon and hematologist who pioneered the procedures for the safe storage and transfusion of blood.
NASSCO began constructing the ship in October 2008. The vessel's primary mission is to deliver tons of food, ammunition, fuel and other provisions to combat ships on the move at sea.