SeeByte to support Belgian Navy's AUV fleet
Software solutions provider SeeByte has revealed that the Belgian Navy renewed its license for using the firm's uncrewed maritime system (UMS) to assist its fleet of autonomous underwater vehicles (AUV).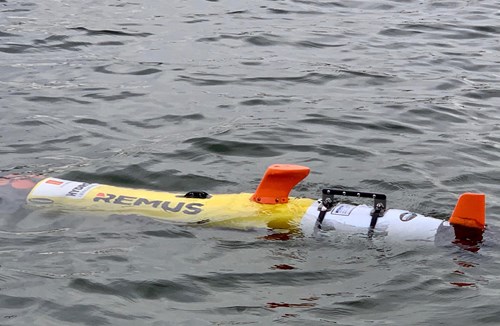 As informed, the renewal of the contract includes the most recent version of SeeByte's multi-domain control system SeeTrack v4, and the automatic target recognition (ATR) system. 
The system allows more efficient mission planning, monitoring and post-mission analysis while providing the navy with the ability to manage multiple sensors and platforms at one time.
Additionally, SeeTrack v4 maintains operator control and situational awareness in potentially dangerous situations, such as mine countermeasure missions (MCM), as the software is able to highlight relevant UMS sensor data to the operator. It is currently in use by 20 navies around the world.
The firm also provides the Belgian Navy with operational support and training, allowing everyone from the students to the operators to benefit from SeeTrack v4's capabilities.