Lockheed Martin bags multi-billion dollar contract for F-35s in Lot 15
American defence firm Lockheed Martin has been awarded a contract modification to a previously awarded advanced acquisition contract for the procurement of 129 F-35 aircraft in Lot 15.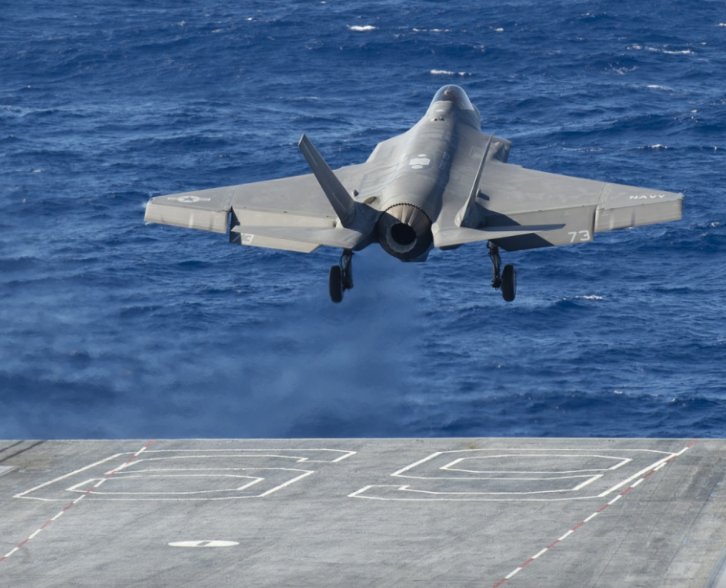 According to the US Department of Defence (DoD), the company will provide 49 F-35A aircraft for the US Air Force.
Additionally, the US Marine Corps will receive three F-35B aircraft and 10 F-35C aircraft. Moreover, the firm will also build 15 F-35C aircraft for the US Navy.
The contract also includes the purchase of 32 F-35A aircraft and four F-35B aircraft for non-US DoD participants, and sixteen F-35A aircraft for foreign military sales customers, as well as 69 shipsets of technical hardware.
The value of the contract is estimated at $7.6 billion, and the contracting party is Naval Air Systems Command.
More than half of the contract's work will be done in Fort Worth, Texas, according to the contract notice.
In February this year, the firm's division Sikorsky received a contract to build nine additional CH-53K helicopters for US Marine Corps.
The CH-53K will further support the US Marine Corps in its mission to conduct expeditionary heavy-lift assault transport of armored vehicles, equipment and personnel to support distributed operations deep inland from a sea-based center of operations, critical in the Indo-Pacific region.