US Navy's Arleigh Burke-class destroyer USS Fitzgerald (DDG 62) has launched a Standard Missile 3 (SM-3) Block IA as part of Pacific Dragon 22 (PD22), a biennial exercise in the Hawaiian Islands operating area.
PD22 was the first iteration of exercise Pacific Dragon that included a live fire intercept of a short-range ballistic missile using an SM-3 Block IA.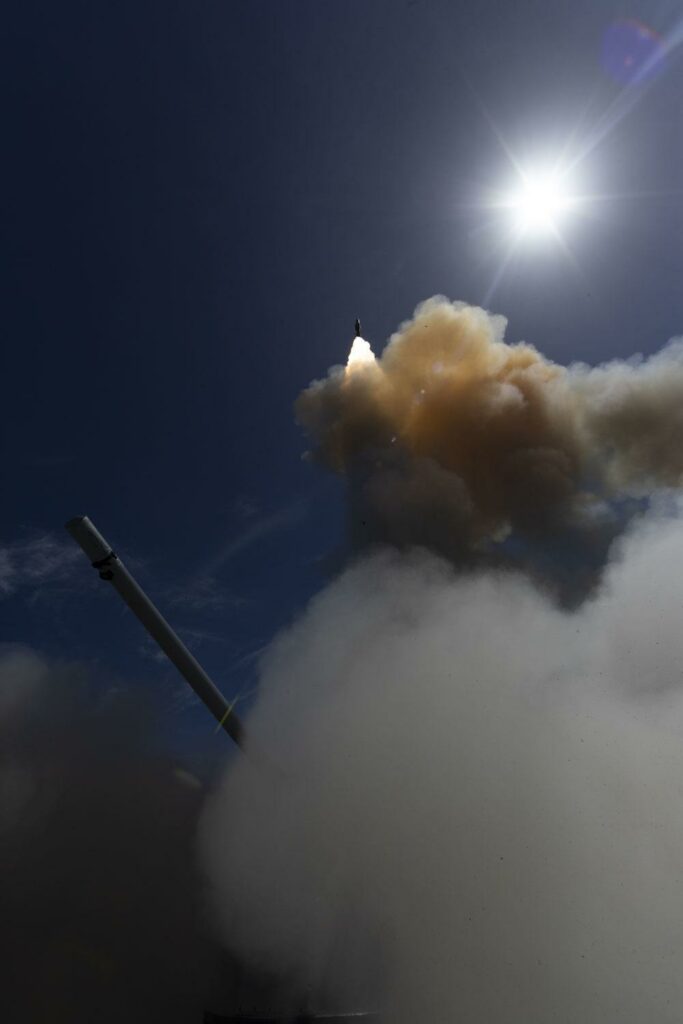 The US Navy was joined by forces from the Royal Australian Navy, Royal Canadian Navy, Japan Maritime Self-Defense Force, Republic of Korea Navy, and US Missile Defense Agency. The drill was conducted between 5 and 15 August.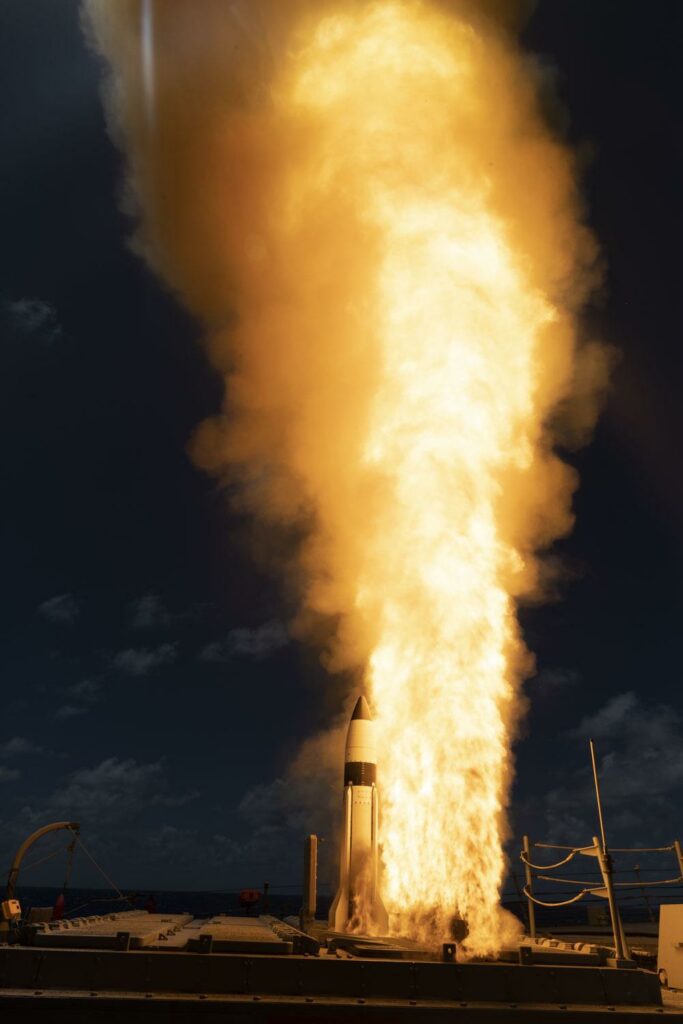 Assets that participated in PD22 included HMAS Sydney (DDG 42), HMAS Supply (A 195), HMCS Vancouver (FFH 331), JS Haguro (DDG 180), ROKS Sejong the Great (DDG 991), USS William P. Lawrence (DDG 110), and Pacific Missile Range Facility Barking Sands, Kauai.
US 3rd Fleet, which hosted the exercise, operates naval forces in the Indo-Pacific. The fleet supports the US Indo-Pacific Command and the joint force, across the full spectrum of military operations–from combat operations to humanitarian assistance and disaster relief. 
In June this year, Raytheon Missiles & Defense, a Raytheon Technologies business, was awarded an $867 million missile defense agency contract to deliver SM-3 Block IIAs to the US and its partners.
The SM-3 interceptor is a defensive weapon the US Navy uses to destroy short- to intermediate-range ballistic missiles.