FMD, DECK team up on UXVs capabilities
Fairbanks Morse Defense (FMD), a company of Arcline Investment Management (Arcline), is expanding its capabilities to serve unmanned marine vehicles (UXV) through a licensing agreement with DECK Marine Systems (DECK), a developer of systems to deploy and recover vessels and sensors.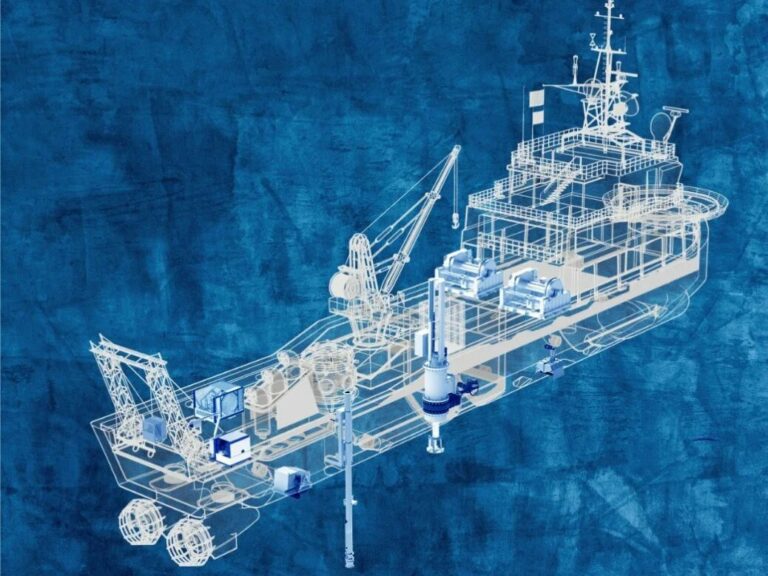 Under the agreement, the companies will work on an intelligent launch and recovery system (LARS) that will be used with the UXVs.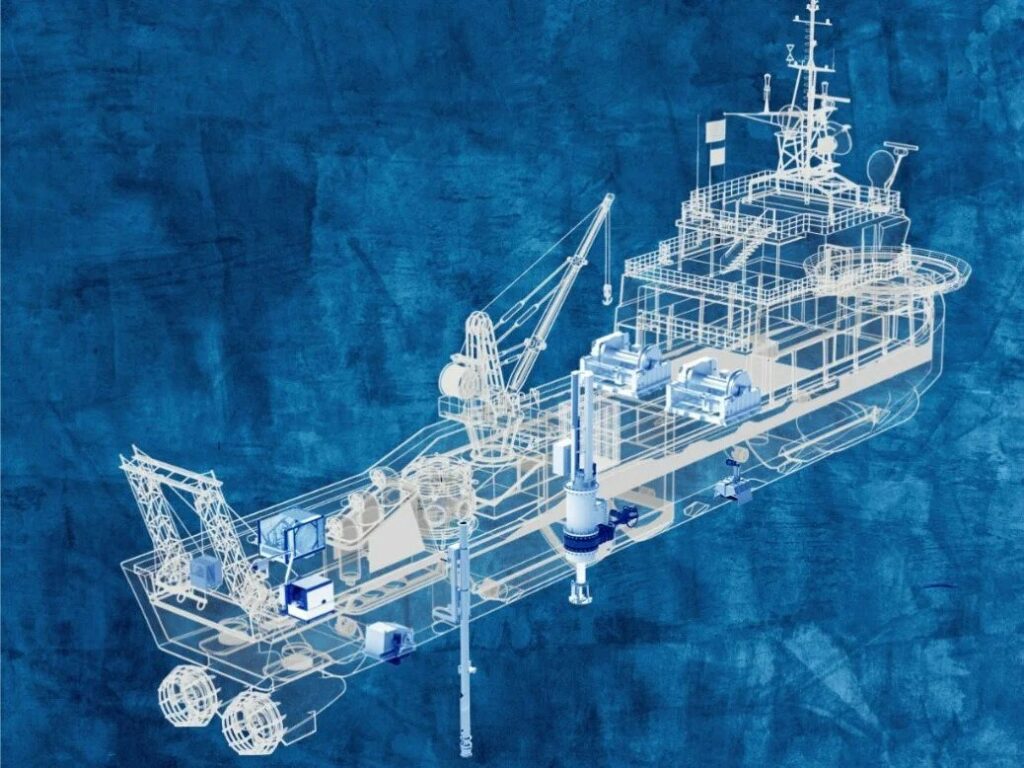 Through this deal, DECK will have access to FMD's wide range of marine technologies, as well as original equipment manufacturer (OEM) products and other services.
Meanwhile, FMS will gain a license for selling and servicing DECK's LARS, instrument deployment units (IDUs) and winches to companies across the UK, Australia, Canada and the US.
"As the Navy develops and tests more unmanned vehicle technologies, FMD remains committed to providing the capabilities and support necessary for expanding the reach and scope of our fleet," said Jay McFadyen, FMD's Chief Commercial Officer.
"The expanded capabilities offered through our licensing agreement with DECK Marine Systems, combined with our existing products and services from our Welin Lambie business unit, strengthens our ability to help propel U.S. maritime defense into the future," McFadyen added.
In April this year, FMD received a contract to provide parts for US Navy's Ford-class aircraft carriers. the company will provide parts for four vessels  (CVN 78 – CVN 81) through its division Hunt Valve. The contract, valued at approximately $2 million, covers parts that will be delivered during the second and third quarters of 2022.