Lockheed delivers high-energy laser to US Navy
Defence company Lockheed Martin has delivered to the US Navy a 60+ kW-class high-energy laser to be integrated on existing surface warships..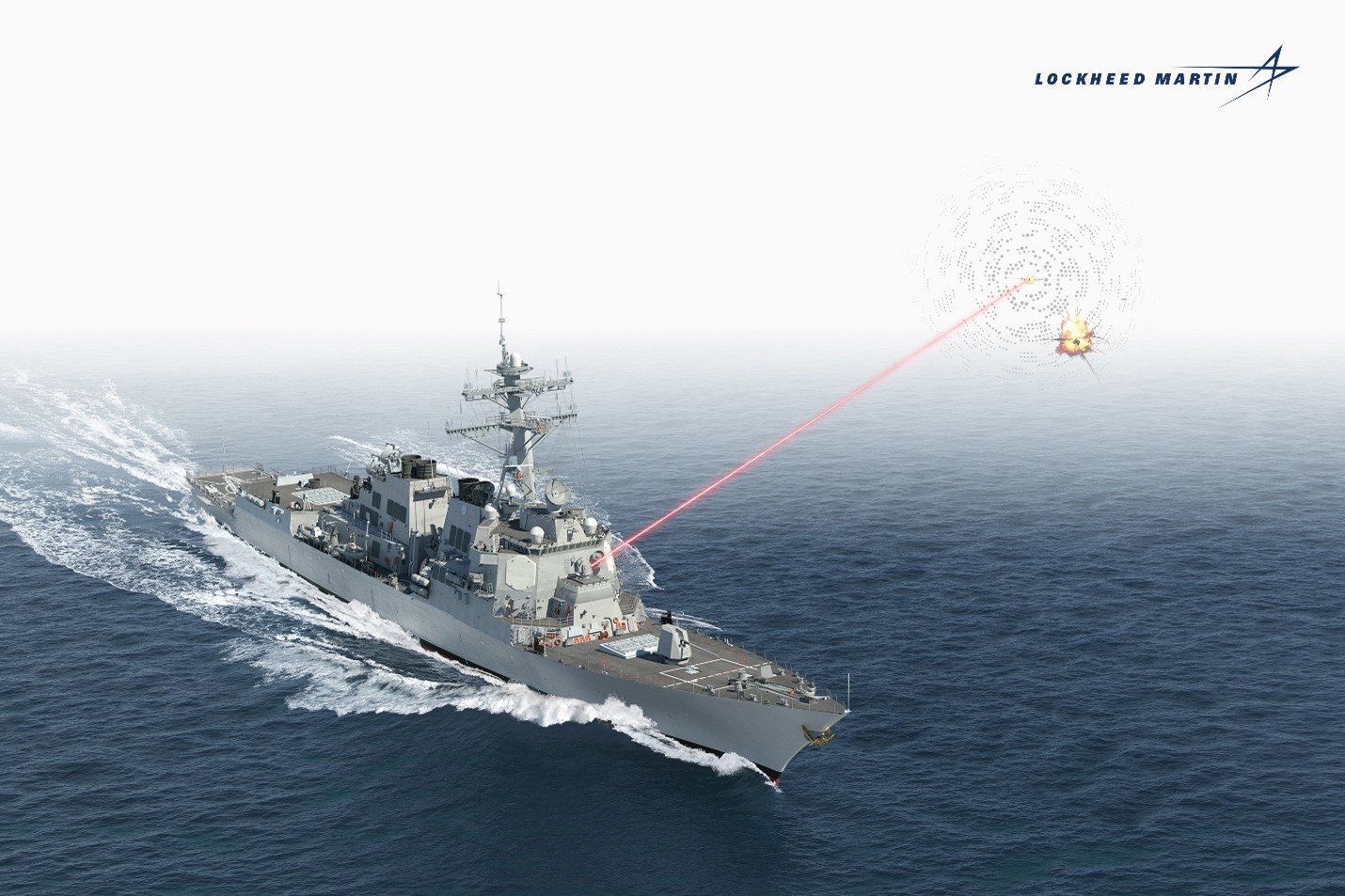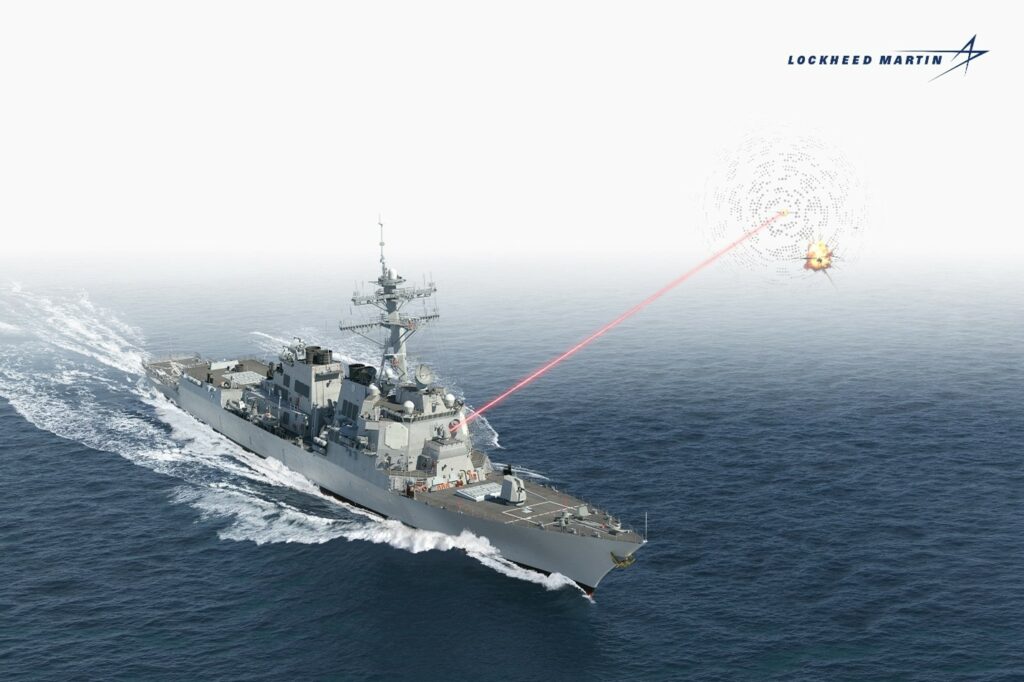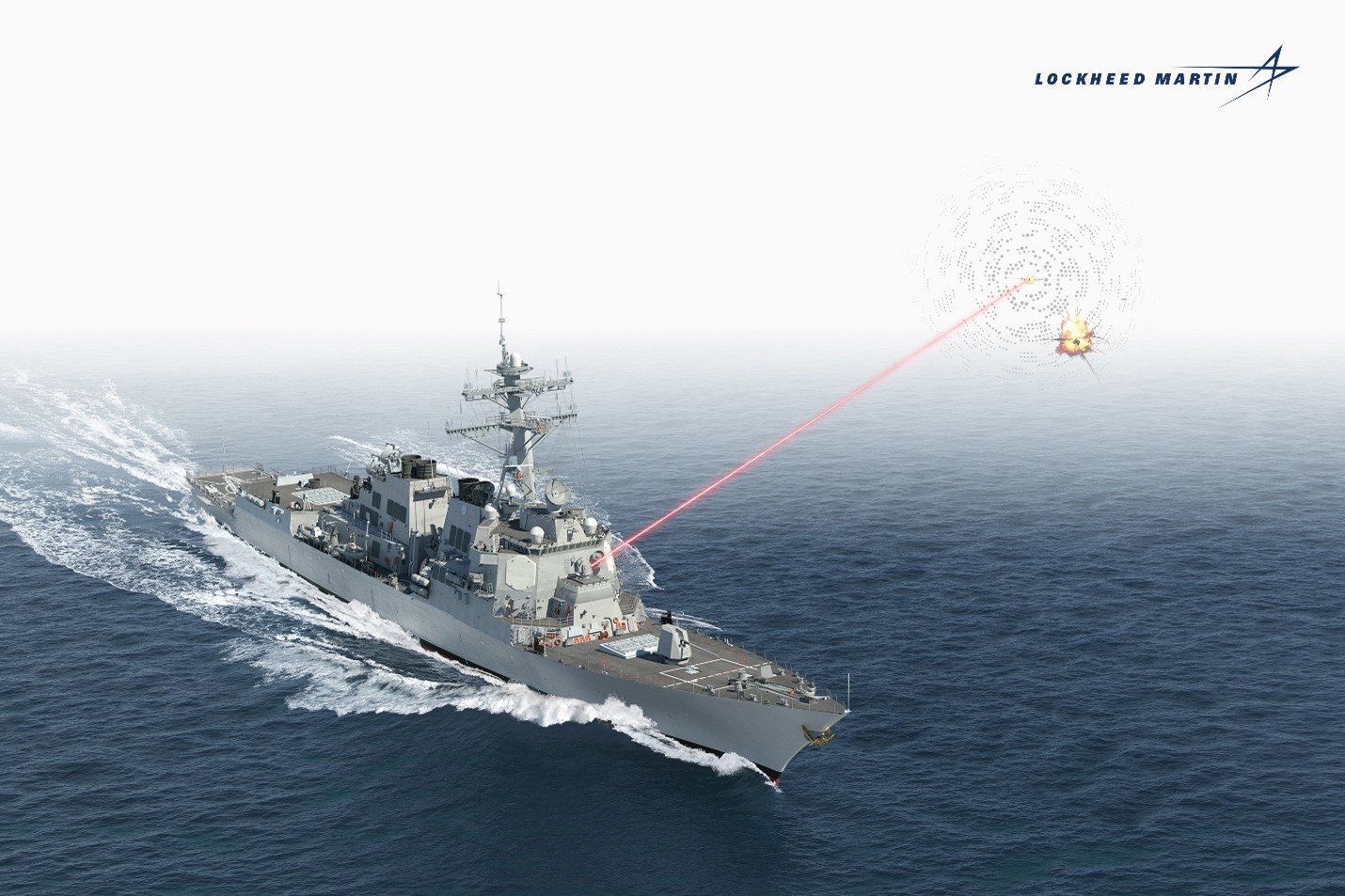 In 2018, the US Navy awarded Lockheed Martin a $150 million contract to develop and deliver two high-power laser weapon systems, including intelligence, surveillance and reconnaissance (ISR) and counter-unmanned aerial system (counter-UAS) capabilities.
Integrated and scalable by design, the multi-mission Helios system is expected to provide tactically relevant laser weapon system warfighting capability as "a key element of layered defence architecture".
This is the first tactical laser weapon system to be integrated into existing ships and provide directed energy capability to the fleet.
"Lockheed Martin and the U.S. Navy share a common vision and enthusiasm for developing and providing disruptive laser weapon systems," said Rick Cordaro, vice president, Lockheed Martin Advanced Product Solutions.
"HELIOS enhances the overall combat system effectiveness of the ship to deter future threats and provide additional protection for Sailors, and we understand we must provide scalable solutions customized to the Navy's priorities."
In 2020, Lockheed Martin and the US Navy moved one step closer to integrating a laser weapon system onto an Arleigh Burke destroyer after successfully conducting a critical design review (CDR) for the high-energy laser.
The laser was tested at a US Navy test range with the aim of significantly reducing program risks. Helios will become an integrated component of the ship's Aegis combat system.