Indian Navy frigate completes maiden deployment to Brazil
Indian Navy's frigate INS Tarkash has completed its made deployment to Brazil, representing at the same time the first deployment of an Indian naval ship to South America in over two decades.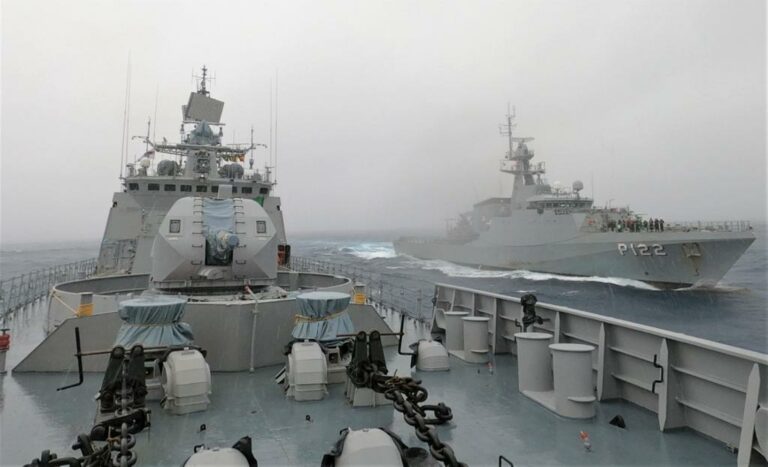 According to the navy's update, the ship completed the deployment to Brazil on 23 August.
During the port call at Natal from 21 to 23 August, the ship's crew undertook a variety of interactions to exchange best practices with the host Indian Navy.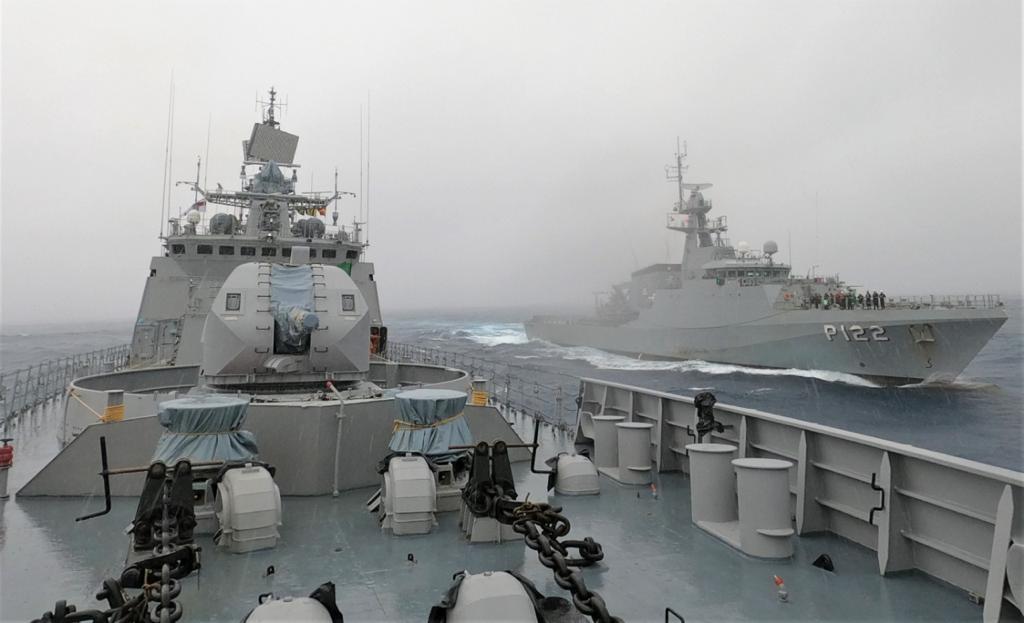 The ship also hosted Vice Admiral Andre, Commander Third Naval District, and other dignitaries of the Brazilian government onboard.
Upon leaving Natal harbour, INS Tarkash participated in a maritime partnership exercise with Brazilian naval ship Araguari, an Ammazonas-class patrol vessel.
The exercise included approaches for replenishment at sea, basic communication exercises and tactical manoeuvres.