Royal Bahrain Navy assumes command of Arabian Gulf task force
The Kuwait Naval Force handed over the command of a multinational naval task force to the Royal Bahrain Naval Force during a ceremony at the U.S. Navy base in Manama, Bahrain, August 25.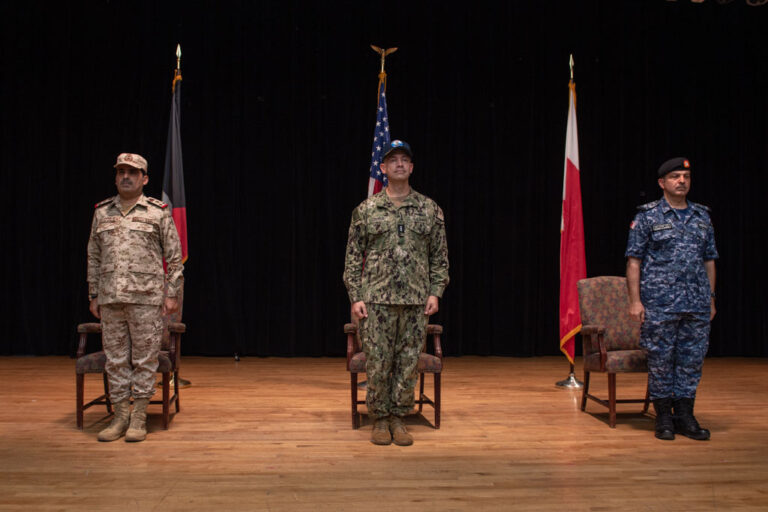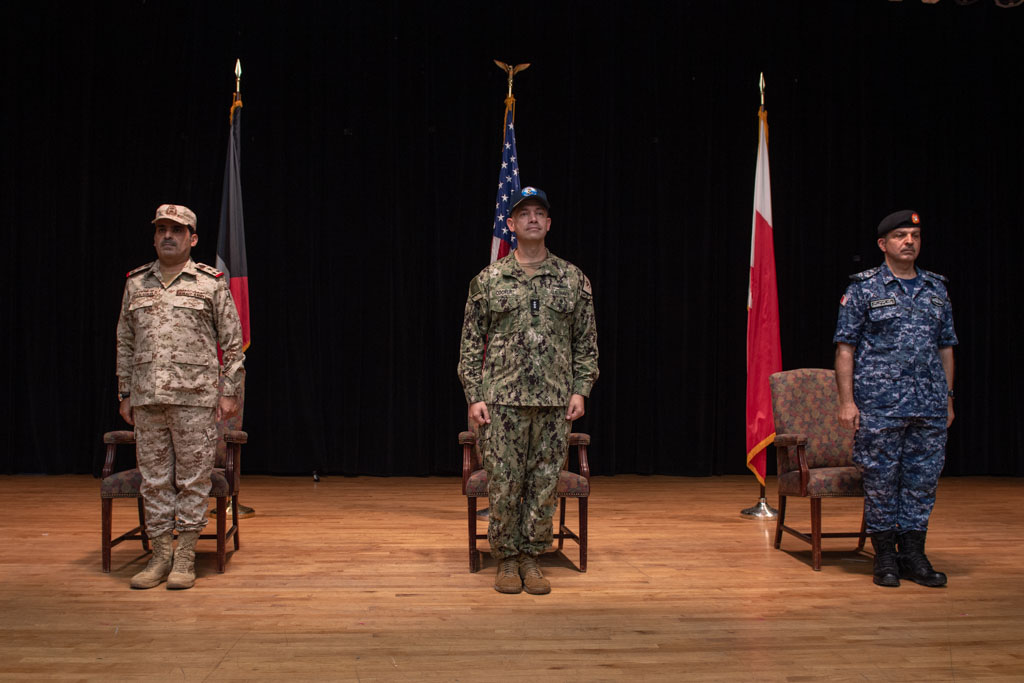 Royal Bahrain Naval Force Capt. Rashed Ameen assumed command of Combined Task Force (CTF) 152 from Kuwait Naval Force Commodore Saif Alhamlan.
Established in 2004, CTF 152 conducts maritime security operations in the Arabian Gulf. Specifically, it enhances regional maritime cooperation focusing on illicit non-state actors in the Arabian Gulf, especially between Gulf Cooperation Council (GCC) nations.
The Royal Bahrain Naval Force now leads the task force for the first time in 11 years.
CTF 152 is one of three task forces operated by Combined Maritime Forces (CMF).
Combined Maritime Forces includes 34 member nations and is headquartered in Bahrain with U.S. Naval Forces Central Command and U.S. Fifth Fleet.