Australian Navy to revolutionize training with new partnership
The Royal Australian Navy has signed Navy Training Force Platforms and Systems Training contract with CAE Australia, which will deliver essential platform and system training to navy personnel ashore, to enable effective capability at sea.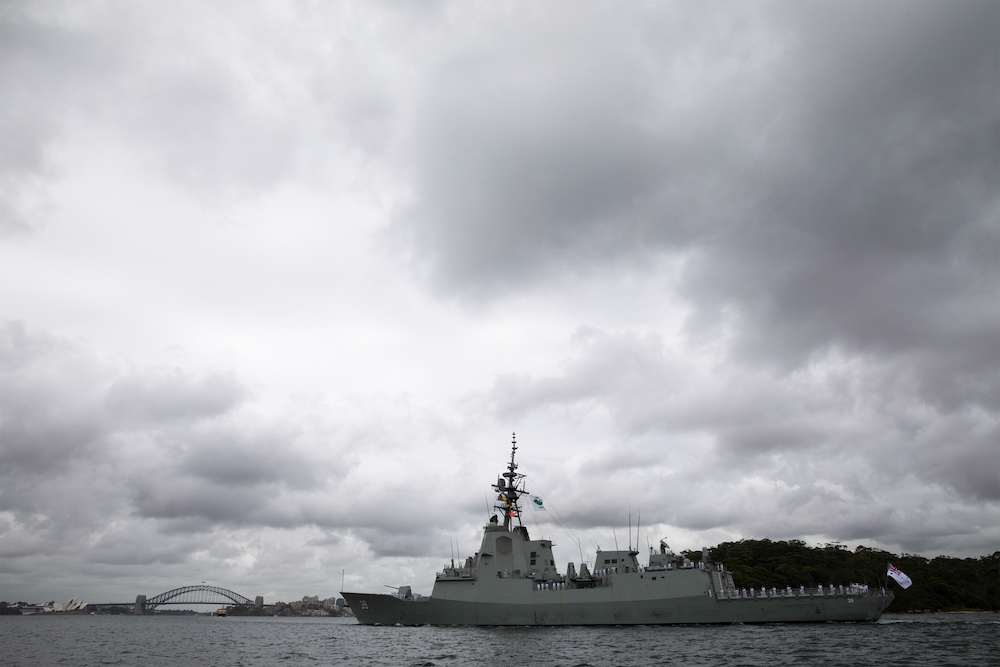 With the new contract, the Australian Navy plans to employ innovative new training systems as part of a plan to grow its workforce to more than 20,000 people by 2040. 
Assistant Minister for Defence Matt Thistlethwaite said the navy's ability to operate and maintain current and future capability is fundamental to defence's mission.
"Consolidating platform and systems training into a single contract will allow Navy to deliver trained sailors to the fleet faster than ever before, generating a capable, productive and skilled workforce," Assistant Minister Thistlethwaite said.
"The new training model will be flexible and based on-shore, meaning Navy personnel will spend less time away from home and have greater access to training that suits their needs."
Starting in January 2023, the $50 million contract will bring together the delivery of training services for Canberra-class landing helicopter dock, Hobart-class guided missile destroyer, Supply-class auxiliary oiler replenishment, Huon-class minehunter and related cross-platform courses.
Previously delivered as separate contracts, the consolidated delivery of training services in partnership with navy training personnel, will offer new opportunities for innovation and efficiency in training content and delivery, the officials concluded.
To remind, Australia has recently set new maintenance model to return ships to water faster. The new plan was launched at the Indo Pacific Sea Power 2022 conference in May this year.