Terma's radar systems for Royal Thai Navy
Danish tech company Terma has started delivery of its coastal surveillance radars to the Royal Thai Navy.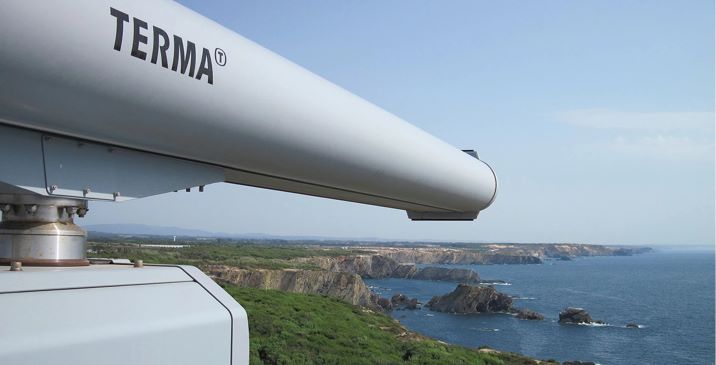 The current delivery consists of a number of radar systems for sites along the coastline. The radars include the Scanter 5202 and 2202 and will be combined with a variety of antennas. All radars will feature Terma's ET2 embedded tracker.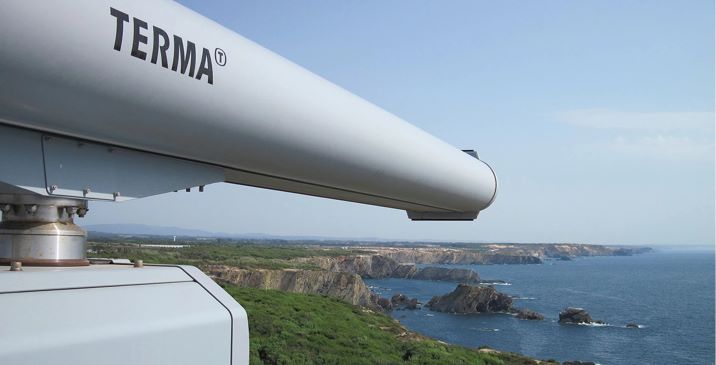 Situational awareness comes from having a clear picture of what is going on currently, what has happened previously and predicting what will happen in the (near) future.
With the new radar systems, the Royal Thai Navy will acquire such vigilant surveillance through an intelligent tracking unit installed on all radars. The ET2 embedded tracker automatically logs the behavior of any suspicious vessel, no matter the size or shape.
While the defense and surveillance industry typically have a propriety interface where the tracking capability is part of the Command-and-Control (C2) system, with the Terma radars this is not the case.
The Terma ET2 Tracking unit is embedded directly into the radars with simple hardware and software add-ons. The reason behind embedding the ET2 into the radar comes down to making the system compatible with third-party C2 System Providers.
The tracking data is translated to exportable international protocols and can be interfaced by any major C2-system on the market, according to the company.
"It has become a Terma signature to design and produce systems with an open architecture, so customers can freely choose to add the capabilities they need into the system that best suits their needs and what they prefer. We are system agnostics, so to say," noted Anupam Narain Mathur, Vice President and General Manager of Terma Asia Pacific.
By upgrading surveillance along the coastline with Scanter radars, Thailand is expected to ensure Grade A detection capabilities.
"With the current delivery, we are thrilled to enter as a coastal surveillance partner in Thailand. The collaboration with both the Royal Thai Navy and the other suppliers has been great, and we look forward to hopefully taking part in the future development of Thai coastal surveillance," Mathur concluded.
Terma's radar systems are in use in countries around the world including Singapore, Malaysia and Vietnam.