US Navy decommissions LCS Coronado after only eight years of service
The US Navy has decided to decommission the littoral combat ship (LCS) USS Coronado after less than a decade of service.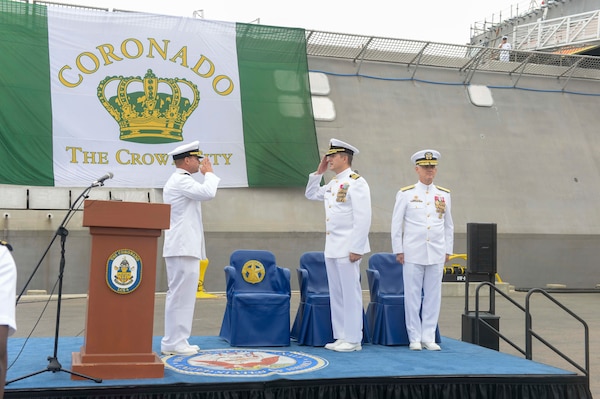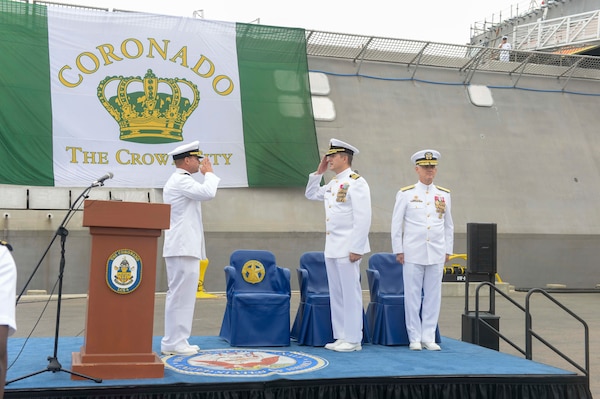 Built by Austal USA in Mobile, Alabama, Coronado was commissioned in April 2014, at Naval Air Station North Island. The ship deployed to US 7th Fleet, integrated with a carrier strike group, performed exercises with partner navies and conducted joint maneuvers with other US Navy warships.
As a test and training ship, Coronado and its sailors were key to determining the operational configuration and deployment capabilities of today's LCS platform.
The ship worked alongside allied and partner nations while on a 14-month rotational deployment to the Indo-Pacific in 2017, including inaugural port visits to Cam Ranh, Vietnam and Lamut, Malaysia.
While deployed, Coronado supported presence operations and maritime security operations to include the advancement of the LCS manned-unmanned teaming concepts through successful targeting exercises with an embarked MQ-8B Fire Scout.
The ship's successful operations demonstrated the relevance of LCS as a platform that provides flexible options and tactical advantages, according to the navy.
"Since April 5th, 2014, Coronado has been the vanguard for proving the capabilities of the LCS platform and establishing the mission sets," said Cmdr. Spike Lamson, Coronado's commanding officer. 
Upon decommissioning, Coronado will be designated as Out of Commission, In Reserve (OCIR) asset, and its sailors will receive follow-on orders to new assignments.
LCSs are fast, agile, mission-focused platforms designed to operate in near-shore environments, They are capable of supporting forward presence, maritime security, sea control, and deterrence missions.