Israel Shipyards floats out OPV S-45
Shipbuilding company Israel Shipyards has launched the OPV S-45 multipurpose vessel in Haifa, Israel.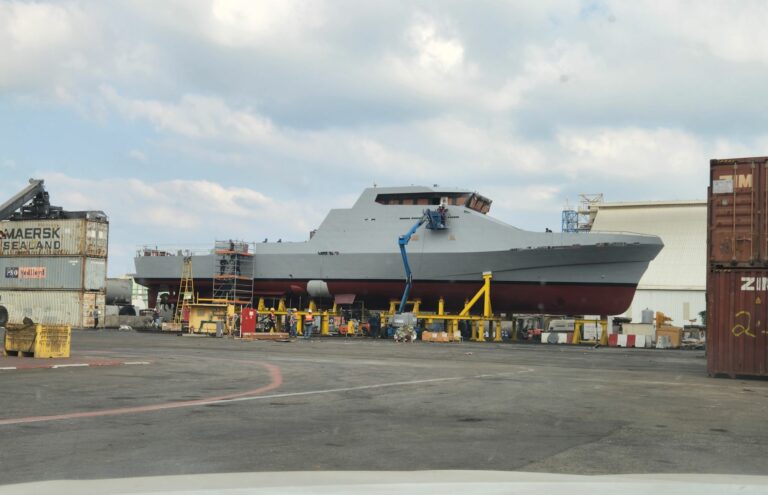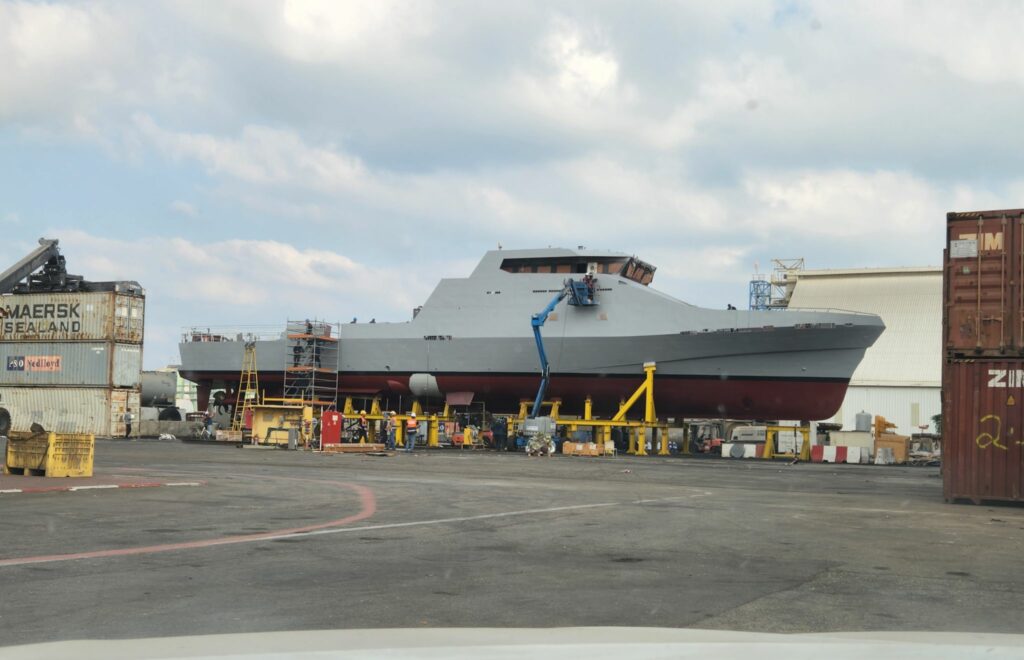 The vessel was launched at a ceremony held on 30 September, after several months of construction.
In the 1990s, Israel Shipyards used the naval architecture of the Nirit-class SAAR 4.5 as a base design to produce a special OPV, loaded with the firepower of larger naval vessels.
The OPV is equipped with highly advanced weapons systems. Furthermore, the 45-meter-long ship features optional helicopter carrying capability.
The development of the multi-mission OPV 45 was a result of comprehensive market research conducted over the past several years. Available in various configurations, the OPV 45 can handle a wide range of missions.
Earlier on, the company signed a contract with an undisclosed African navy for the supply of two OPV 45 offshore patrol vessels, which would be designed for a wide range of missions.
In March this year, Israel Shipyards announced it will build two new landing ships for an undisclosed African buyer.