Taiwan welcomes new landing platform dock Yushan
The Taiwan Navy has commissioned the newest landing platform dock (LPD) Yushan at a ceremony held in Kaohsiung.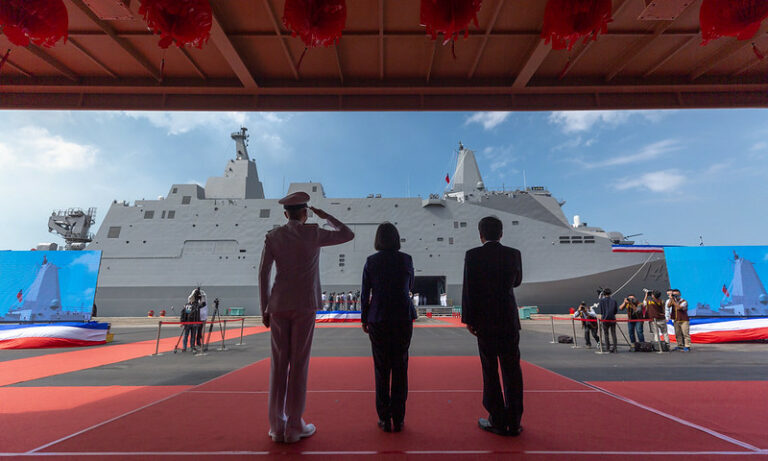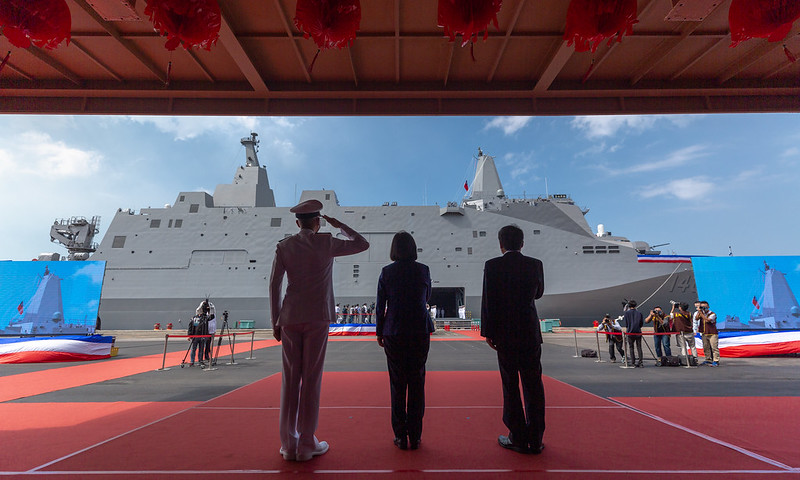 The ceremony, which took place on 30 September, was attended by Taiwanese President Tsai Ing-wen. The LPD is the first Taiwanese domestically built amphibious vessel and it is named after Taiwan's highest mountain Yushan.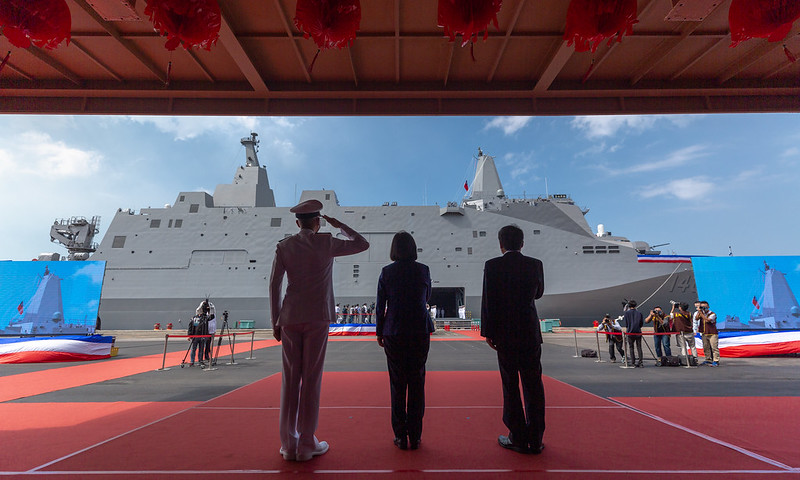 The purpose of the ship is to strengthen defence capabilities and provide support in peace and combat times.
The 10,600- ton LPD was constructed by shipbuilding company China Shipbuilding Corporation (CSBC).
The ship measures 153 meters in length, and has an overall beam of 23 meters. It is able to achieve a speed of 21 knots.
"With regard to China's military threat, there can be real peace only by strengthening its self-defense capabilities. Implementing national defense autonomy and allowing the national army to have the best equipment to defend the country is our constant policy and determination," President Tsai Ing-wen commented.
"In the future, the Yushan warship will perform the task of supplying and transporting personnel to outlying islands in peacetime. When a disaster occurs, it can also be used for disaster relief and emergency medical treatment. In wartime, it will be able to form a special force for amphibious reinforcements," he concluded.