Ultra to provide hull-mounted sonar for Canadian Surface Combatant
Ultra Electronics Maritime Systems Inc (Ultra) has secured an initial three-ship set production order from Lockheed Martin Canada for the supply of hull-mounted sonars (HMS) for the Canadian surface combatant (CSC) ship.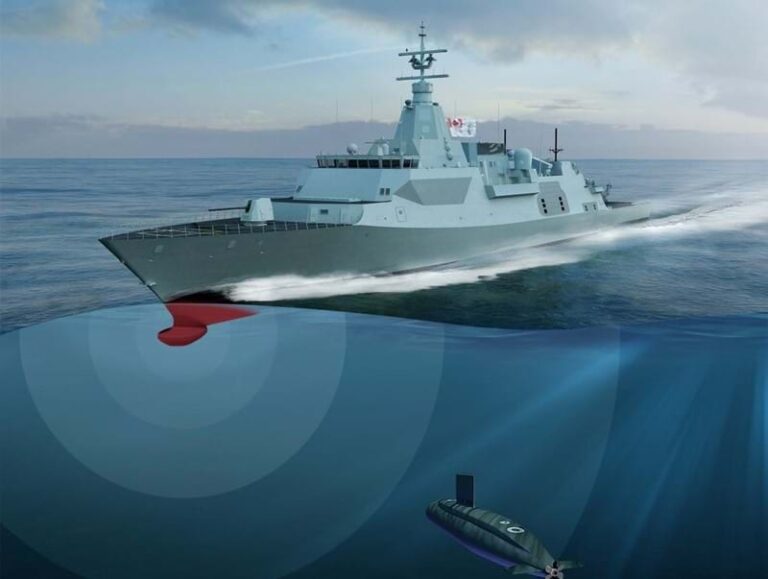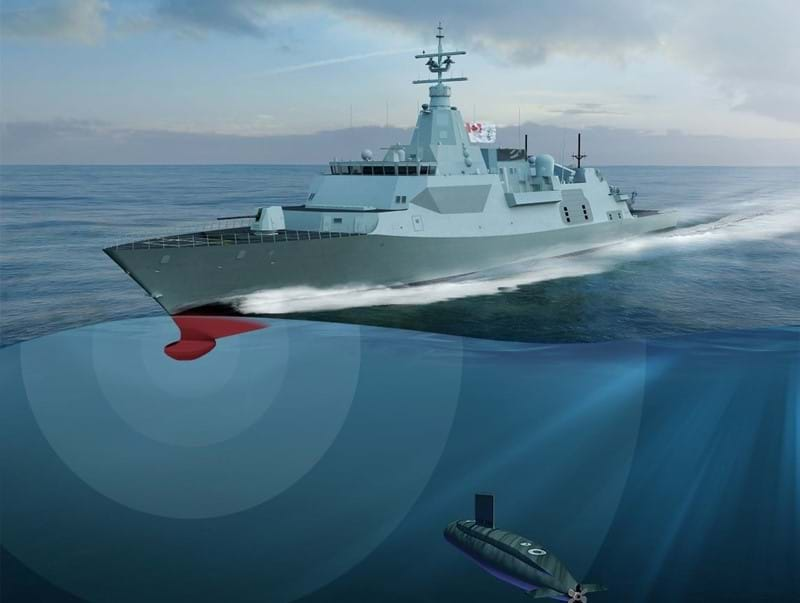 Lockheed Martin holds the contract for the design and integration of the CSC combat system with Ultra acting as the anti-submarine warfare supplier, including the supply of HMS.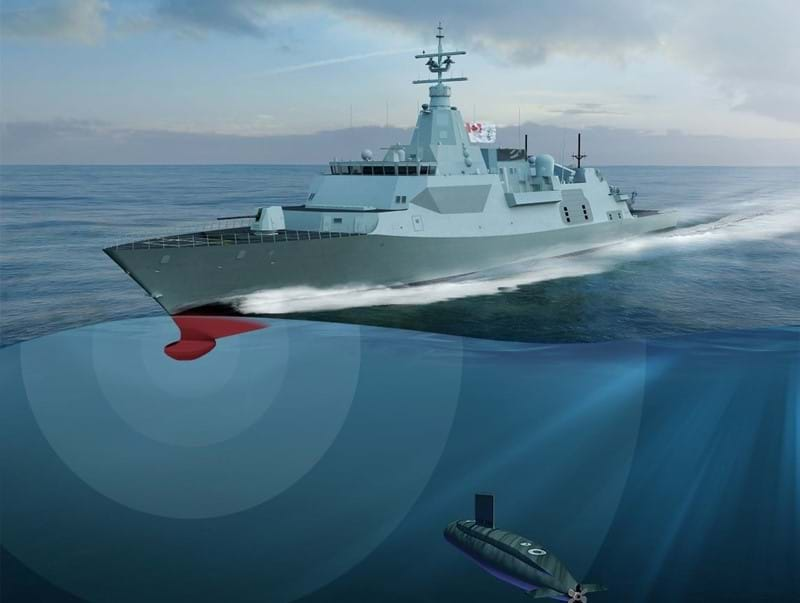 The CSC program is the largest and most complex shipbuilding initiative in Canada since World War II. Revitalizing the Canadian shipbuilding industry, the project is sustaining and creating thousands of highly-skilled jobs and enables Canada to domestically support the combat ships once in service, according to the officials.
The latest order is valued at $19.5 million. The company expects that the contract will further support manufacturing jobs at Ultra's recently refurbished and expanded site located in Dartmouth, Halifax.
"Ultra's CSC team, based at the purpose built facility in Dartmouth, are well placed to execute the design, procurement, manufacture and supply of the HMS.  We remain excited to be part of the wider CSC program," Tom Graham, CSC Program Director, commented.
The CSC will be able to conduct a broad range of tasks, including:
Delivering decisive combat power at sea;
Supporting the Canadian Armed Forces, and Canada's Allies ashore;
Conducting counter-piracy, counter-terrorism, interdiction and embargo operations for medium intensity operations; and
Delivering humanitarian aid, search and rescue, law and sovereignty enforcement for regional engagements.
The acquisition is for 15 ships to replace both the retired Iroquois-class destroyers and the Halifax-class frigates, with an estimated cost of $56-60 billion.
The construction of the first CSC vessel is expected to begin in 2023/2024.