Valiant wins spot on $1.3B US Navy training systems support IDIQ
US contractor Valiant Integrated Services has been awarded a position on the potential five-year, $1.31 billion contract to help the U.S. Navy operate and maintain training systems under the Fielded Training Systems Support (FTSS) V indefinite delivery/indefinite quantity (IDIQ).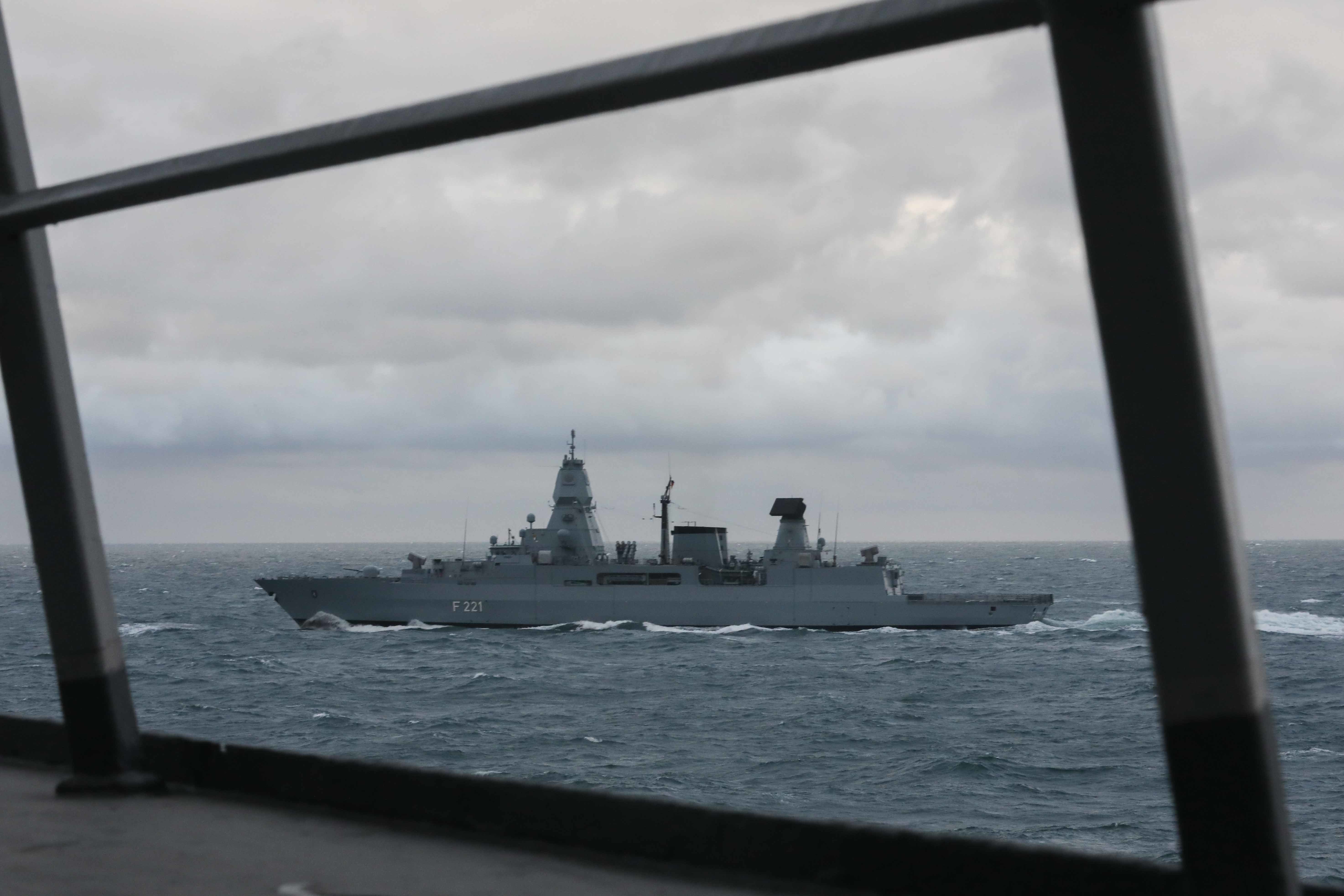 Valiant has been supporting FTSS efforts for over a decade.
Under this contract, Valiant will provide sustainment services and training requirements in support of fielded training systems to include training simulator contractor operation and maintenance services, contractor instructional services, training simulator relocations, training systems management, in-service engineering office support, spares/product support, and other related support services for The Naval Air Warfare Center Training Systems Division.
These tasks will be performed at U.S. Marine Corps and Navy installations nationwide.
"As a leader in training support services, it's an honor to be selected for this IDIQ and continue our partnership with the U.S. Department of Defense," Dan Corbett, Chief Executive Officer of Valiant, said.
"We are proud to empower the Navy's mission of recruiting, training, equipping, and organizing to deliver combat ready forces that will win conflicts and wars while maintaining security and deterrence through sustained forward presence."