Egyptian Navy welcomes first MEKO A-200 EN frigate from TKMS
German shipbuilder thyssenkrupp Marine Systems (TKMS) has handed over the first MEKO A-200 EN frigate built for the Egyptian Navy.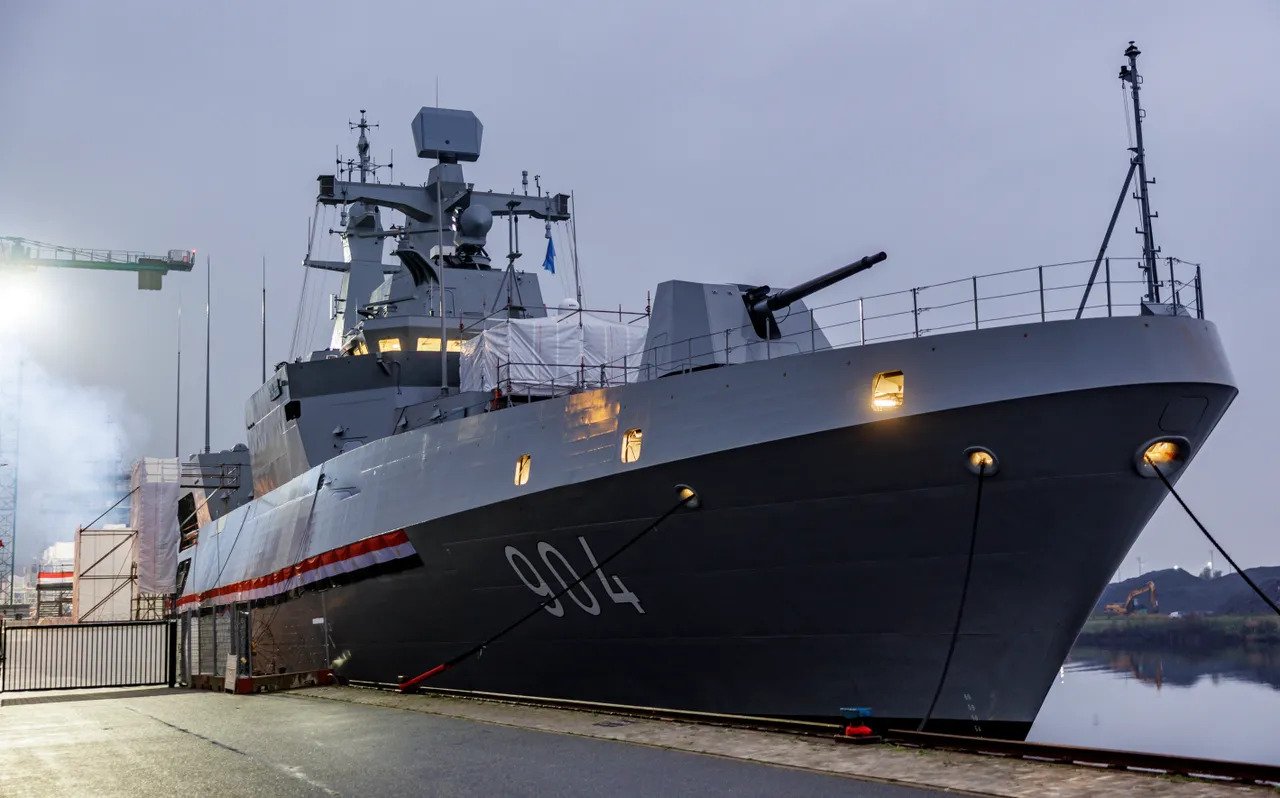 At a ceremony held in Bremerhaven on 14 October, the frigate AL-AZIZ was accepted by the Egyptian Navy after 38 months of the contract becoming effective.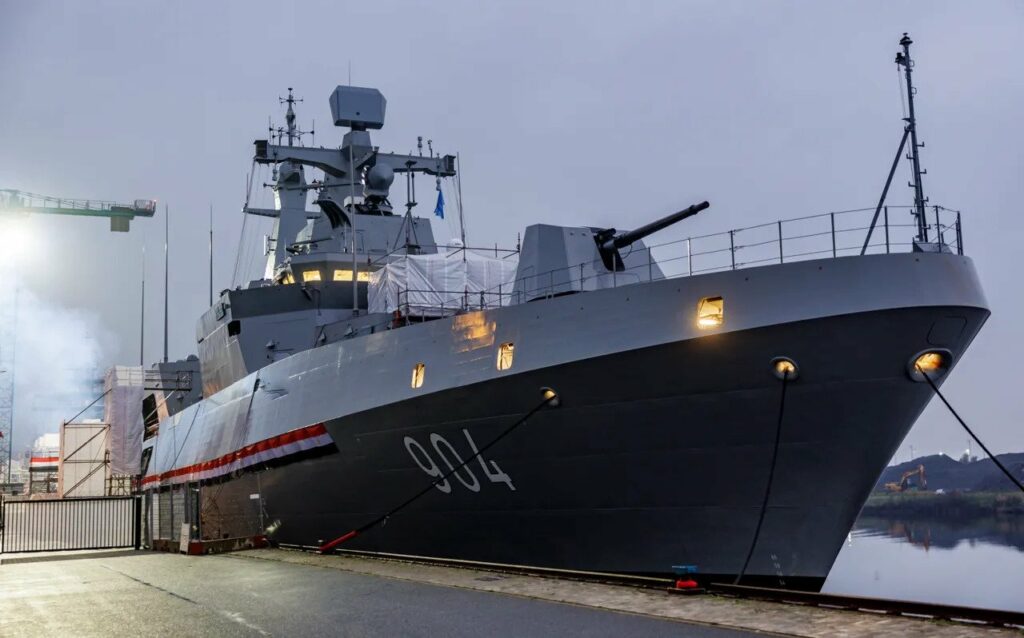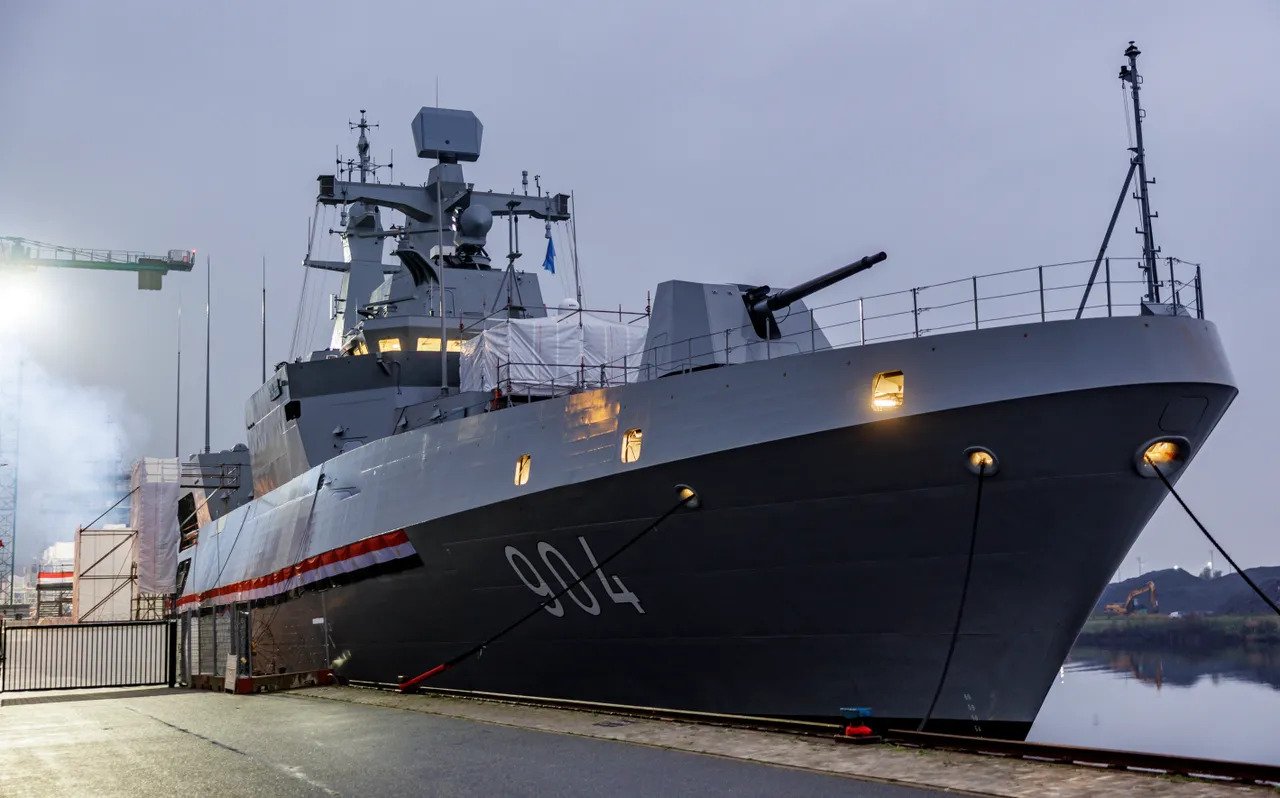 A total of four ships were ordered, with the first three units produced in Germany and the fourth vessel built by Alexandria Shipyard in Egypt.
Besides the handover ceremony, the celebrations included the naming of a second Meko A-200 EN frigate for the Egyptian Navy. The Chief of Staff of the Egyptian Navy, Vice Admiral Ashraf Ibrahim Atwa, named the warship AL-QADEER.
"Germany always supports Egypt with the up-to-date technology needed to enhance our naval capabilities. We have a longstanding and successful history of cooperation, as reflected in the highly efficient 209 submarines," Atwa commented.
After negotiations that started in May 2018, the contract for the four frigates was signed in September 2018, with the project work formally starting in August 2019.
The first steel cutting was held in September 2019 and the launching of the first-of-class took place in April 2021. In July 2021 AL-AZIZ was named. The vessel will start its journey to the homeport in Alexandria in a few days.