Saab lands order for more Double Eagle ROVs
Saab has received an order for deliveries of additional underwater vehicles called Double Eagle SAROV (semi-autonomous remotely operated vehicle) which are to be used for safe disposing of sea mines.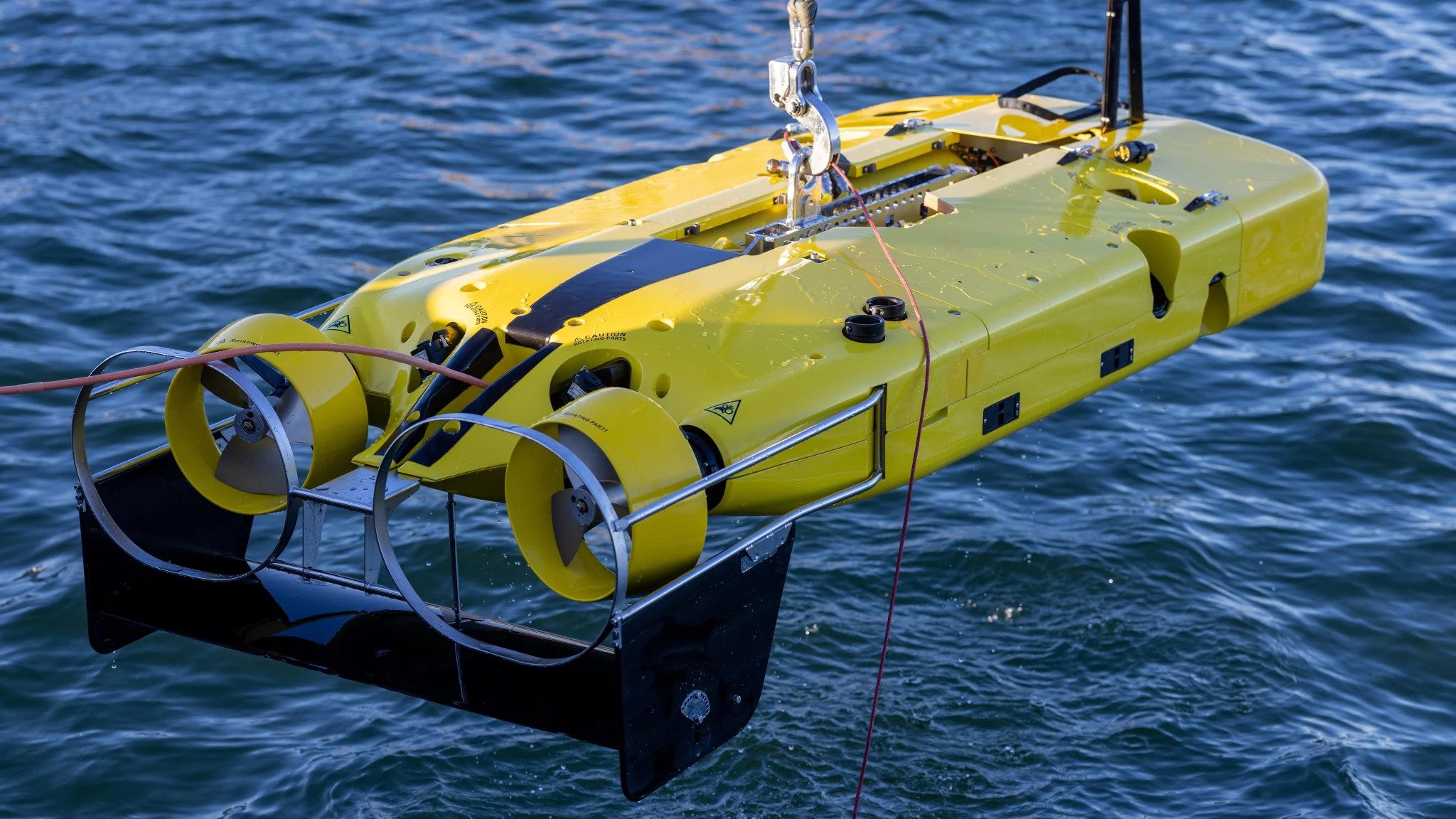 The Double Eagle SAROV systems are to be carried on the Polish Navy´s three new minehunter vessels known as the Kormoran II- class, which will deploy and operate them.
The order was signed with the Polish company Remontowa Shipbuilding building the Polish Navy's second batch of Kormoran II-class mine countermeasure (MCM) Vessels.
"These MCM vessels represent an important contract for Remontowa Shipbuilding as well as an important statement and reinforcement of Poland's national security in a fast-changing world. Saab has already successfully delivered and commissioned its Double Eagle systems to us for the first three vessels in the Kormoran II program," said Dariusz Jaguszewski, Commercial Director at Remontowa Shipbuilding S.A.
Used by navies around the world, the Double Eagle family consists of a selection of underwater vehicles for MCM operations. With different vehicle configurations and payload integration options there is a solution for every scenario, from search, identification to mine neutralisation.
Deliveries of the Double Eagle systems are scheduled with those of new vessels to the Polish Navy during 2026-2027.