Japan to boost navy's capabilities with SM-6 missiles
The US State Department has made a determination approving a possible foreign military sale to the Government of Japan of Standard Missile 6 (SM-6) Block I missiles and related equipment.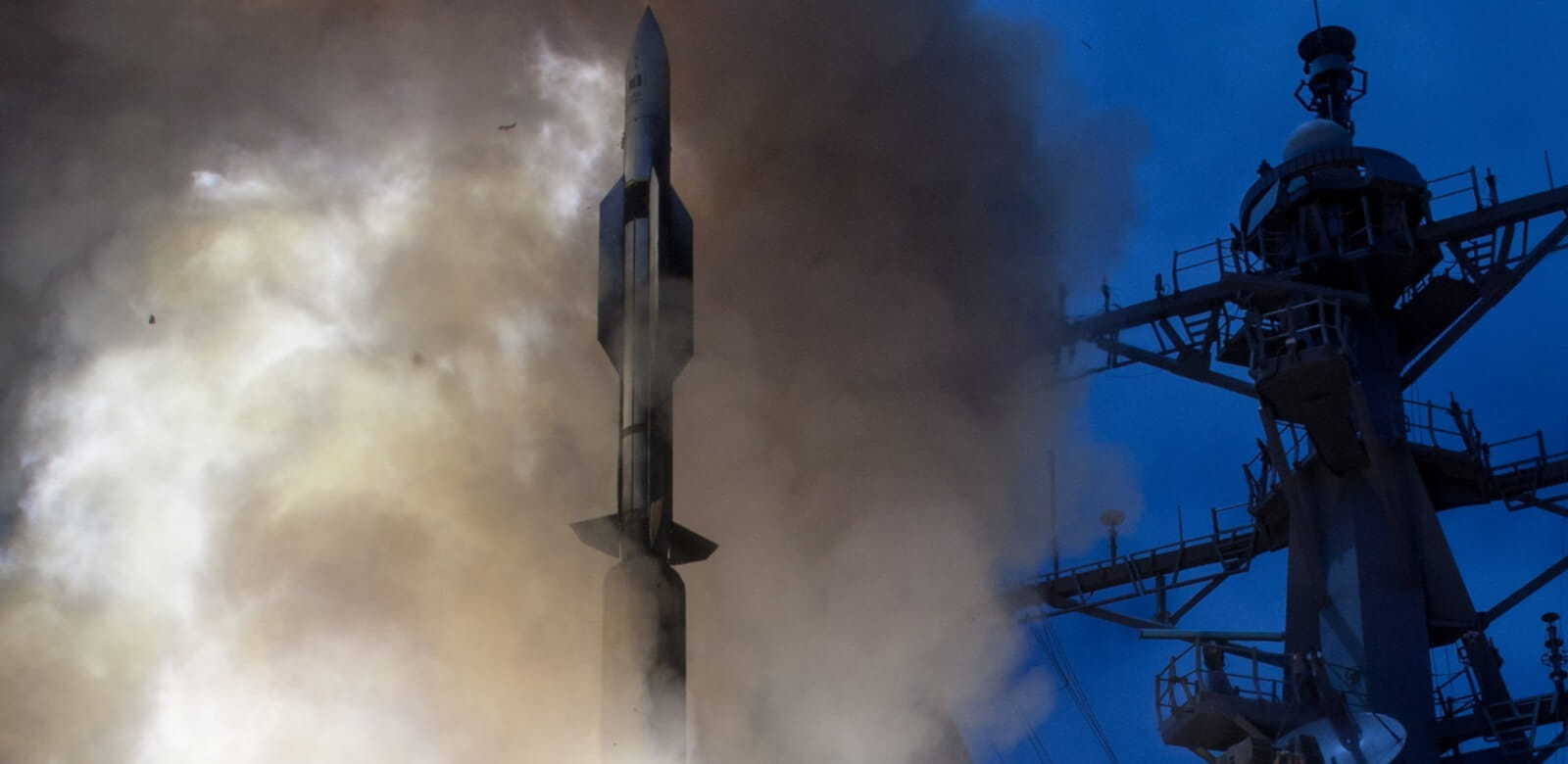 The agreement includes a total of 32 SM-6 Block-I missiles along with associated equipment and support. The FMS is valued at $450 million.
The contractor chosen for this FMS is Raytheon Missiles and Defense.
The proposed sale is expected to improve Japan's air defense and ballistic missile defense capabilities against potential adversaries in the region. 
Raytheon's SM-6 missile is the only weapon that can perform anti-air warfare, ballistic missile defense and anti-surface warfare missions. 
The company has upgraded the software on the SM-6 to better engage medium-range, ballistic missile threats. This led to a successful interception of such a target in its final seconds of flight.
The SM-6 is deployable on 60 surface ships, and the company has already delivered more than 500 missiles to the US Navy. Final assembly and testing of the missile takes place at the company's production facility at Redstone Arsenal in Huntsville, Alabama.