US and Royal Brunei navies kick off exercise CARAT 2022
The US Navy started the 28th annual maritime exercise Cooperation Afloat Readiness and Training (CARAT) with the Royal Brunei Navy on 24 October.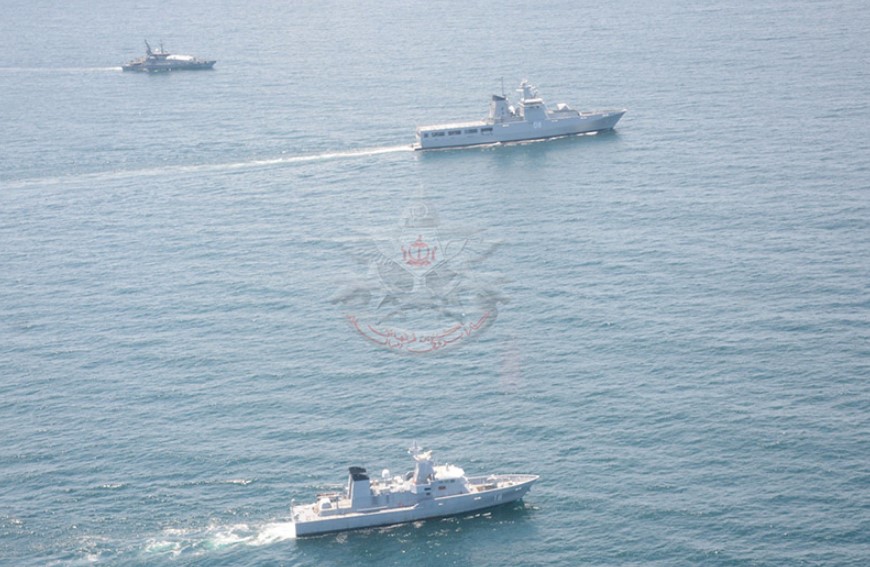 The drill, which will last until 31 October in Brunei, includes the participation of the US Independence-variant littoral combat ship USS Charleston (LCS 18) and a P-8A maritime patrol and reconnaissance aircraft.
Furthermore, this year's CARAT Brunei participants include Spearhead-class expeditionary fast transport USNS Brunswick (T-EPF 6), Explosive Ordnance Disposal (EOD) Mobile Unit 5, embarked 11th Marine Expeditionary Unit, Marine Expeditionary Force (MEF), Destroyer Squadron (DESRON) 7, CTF 72, CTF 73, CTF 75, U.S. 7th Fleet and CTF 71 as the lead planner for CARAT Brunei.
Charleston, part of DESRON 7, is on rotational deployment, operating in the US 7th Fleet area of operations to enhance interoperability with partners and serve as a ready-response force in support of a free and open Indo-Pacific region.
This year highlights the 28th anniversary of CARAT Brunei among allies and partners as a way to demonstrate long-term commitment to strengthened relationships throughout South and Southeast Asia.
The overarching goals of the CARAT 2022 maritime exercise series are to promote regional security cooperation, maintain and strengthen maritime partnerships, and enhance interoperability among participating forces.
The mix of US participants varies for each CARAT as it is an adaptable, evolving exercise series. CARAT scenarios are tailored with inputs from the U.S. and each host nation to address shared current maritime security concerns.