Royal Navy joins one of largest exercises in Pacific for 1st time
British patrol ship HMS Spey has taken part in one of the Pacific's largest military exercises – the first time the Royal Navy has joined in Exercise Keen Sword.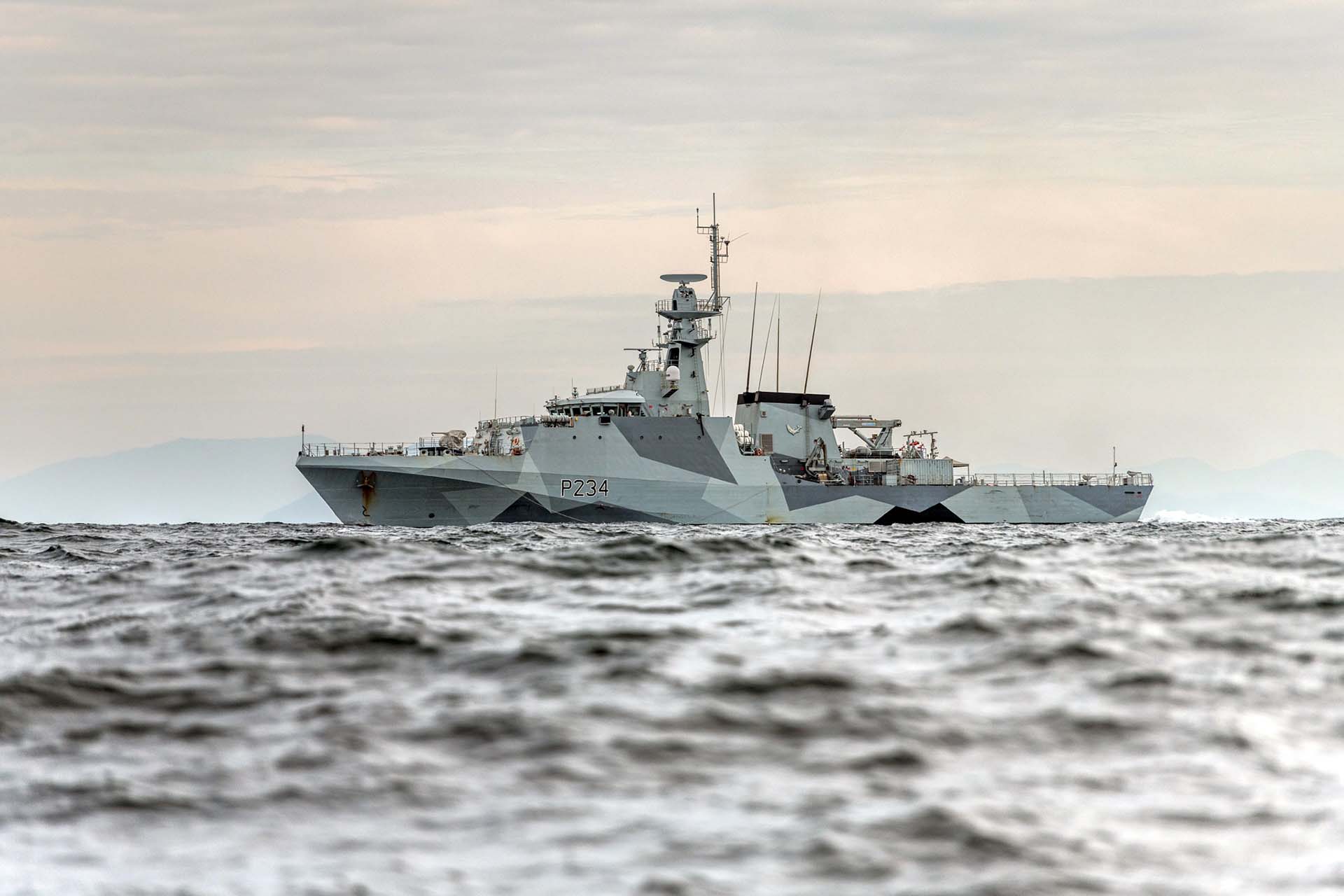 With 36,000 military personnel, 30 ships and 370 aircraft participating – drawn primarily from Japan and the USA, with Australia and Canada also joining in, the ten-day exercise is a major test of forces by land, sea and air.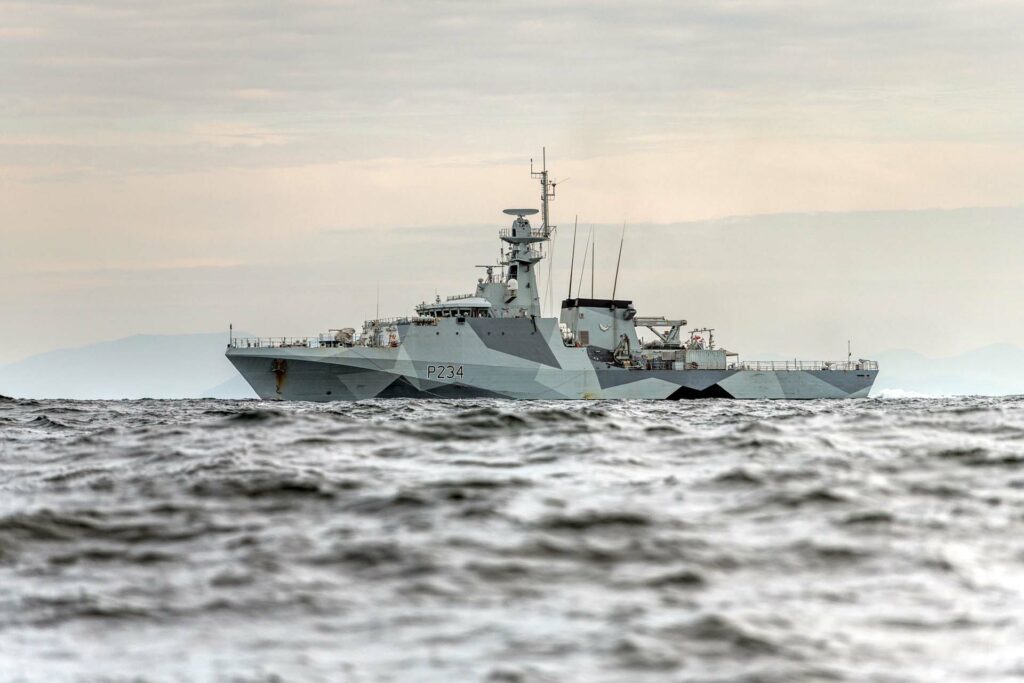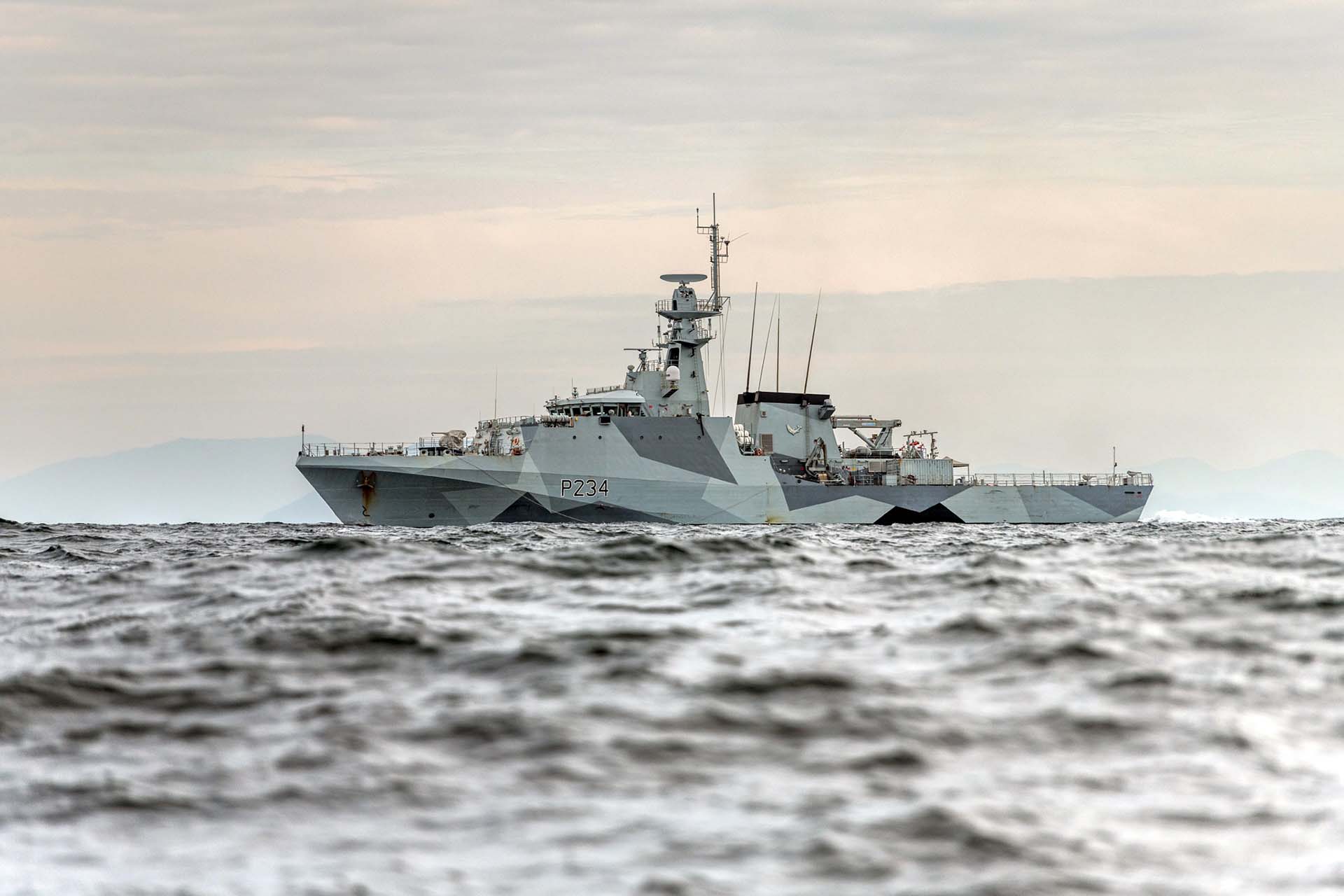 This year's military workout focused on a combined response to armed attacks aimed at testing the readiness of participating countries.
Departing the Japanese base in Yokosuka, the ship sailed with the Japanese amphibious/landing ship JS Kunisaki, to link up with the core exercise task group and one of the largest gatherings of naval hardware in the region in recent years.
Twenty warships were spearheaded by a Japanese attack submarine and flanked by the combined strength of the US aircraft carrier USS Ronald Reagan and the Japanese Helicopter Destroyer JS Izumo.
The second stage of the exercise built up to a full-scale amphibious assault on to the island shores of Japan with HMS Spey standing coastal guard to provide protection for the larger units against small, highly- manoeuvrable fast attack craft. Meanwhile, Japanese and other partner shipping put troops, armoured vehicles, tanks and artillery ashore by helicopter, landing craft and hovercraft.
"Keen Sword has provided the opportunity for Spey to get involved in our largest multi-national exercise to date, building upon the successes and lessons learnt from previous operations with Japanese units," said Lieutenant Kyle-Davidson, HMS Spey's Operations Officer.
"In particular, it has shown that these Offshore Patrol Vessels can integrate into a joint American/Japanese amphibious task group and operate close to shore, patrolling the flanks of larger operations to police shipping and help maintain assault lanes."
Keen Sword was first held in 1985, with field training and command post exercises – also known as 'Keen Edge' – alternating every year. This year's event is the 16th such training exercise.
HMS Spey is one of two Royal Navy patrol vessels deployed on a long-term mission to India-Asia-Pacific in company with its sister ship HMS Tamar, reinvigorating UK naval presence after a quarter century as part of the UK's wider 'tilt' to the region.