Navantia to build combat ships for Saudi Arabia
Spanish shipbuilder Navantia has signed a memorandum of understanding (MoU) with Saudi Ministry of Defense and General Authority for Military Industries (GAMI) to build a number of multi-mission combat ships for the Royal Saudi Naval Force.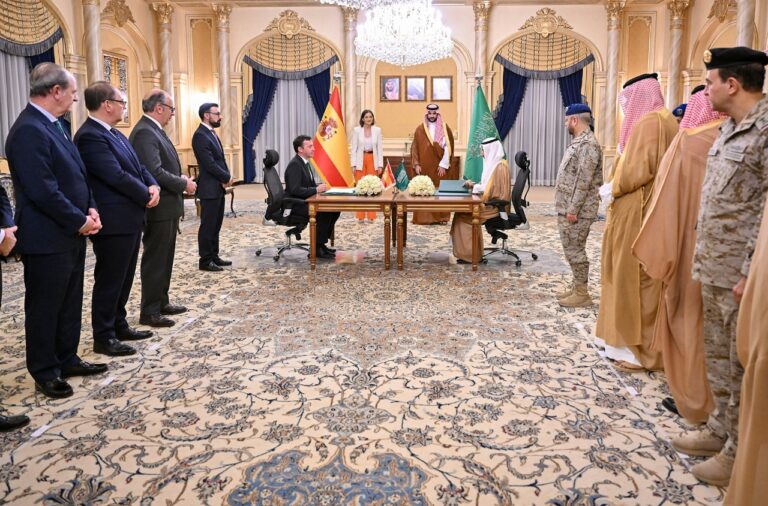 The MoU aims to raise the level of readiness of the RSNF to enhance maritime security in the region, protect the vital and strategic interests of the Kingdom, and support the strategic, operational, and tactical goals of the MoD.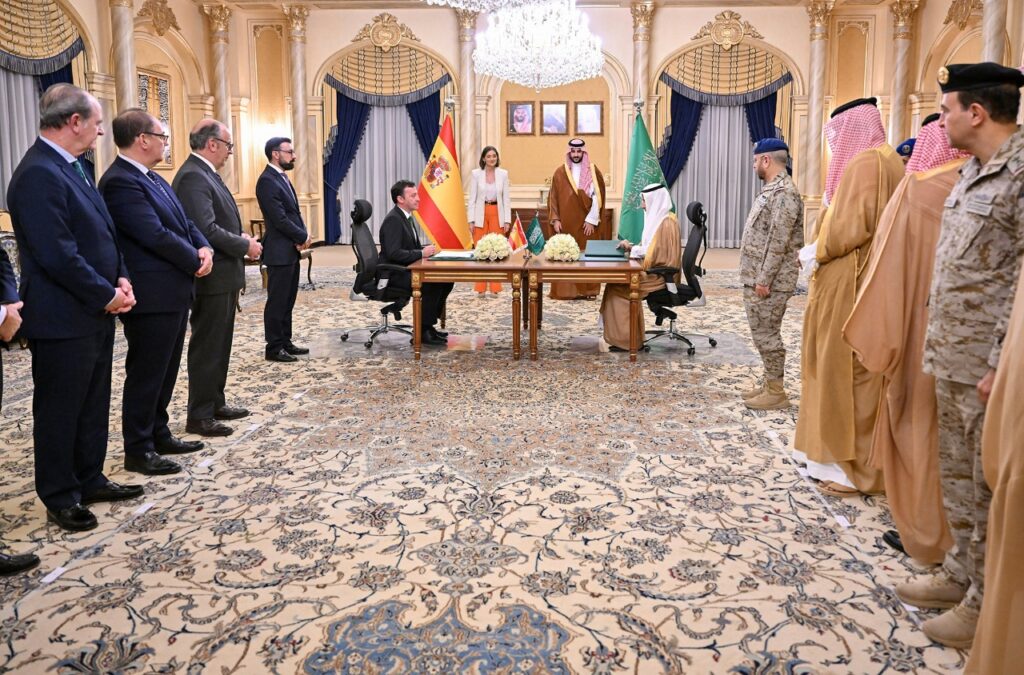 In line with the Kingdom's Vision 2030, the MoU aims to promote the localization of up to 100% in the field of naval shipbuilding, integration of combat systems and ship maintenance.
It will also concentrate on the integration of combat systems into new ships, systems design and engineering, hardware design, software development, testing, verification systems, prototyping and simulation, logistical support, and training program design.
"This MoU promotes the process of localization in the military industries sector by achieving the goals of the Kingdom's vision to localize more than 50% of the total military spending by 2030, which will enable it to achieve the national priorities of strengthening the strategic independence of the Kingdom, in addition to developing a sustainable local military industries sector that will enhance the building of local industrial capabilities and various supply chains, as well as localization of human cadres," HE the Governor of GAMI Eng. Ahmed Al-Ohali said.
Ricardo Domínguez García-Baquero, expressed his contentment at signing the MoU with the Ministry of Defense, after the success of the first project, the" Sarawat Project", which is a quantum leap for Navantia and the RSNF.
He also considered the challenging and demanding delivery period of the first project, that contributed to renewing the confidence of the Kingdom of Saudi Arabia in the Navantia company, as two of the project's ships were commissioned successfully; "HMS Jubail" and the "HMS Diriyah".
García-Baquero, indicated that the project ships are characterized by their incorporation of the latest combat systems to deal with all air threats, surface and subsurface, and the latest of their kind in the world.
He also affirmed the company's commitment to transfer technology to Saudi engineers and contribute to the localization of the Kingdom's technical capabilities.