Nine Royal Navy warships complete major European deployment
The Royal Navy has completed a major European deployment from the North Sea to the Mediterranean, strengthening bonds with NATO allies.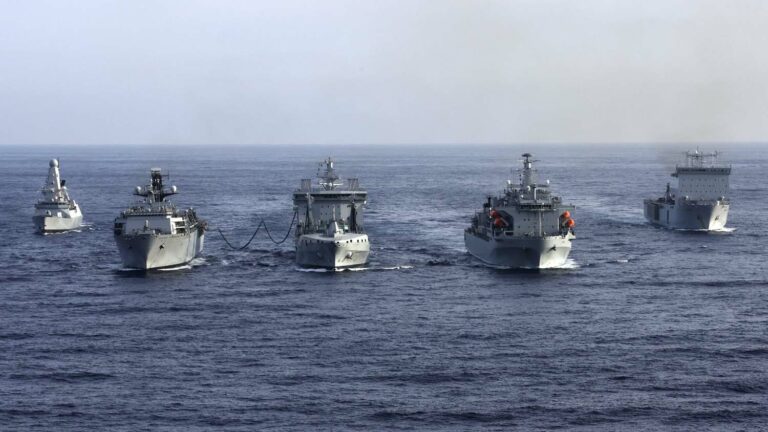 Nine warships, F-35B Lightning jets, helicopters and thousands of sailors and Royal Marines Commandos were part of Operation Achillean. The operation finished on Saturday (10 December) as HMS Albion's amphibious task group returned to the UK after three months operating in Europe.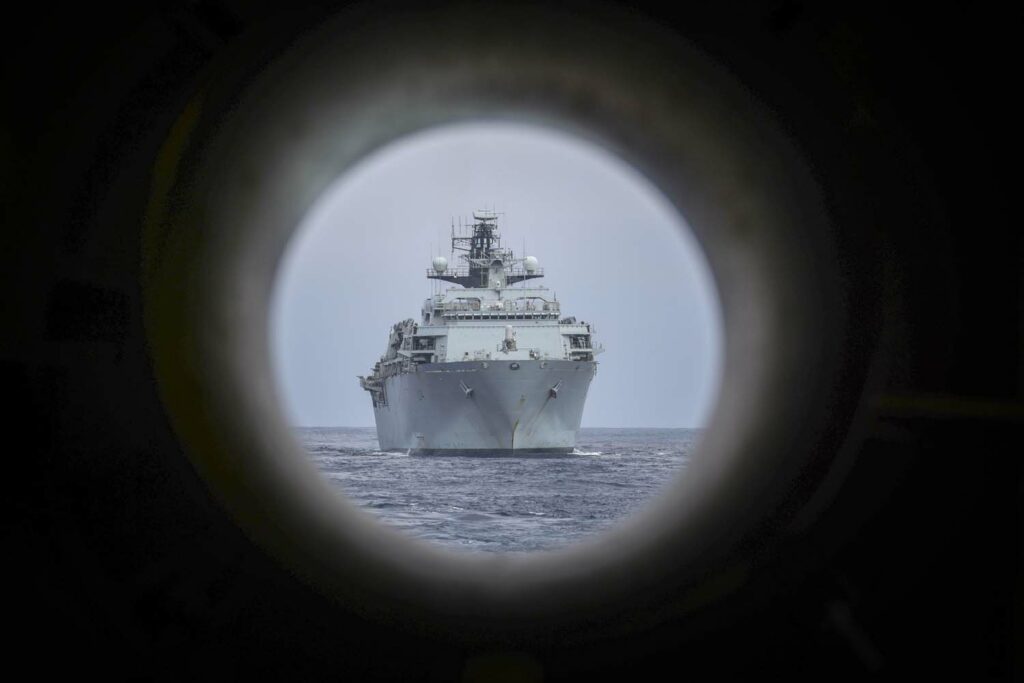 HMS Albion's task force of four ships – RFA Argus, HMS Defender, and RFA Mounts Bay, together known as Littoral Response Group North – sailed nearly 50,000 miles and visited more than a dozen countries across three continents.
Meanwhile, flagship HMS Queen Elizabeth and its Carrier Strike Group completed flying operations in the North Sea.
The task group operated in the central and eastern Mediterranean, North Africa, and the Adriatic, working in Spain, Libya, Cyprus, Turkey, Egypt, Montenegro, Croatia, Malta, Tunisia, Greece, Algeria and Italy.
RFA Argus deployed with an air group of Merlin and Wildcat helicopters from Commando Helicopter Force's 847 and 845 Naval Air Squadrons. They recently played a key role in boarding operations training alongside Royal Marines from 47 and 42 Commando and the Algerian Armed Forces.
Along the North African coast, HMS Albion became the first Royal Navy ship in eight years to visit Tripoli in Libya, before visiting Cyprus where Royal Marines of 45 Commando led amphibious operations alongside the British Army.
The task group then visited western Turkey to host members of NATO's Land Command and carry out flying operations with the Turkish Air Force and naval exercises with their landing ships.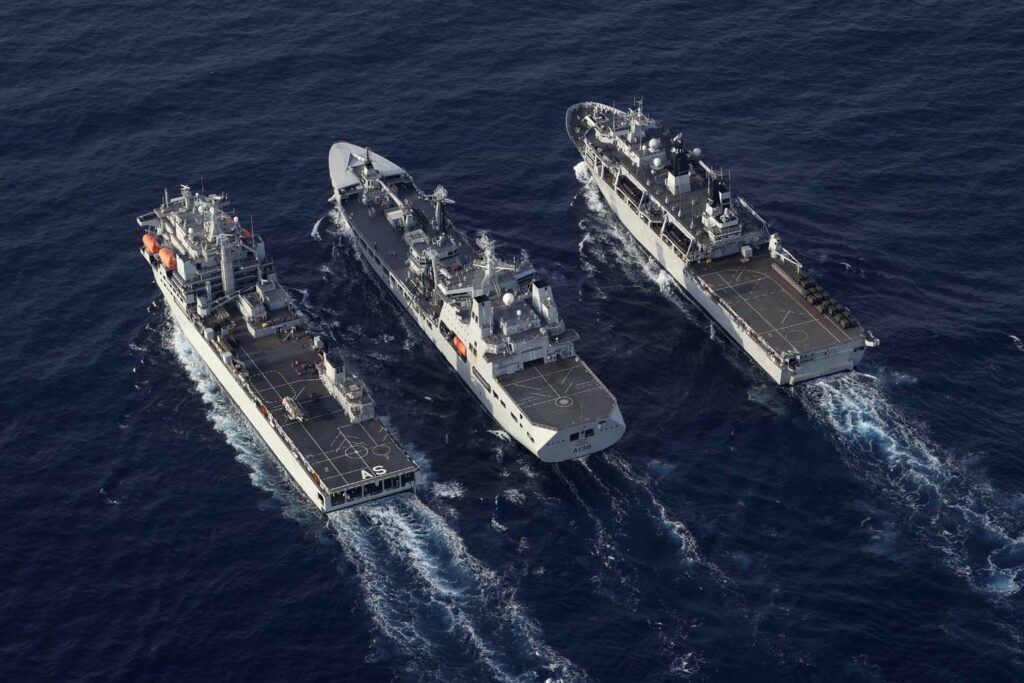 Heading into the Adriatic Sea, the task group worked closely with NATO's leading Mediterranean security task force, Standing NATO Maritime Group 2, and the US Navy Carrier USS George H. W. Bush before heading into Montenegro.
There, the task group moved on to Exercise Lion Strike with one of NATO's newest members, Montenegro, which joined the strategic alliance in 2017.
Merlin and Wildcat helicopters from 845 and 847 Naval Air Squadrons, as well as Royal Marines from 45 Commando, worked with the Montenegrin Armed Forces on land, at sea and in the air. 
Meanwhile, HMS Defender carried out four days of naval warfare exercises before heading to Split, Croatia, later working with Croatian warship Vukovar. Further defence engagement followed, with the task group visiting Valletta, Malta; Tunis, Tunisia; and Souda Bay in Crete.
In Greece, Type 45 Defender trained in air defence and carried out exercises in surface and electronic warfare with Greek frigate HS Elli after a port visit in Piraeus.
In late November the task group carried out electronic warfare exercises with NATO allies and partners in the Gulf of Taranto, Italy, before a five-day stop in Civitavecchia.