US Navy's destroyer USS Carl M. Levin wraps up acceptance trials
US Navy's destroyer USS Carl M. Levin (DDG 120) completed acceptance trials with a General Dynamics Bath Iron Works operating crew.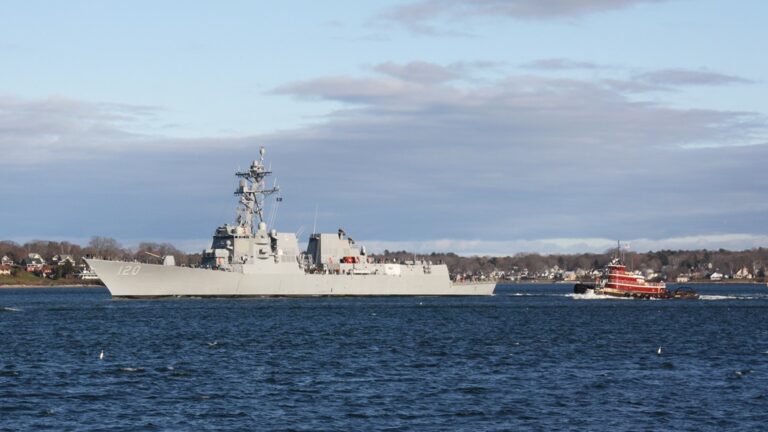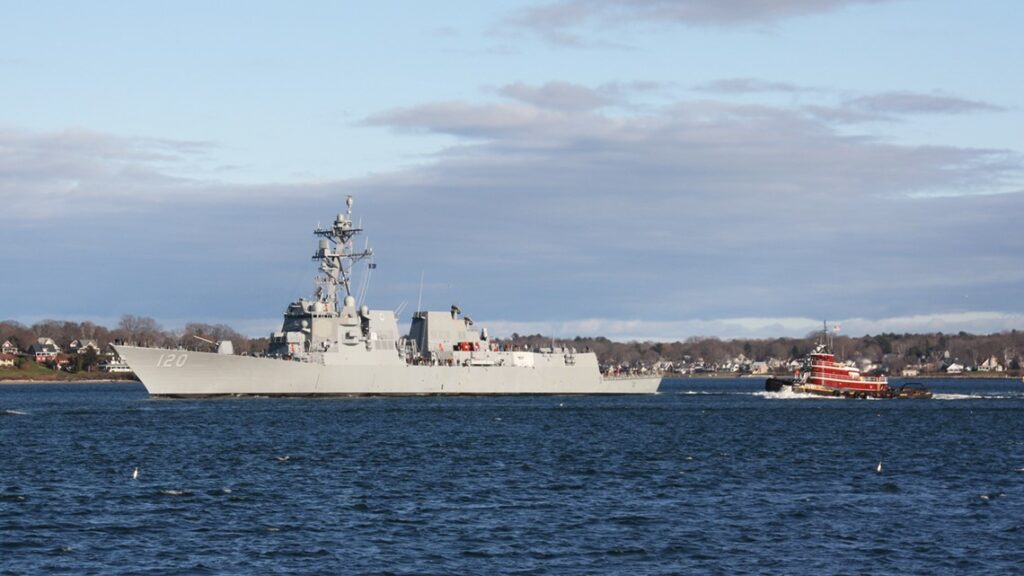 As explained, the acceptance trials were carrier out on a  number of ship systems for the US Navy's Board of Inspection and Survey (INSURV) over three days in the Gulf of Maine. They were completed on 9 December.
During Acceptance Trials, a Bath Iron Works crew operates the ship and demonstrates its hull, mechanical and electrical systems perform as expected. The INSURV team determines whether the ship's systems are operational prior to the Navy taking delivery.
DDG 120 is named for former Michigan Sen. Carl M. Levin, longtime chairman and ranking member of the Senate Armed Services Committee who helped oversee adoption of the National Defense Authorization Act, the blueprint for the nation's military spending, over 35 consecutive years.
Bath Iron Works currently has under construction the Arleigh Burke-class destroyers John Basilone (DDG 122), Harvey C. Barnum Jr. (DDG 124) and Patrick Gallagher (DDG 127) as well as the Flight III configuration destroyers Louis H. Wilson Jr. (DDG 126), William Charette (DDG 130) and Quentin Walsh (DDG 132).