Philippine Navy commissions first two Acero-class patrol vessels
Two FAIC-M/SHALDAG MK5 (Acero-class) patrol vessels with a fully-integrated RAFAEL naval combat suite have been commissioned by the Philippine Navy.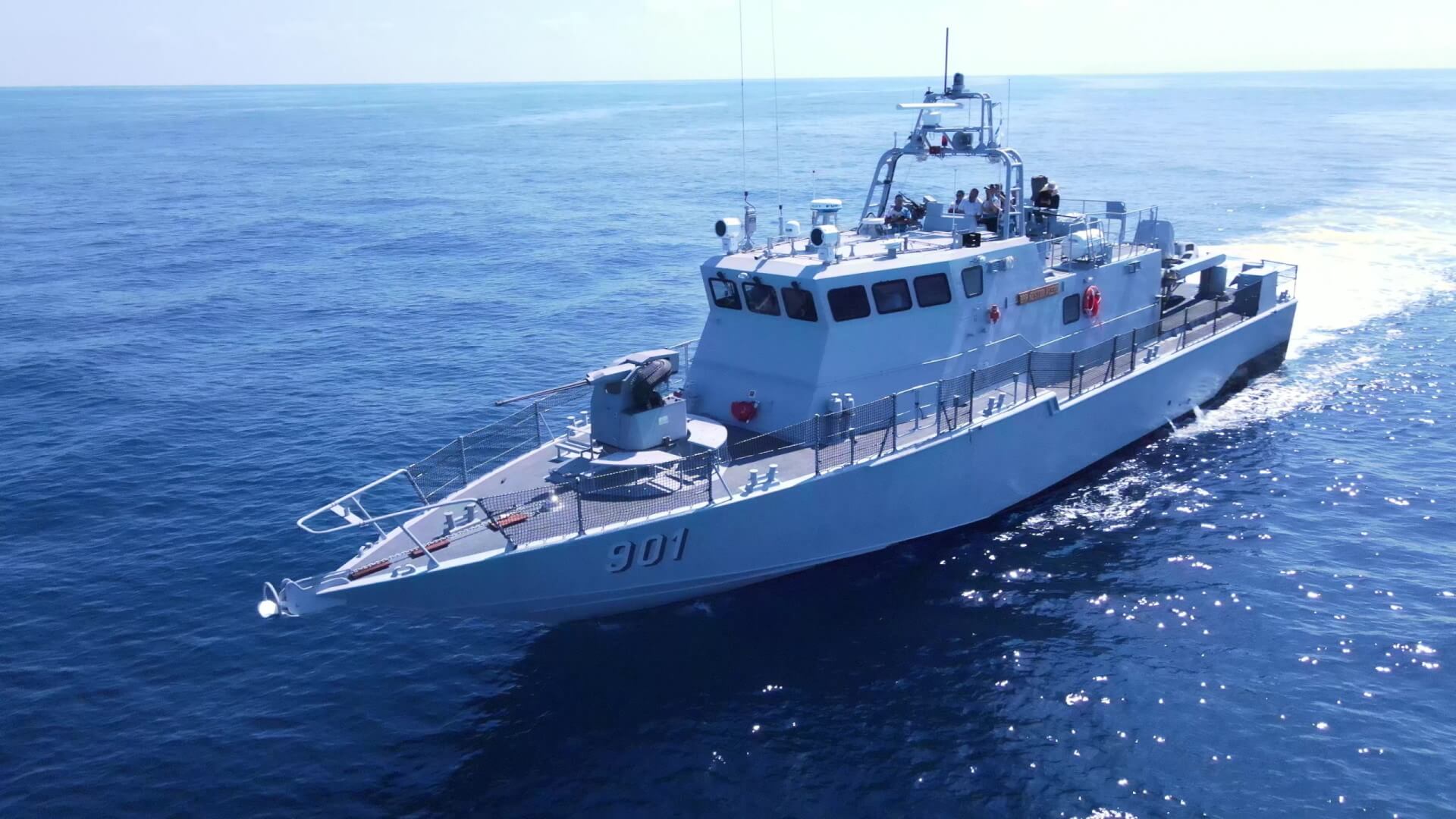 The two vessels manufactured by Israel Shipyards Ltd., provided to the Philippine Navy, serve as the first fully-integrated vessels with the naval combat suite out of a total of nine which the Philippine Navy will ultimately receive.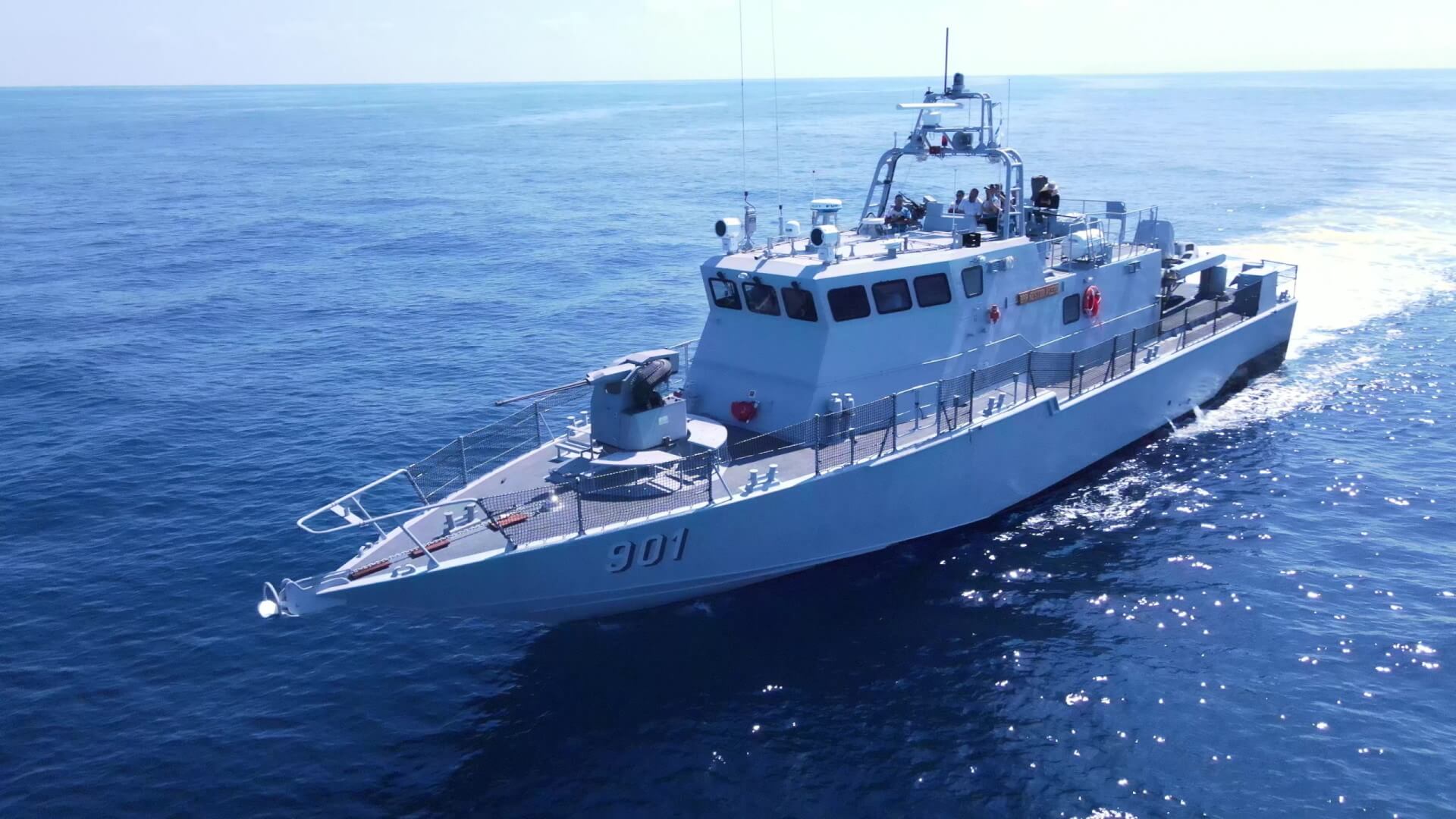 RAFAEL's naval combat suite includes a combat management system (CMS), Typhoon and Mini-Typhoon remote operating weapon systems, naval spike missiles, SeaCom internal and external communication system and BNET tactical data link, as well as training, support and maintenance services.
"We congratulate the Philippine Navy for commissioning its first two FAIC-M / SHALDAG MK5 vessels.  This contract serves as another example of RAFAEL's ability to integrate the most advanced defense solutions on a variety of platforms," Ran Tavor, Vice President and head of RAFAEL's Naval Warfare systems Directorate said.
The ships were christened in September this year. BRP Nestor Acero (PG901) and BRP Lolinato To-ong (PG902) are named after both Philippine Marine Corps heroes and Medal for Valor recipients, the late Private First Class Nestor F. Acero, and the late First Lieutenant Lolinato G. To-ong.