Update: Thai Navy confirms five deaths as search and rescue for missing sailors resumes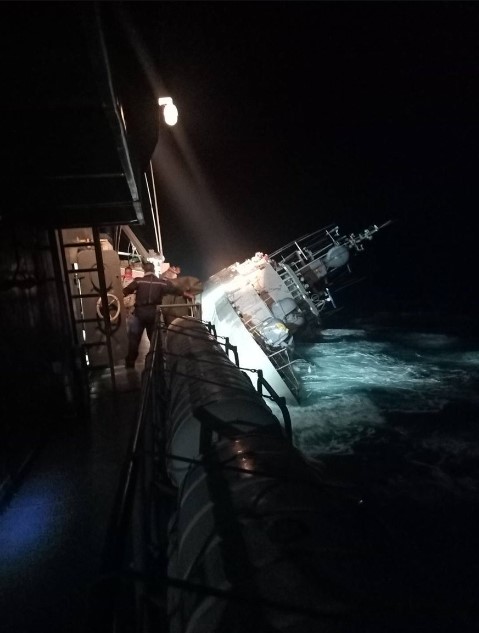 The Chief of Thai Navy has confirmed that out of the six victims found during the search and rescue operation after the sinking of HTMS Sukhothai, four sailors died and two were found alive.
Unfortunately, based on the latest update one of the survivors passed away as well, the navy said.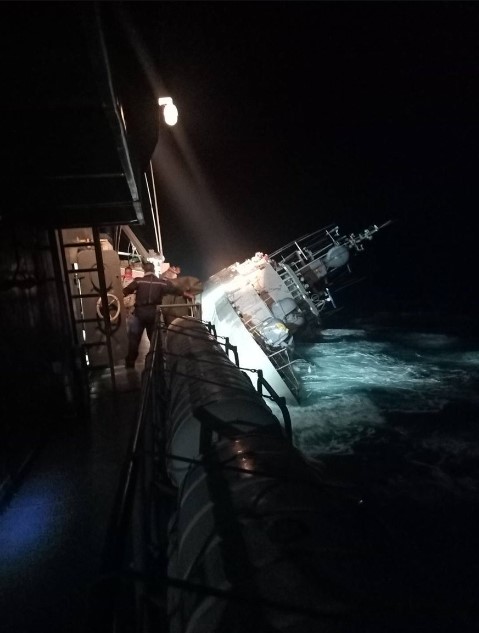 Survivors were found 60 kilometers from the accident site, according to the navy, which voiced hope in finding more survivors as the search operation continues.
The warship was carrying 105 crew members when the vessel started taking on water on Sunday, while underway in the Gulf of Thailand. Search and rescue teams managed to save 76 people from the water immediately after the sinking.
Until now, 81 sailors have been found, five of them did not survive the sinking, while rescue missions for the remaining 24 officers remain underway. Thai navy and airforce are scanning the area for potential survivors.
The sailors jumped into life-rafts following the capsizing of the vessel and are all wearing life-jackets. However, it is believed that this would allow for a 48-hour window to survive the choppy waters.
An investigation into the cause of the sinking is underway.