BAE Systems nets $119 million contract for USS Lassen's modernization
Defence company BAE Systems has received a $119.2 million contract from the U.S. Navy to perform major modernization work aboard the Arleigh Burke-class guided-missile destroyer USS Lassen (DDG 82).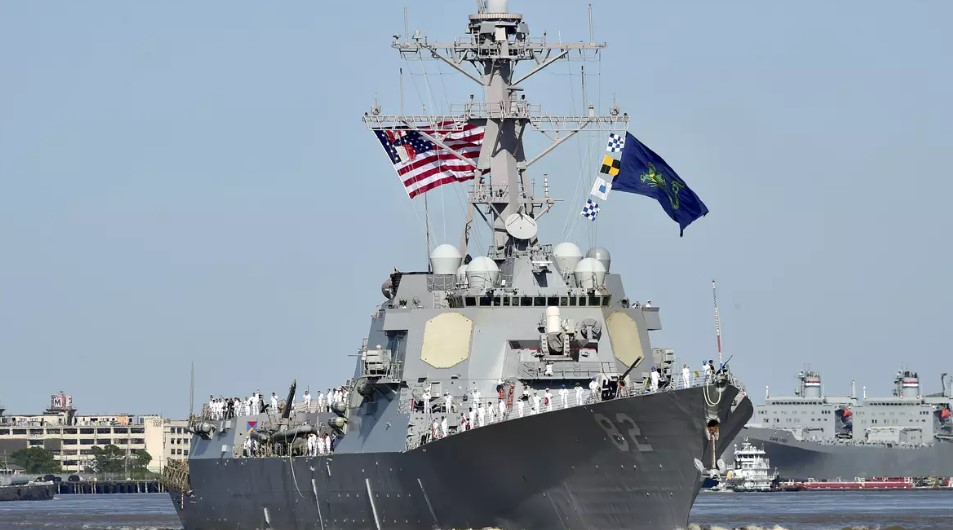 BAE Systems Jacksonville Ship Repair will dry-dock the ship for seven months under the depot maintenance period (DMP) availability contract awarded by the US Navy.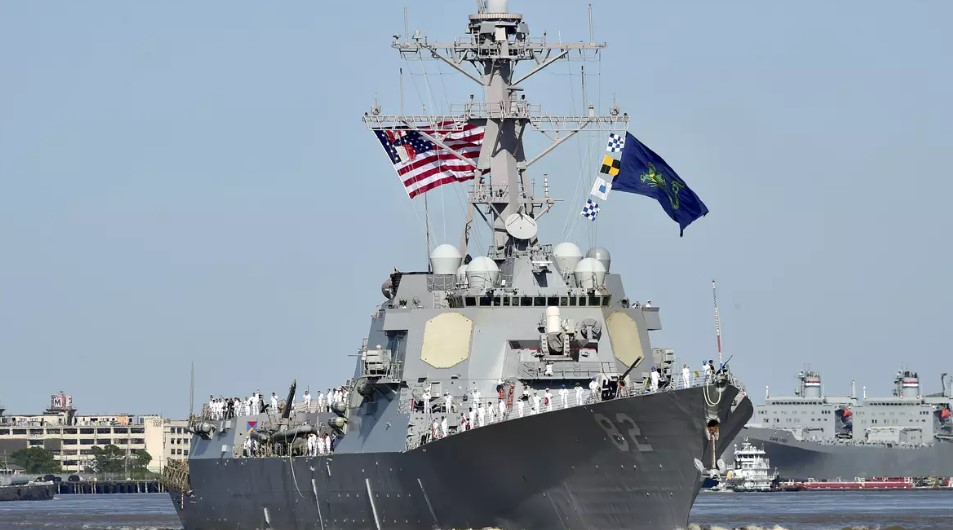 In addition to underwater hull preservation work, the company's Florida shipyard will recondition the ship's engineering spaces, upgrade its command and control equipment, and refurbish the crew's living spaces.
The company expects the DMP work to begin in January 2023 and be completed in April 2024.
"The modernization work we will perform on the USS Lassen is a major project for our team and industry partners, and builds upon our recent DMP work aboard two other ships," said Tim Spratto, BAE Systems Jacksonville Ship Repair's general manager.
"Our work will usher the Lassen into a higher phase of capability in the fleet."
The value of the competitively-awarded contract could reach $137.9 million if all options are exercised.
This ship is the 32nd destroyer of its class. Lassen was the 14th ship of this class to be built by Ingalls Shipbuilding at Pascagoula, Mississippi, and construction began on 24 August 1998. The destroyer was launched and christened on 16 October 1999. On 21 April 2001, it was commissioned at the Florida Aquarium Pier in Tampa, Florida.
The ship is named in honor of Medal of Honor recipient Clyde Lassen, who was recognized for his actions as a naval aviator during Vietnam. A previous U.S. Navy ship called USS Lassen (AE 3) was named after a northern California volcano.
BAE Systems' Jacksonville shipyard is nearing the end of similar work aboard the guided-missile destroyer USS Winston S. Churchill (DDG 81) and previously completed a DMP availability aboard USS Roosevelt (DDG 80).