India commissions fifth Kalvari-class submarine
On 23 January 2023, INS Vagir, the fifth P75 Kalvari-class submarine, was commissioned within the Indian Navy.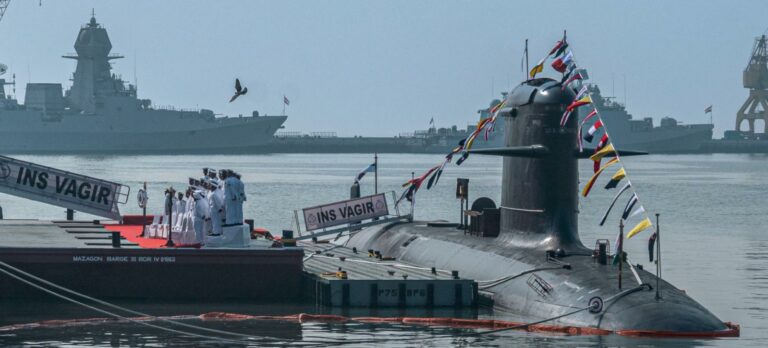 INS Vagir is built by Indian shipyard Mazagon Dock Shipbuilders Limited (MDL) based on the Naval Group Scorpene-class design.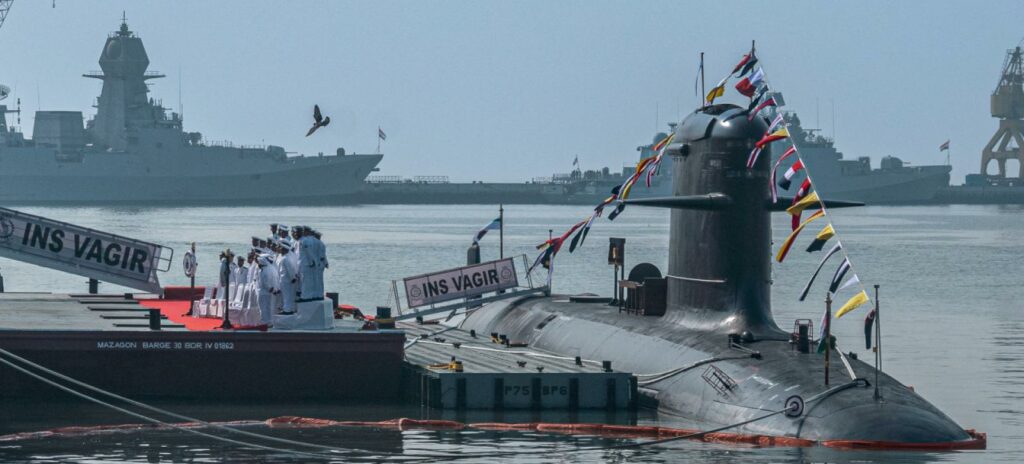 The series of six submarines of the P75 program is fitted with a number of equipment built in India. MDL has successfully absorbed the technology transfer from Naval Group, in line with Indian Government's "Make in India" policy.
Launched on 12 November 2020, INS Vagir successfully completed all sea trials and now enters into service within the Indian Navy. It will join INS Kalvari, INS Khanderi, INS Karanj and INS Vela which had already been commissioned respectively in December 2017, September 2019, March 2021 and November 2021.
The last submarine of the P75 series, the Vagsheer, is currently completing its sea trials in order to be delivered in 2024.
Laurent Espinasse, EVP Submarines said: "The commissioning of INS Vagir is a major milestone for the Indian Navy, MDL, Naval Group and all our industrial partners. We are proud to be part of the P75 program and remain fully committed to deliver the last unit of the series and to enhance the level of indigenisation in future projects of the Indian Navy."
The Scorpene is a 2000 tons conventional-propulsion submarine designed and developed by Naval Group for all types of mission, such as surface vessel warfare, anti-submarine warfare, long-range strikes, special operations or intelligence gathering.