Royal Navy begins naval strike missile upgrade on Type 23 frigate
The Royal Navy has announced the commencement of Naval Strike Missile (NSM) upgrade work on Type 23 frigate HMS Somerset.
The British warship HMS Somerset shared photos showing the removal of the racks and the deck equipment of the obsolete Harpoon missile canisters in Davenport, UK.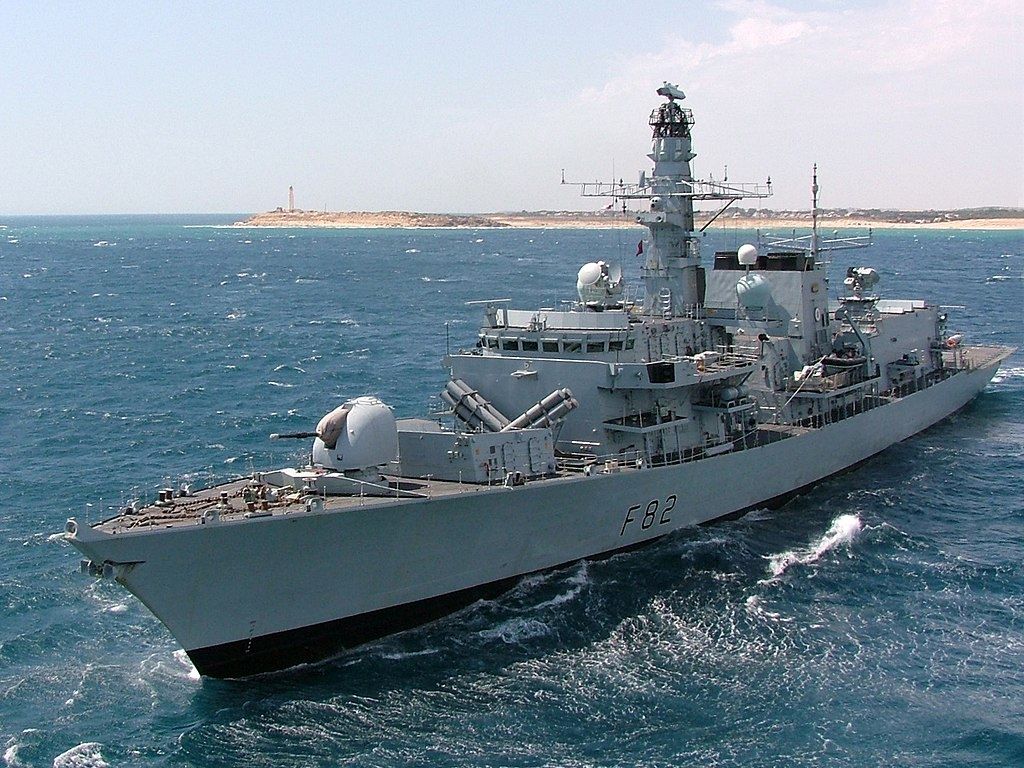 The Royal Navy will receive the NSM in collaboration with the Norwegian government.
The anti-ship and land-attack missile is developed by Kongsberg Defence & Aerospace.
The collaboration will result in more ships equipped with highly sophisticated Naval Strike Missiles which in turn will contribute to enhancing the security in common areas of interest.
Eleven Type 23 frigates and Type 45 destroyers will be fitted with the sea-skimming missile capable of knocking out major enemy warships at ranges of more than 185 km away.
Replacing the Harpoon surface-to-surface weapon, due to go out of service in 2023, the world-class anti-ship missile will be ready for operations onboard the first Royal Navy vessel in a little over 12 months.
The NSM provides superior operational performance and high survivability against all enemy defence systems.
With a very flexible system, the missile can be launched from a variety of platforms against a variety of targets on sea and land.
The Naval Strike Missile is already in service with three navies – the Norwegian, US and Polish.