Construction kicks off on UK's 3rd Dreadnought-class submarine
The first steel was cut at BAE Systems works in Barrow-in-Furness for the Royal Navy's third next-generation Dreadnought-class submarine, HMS Warspite.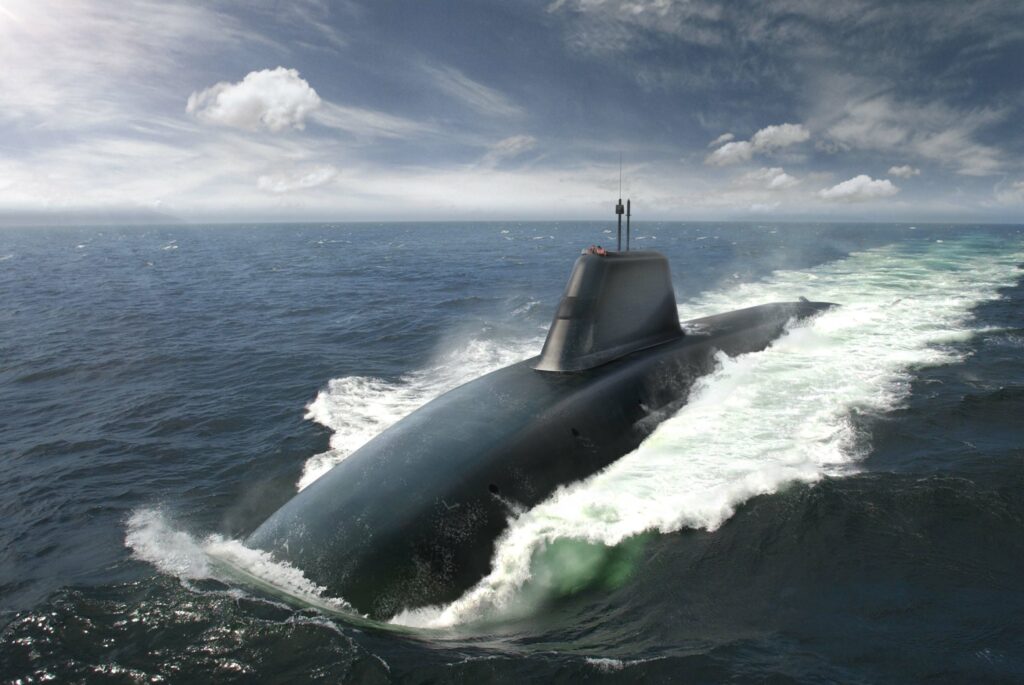 Rear Admiral Donald Doull, in charge of the Dreadnought programme said beginning work on Warspite was "an important step" along the road to replacing Britain's V-force. 
"Successful delivery of the Dreadnought programme is a challenge which will take the determined effort of everybody with a responsibility for supporting it – getting to this milestone is a huge achievement, which reflects the personal and collective commitment of all concerned."
Longer and heavier than the Vanguard class boats they succeed, the Dreadnoughts are at the leading edge of submarine technology, their 153-meter-long hulls crammed with over 215 miles of cabling, according to the company.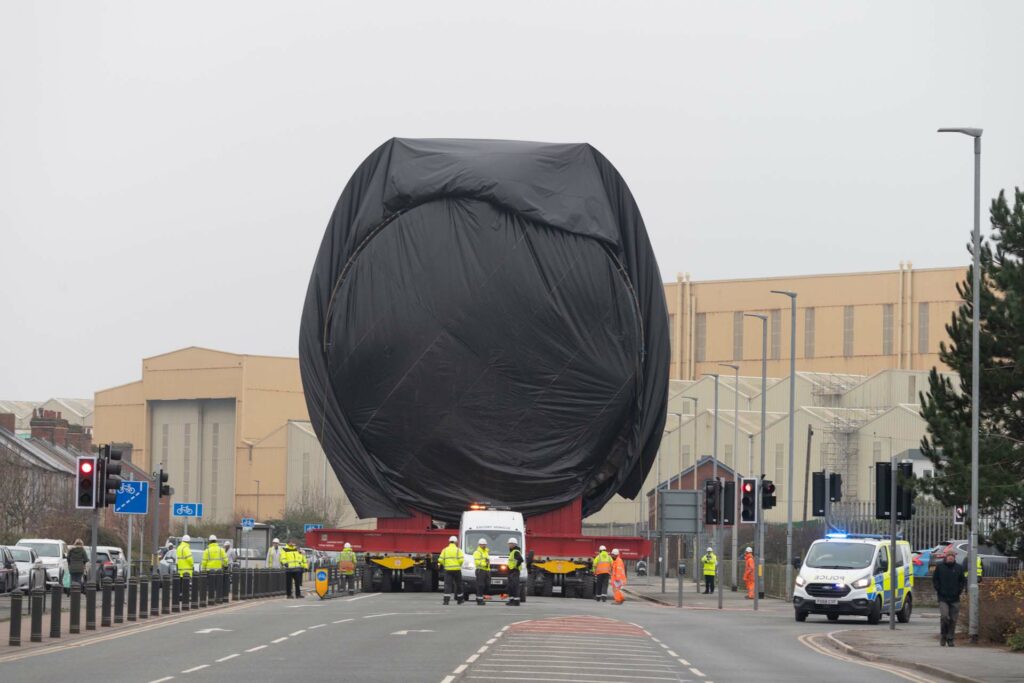 The new Warspite will take shape alongside the first two boats – HMS Dreadnought, under construction now for more than six years, and HMS Valiant, laid down in 2019 – and, in time, HMS King George VI which will complete the quartet of new deterrent submarines.
All four will replace the current Vanguard-class flotilla which have been in service since the 1990s and will begin retiring in the early 2030s.
The third generation of deterrent boats continues a mission – Operation Relentless – the Royal Navy has conducted around the clock since 1969.