BAE Systems to provide MIFS for UK's Type 26 frigates
BAE Systems has received a $219 million (GBP181 million) contract to equip the Royal Navy's Type 26 frigates with five Mk 45 Maritime Indirect Fire Systems (MIFS).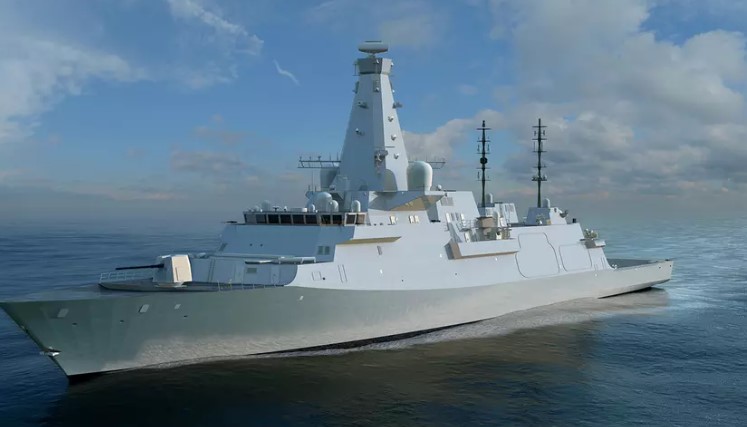 The system combines the 5-inch, 62-caliber Mk 45 Mod 4A naval gun system with a fully automated Ammunition Handling System (AHS).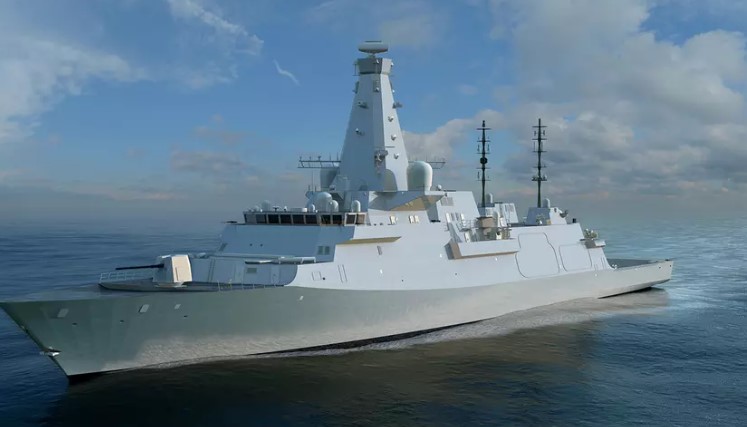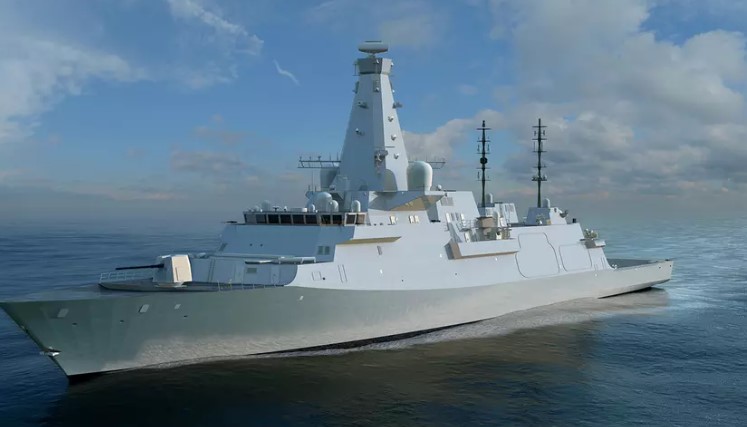 The Type 26 frigates, the first of which is due to be delivered to the Royal Navy in the mid-2020s, will have the primary purpose of anti-submarine warfare.
In addition to its range of advanced weapons and sensors, it will also be capable of countering piracy, delivering humanitarian aid and disaster relief.
As part of the ships' capabilities, this automated naval gun solution will help the Royal Navy increase crew productivity, reduce sailor safety hazards, and improve the operational capability of these advanced warships as they deliver protection to the Royal Navy's Continuous At Sea Deterrent and Carrier Strike Group.
Engineering and program support for the new contract will be performed at BAE Systems' Minneapolis and Louisville, Kentucky production facilities.
BAE Systems shipped the main equipment for the first MIFS system at the end of 2022 with installation to follow in 2023.
"We have innovated and customized the Mk 45 system to provide a critical and reliable fully-automatic ammunition handling solution that revolutionizes medium and large caliber naval gunnery," said Brent Butcher, vice president of the weapon systems product line at BAE Systems, Inc.
To remind, in November last year, the company received a £4.2bn contract to manufacture the next five City-class Type 26 frigates for the Royal Navy in Glasgow.
The Type 26 program is a UK-wide endeavor, with more than 120 UK suppliers having already secured contracts linked to the new batch of frigates, including for steering gears in Dunfermline, gas turbines in Filton and maritime LED lighting in Cumbria.