ADSB to construct fast patrol vessels for CICPA
EDGE Group's entity Abu Dhabi Ship Building (ADSB) has received a contract to build fast patrol vessels for the Critical Infrastructure & Coastal Protection Authority (CICPA).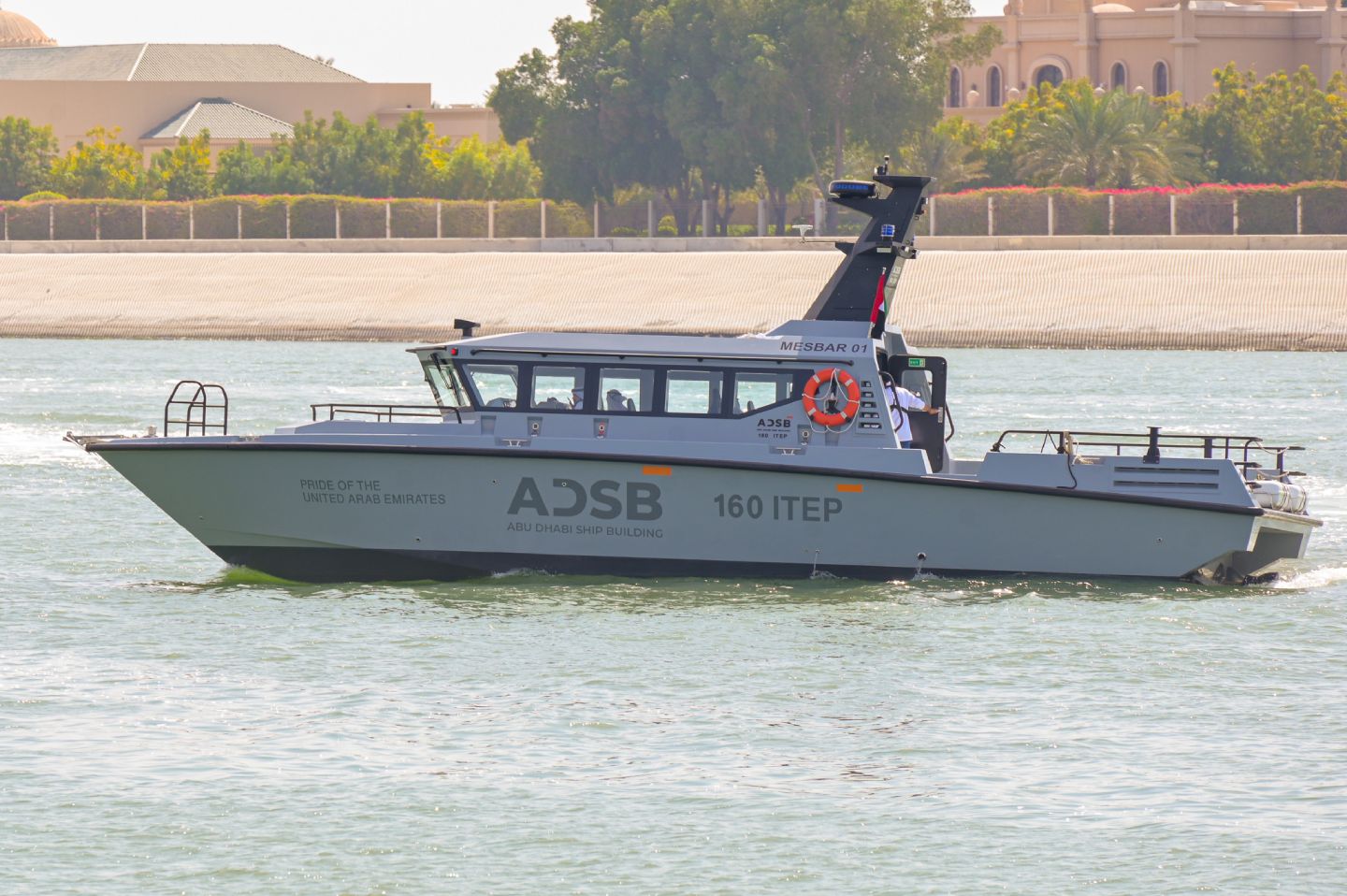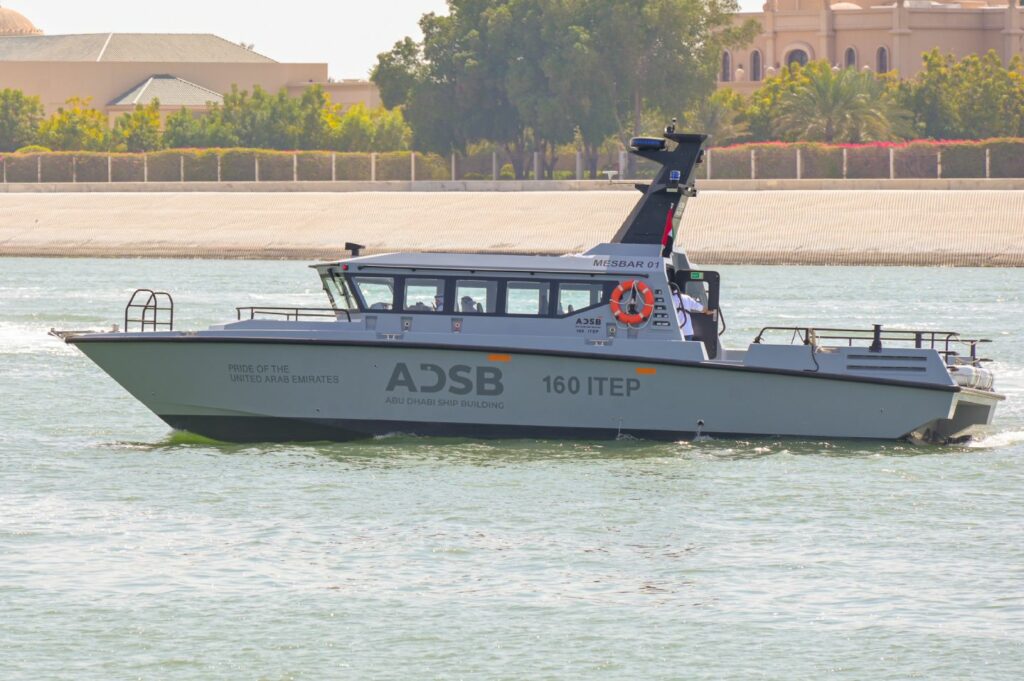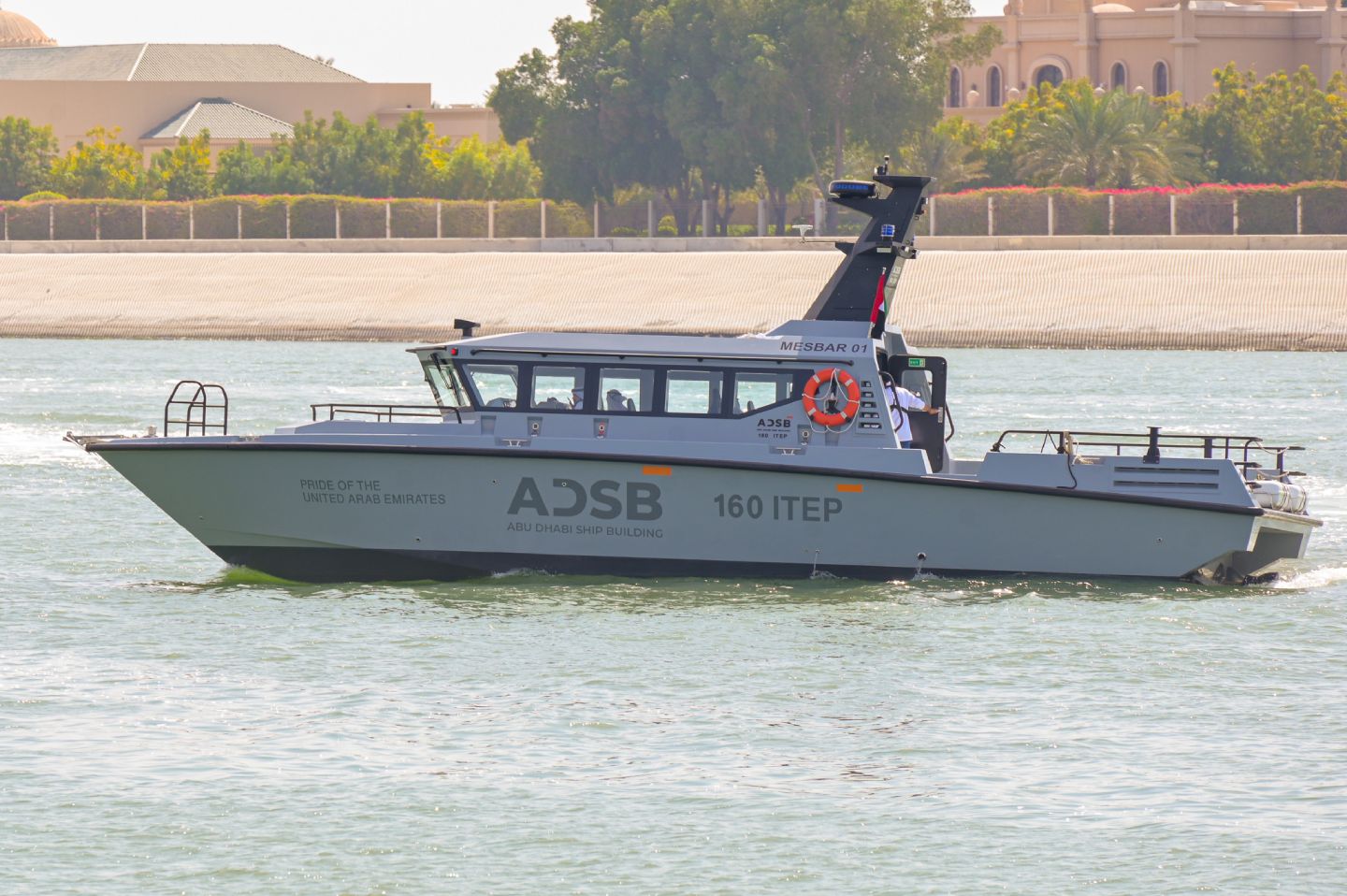 Announced at the Naval Defence & Maritime Security Exhibition (NAVDEX 2023) which is held alongside International Defence Exhibition and Conference (IDEX 2023), the deal marks the first local order of the company's UAE-made vessels which are expertly-designed for both near shore rescue and extended search and rescue (SAR) missions.
The company will build its 120 Fast Inshore Platform (FIP) and 160 Inshore Tactical Engagement Platform (ITEP).
The deal is worth AED 175 million, the company revealed.
Designed and built by ADSB in the UAE, the 120 FIP and 160 ITEP vessels deliver power and performance for high-speed pursuit, fast interception, and a diverse range of general patrol missions.
"Having worked closely with CICPA to design the tactical and sophisticated vessels they need to carry out their critical duties, we are delighted to see our relationship with them strengthen and expand," David Massey, CEO of ADSB said.