Vard and Ulstein team up on Norwegian Nansen-class frigates
Vard Group and Ulstein Verft, two companies in the Norwegian maritime cluster, have teamed up to participate in the competition for the award of a strategic frame agreement for modification and maintenance of the Norwegian Armed Forces frigates in the Fridtjof Nansen class.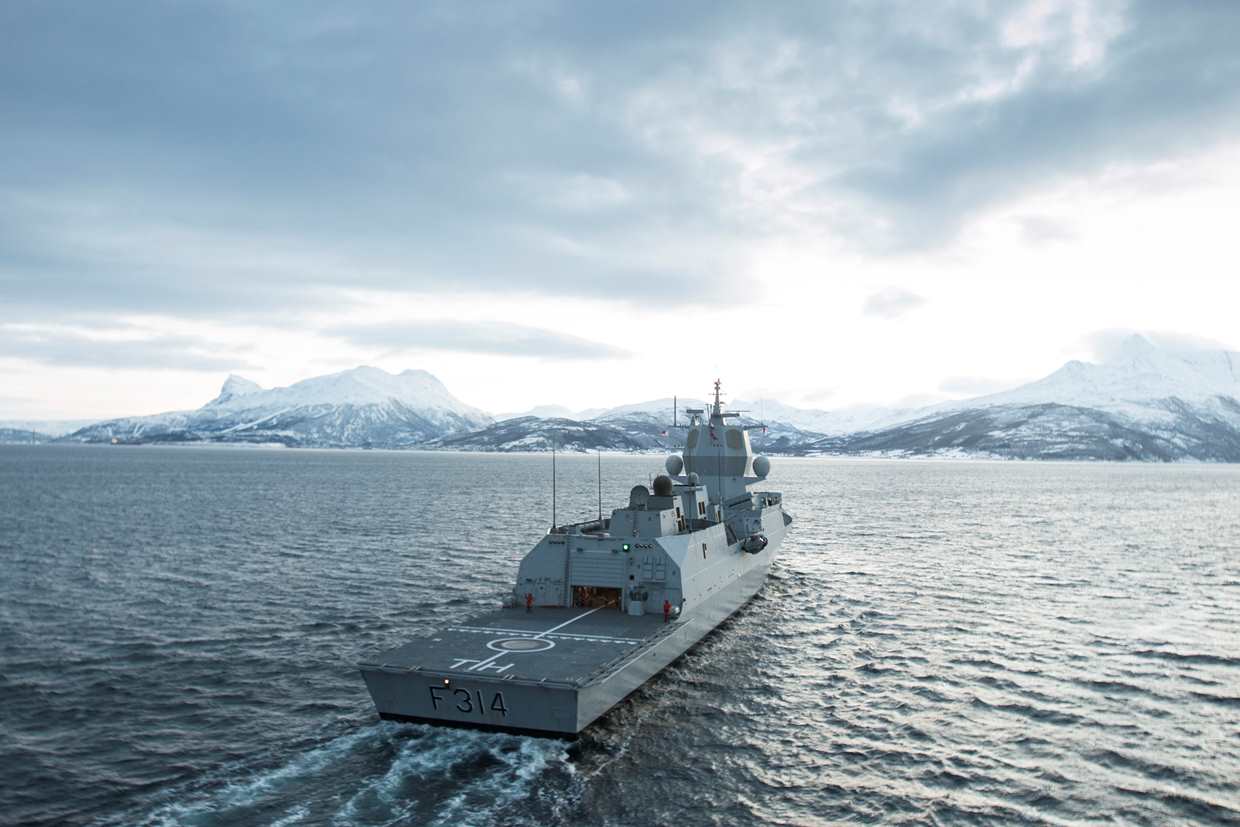 As disclosed, the frame agreement will be awarded by the Norwegian Defence Material Agency's (NDMA) in late 2023.
The frame agreement will also involve requirements to provide support to allied vessels during exercises and crises.
"VARD has the experience and knowledge related to the construction and maintenance of navy vessels, while Ulstein Verft has docking facilities," stated Ronny Opsjøn Langset, Yard director at the Vard Langsten shipyard in VARD.
"Together, we can offer the Norwegian Armed Forces our combined strength of expertise, flexibility, workforce, and capacity."
Earlier on, the Fridtjof Nansen-class frigates, delivered between 2006 and 2011, were designed and built by Navantia for the Norwegian Navy. Navantia has been supporting the Norwegian Navy since 2013 in the sustainment and maintenance of the frigates.
Kongsberg was one of the main subcontractors of such Nansen Class Frigate Program and supplied the national parts of the combat system: anti-surface and anti-submarine warfare systems based on the company's combat management system architecture as well as the navigations system.
The frigates were intended to replace the aging Oslo-class frigates, with a primary focus on anti-submarine warfare. The 4,600-ton ships have five decks and two superstructures. They feature Naval Strike Missile surface-to-surface missile system produced by Kongsberg.
The Norwegian Navy currently operates four multi-role Fridtjof Nansen-class frigates that were commissioned into the navy between 2006 and 2011. The frigates are named after the Norwegian explorer and Nobel Peace Prize laureate Fridtjof Nansen.