PHOTO: UK's Type 23 frigate tracks Russian warships in English Channel
Royal Navy's Type 23 frigate HMS Portland has deployed from Plymouth to track Russian Gorshkov-class guided missile frigate, Admiral Kasatonov, and support tanker, Akademik Pashin.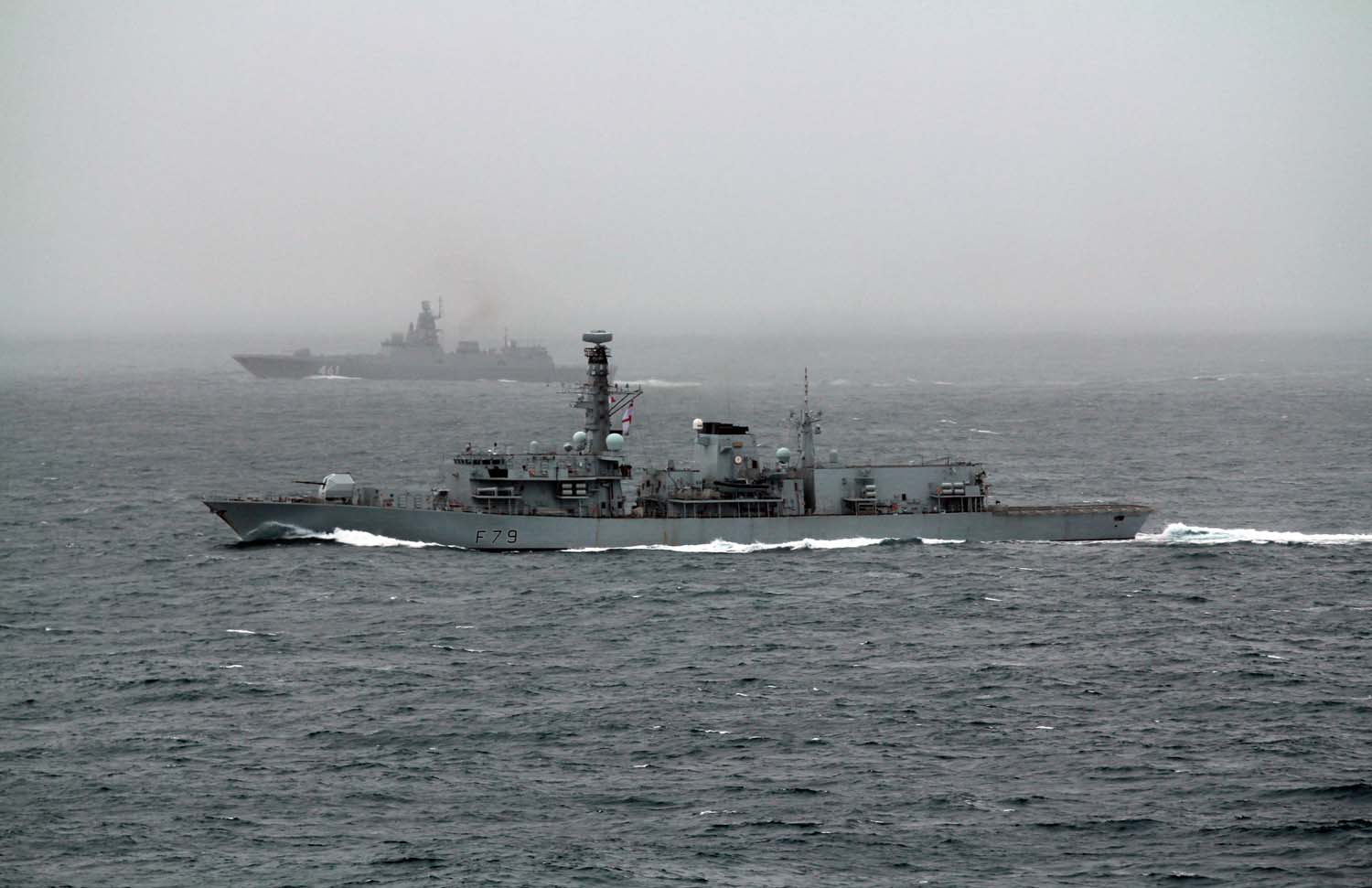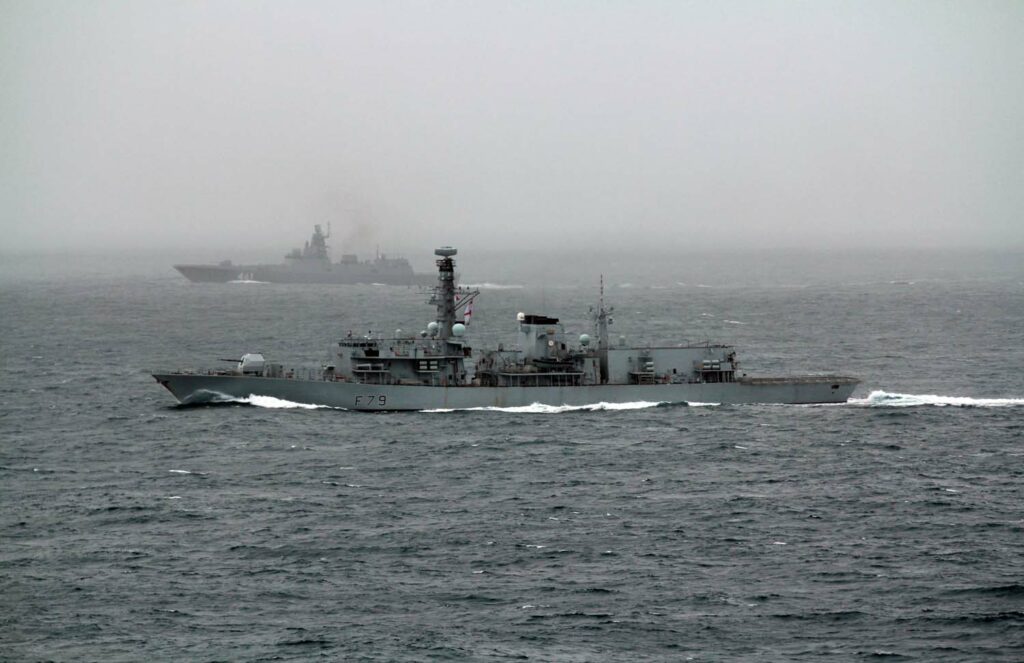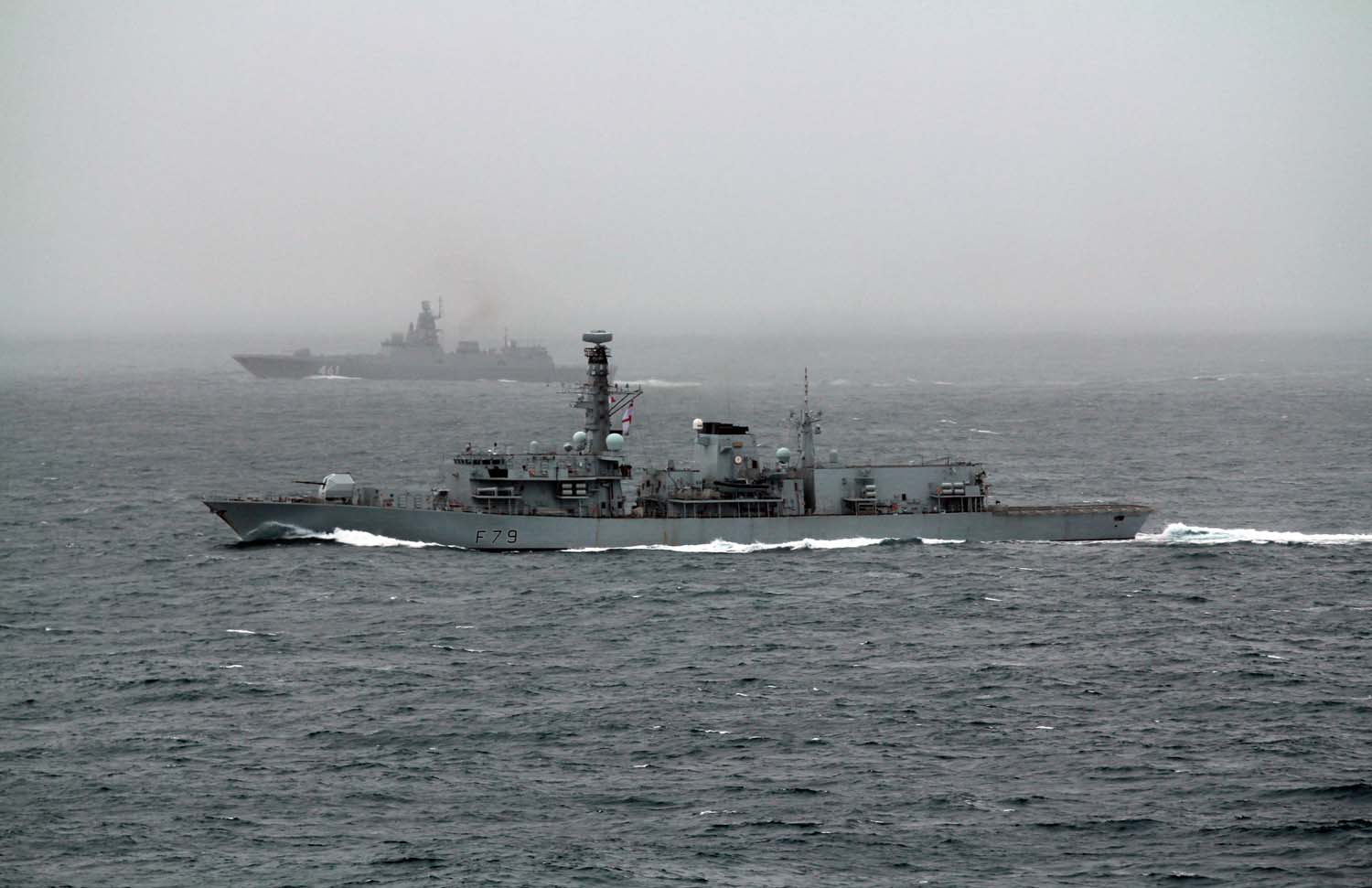 The British Type 23 frigate shadowed the Russians through the English Channel on 12 March as they headed towards the North Sea – after watching every move they made as they sailed north through the Bay of Biscay. 

The Admiral Kasatonov of Russia's Northern Fleet has been operating in the eastern Mediterranean since early 2022, amid Russia's illegal invasion of Ukraine, while Akademik Pashin was in the region later in the year.

Portland with its specialist Merlin helicopter embarked – both equipped with sonars, sensors and torpedoes for specialist operations – is reporting on the movements of the Russian ships.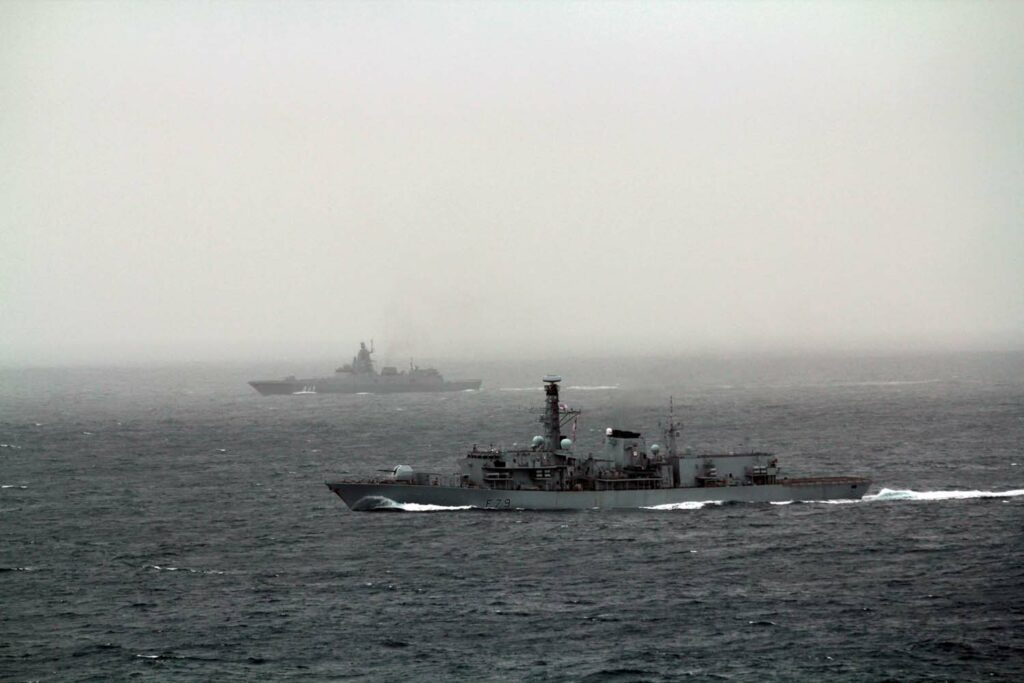 The ship's Commanding Officer, Commander Ed Moss-Ward said: "The Royal Navy routinely responds to escort warships in our territorial waters and the adjacent sea areas to ensure compliance with maritime law and to deter malign activity."

"Escorting the Russian task group alongside allied partners demonstrates the commitment of the Royal Navy and the NATO alliance to maintaining maritime security which is crucial to our national interests."

The Russians passed through the Strait of Gibraltar last Wednesday and NATO warships escorted them throughout their journey.