Saab Seaeye Leopard system supplied to Spanish Navy
A complete electric remotely operated robotic vehicle system, the Seaeye Leopard, has been supplied to the Spanish Navy for submarine escape and rescue, and underwater intervention.
Saab Seaeye, an underwater e-robotics company, said that the NATO Support and Procurement Agency (NSPA) acquired the Seaeye Leopard system for the Spanish Navy to fulfil the responsibilities of the International Submarine Escape and Rescue Liaison Office and provide diving support.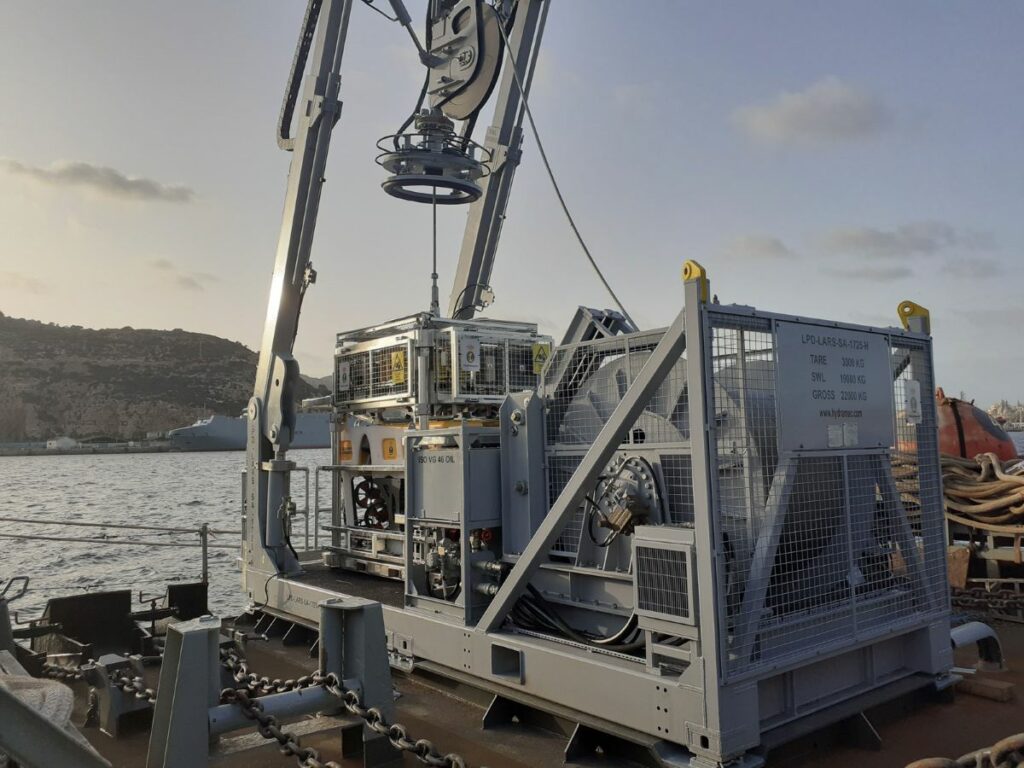 It is the first codification by NATO for a remotely operated vehicle meeting their standards. The Leopard also met the Spanish Navy's full ISO/IEE 15288 standards for remotely operated vehicles, along with their standards for the control cabin, the company noted.
As described, the Leopard can locate and survey a distressed submarine using its array of sonar systems and cameras to provide both colour zoom and low-light black-and-white video images for rescue planners.
According to the information provided by the Spanish Navy through NSPA the Leopard will also contribute enormously to the Spanish Navy underwater intervention capability, especially in the areas of salvage operations, underwater search and reconnaissance and diving support activities.