Norway places order for additional NSMs from Kongsberg
Kongsberg Defence & Aerospace (KONGSBERG) has signed a supplemental agreement with the Norwegian Defence Material Agency (FMA) for the ongoing procurement of Naval Strike Missile (NSM) for deliveries to the Norwegian Navy.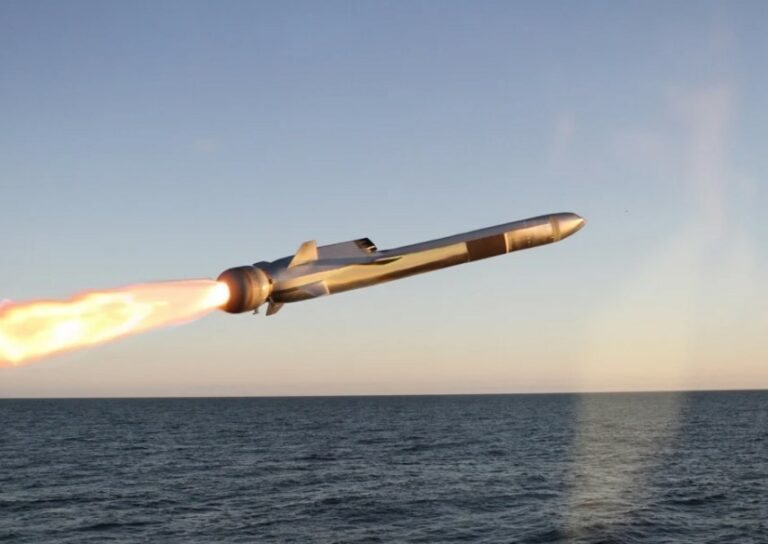 The NSM is a fifth generation Strike Missile and regarded as the most advanced naval strike missile in the world, initially developed by KONGSBERG for the Norwegian Navy. The missile's stealth design makes it difficult to detect and its seeker system enables Autonomous Target Recognition of the targets.
The NSM can be launched from both land- and sea-based platforms and is already in use by, or under delivery to, 12 countries.
 The value of the contract is NOK 487 million ($45 million).
Kongsberg has recently signed a contract with the Polish Ministry of National Defence to deliver four NSM (Naval Strike Missile) Coastal Defence System (CDS) squadrons.
The contract award builds on more than a decade of successful cooperation between KONGSBERG, the Polish Government and Polish industry. The new deliveries will carry on into the 2030s.