A&P and Cammell Laird win deal to work on UK's Type 26 frigates
A&P and Cammell Laird have been awarded contracts by BAE Systems to build units for the Royal Navy's Type 26 frigates.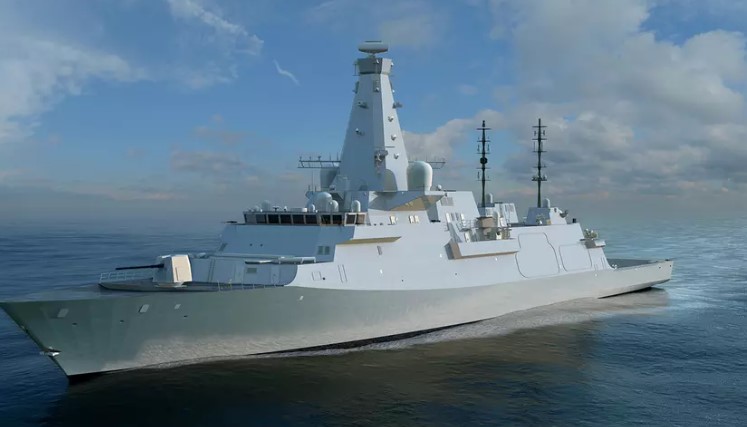 The advanced anti-submarine warfare vessels are being constructed at BAE Systems' site in Govan, Scotland, but will incorporate units built by both A&P and Cammell Laird.
A&P Tyne – which boasts the largest fabrication facilities on the east coast of England – has built four lower units for the third ship HMS Belfast, all of which were delivered earlier this year.
Cammell Laird is building units for the fourth ship, HMS Birmingham,and will also be joining all of these units together.
"Cammell Laird has a long standing history of collaboration with BAE Systems and we are delighted to be working together to deliver the next generation of anti-submarine warfare," Mike Hill, Managing Director at Cammell Laird said.
The Type 26 frigates are designed for anti-submarine warfare and will replace the Type 23, with the first due to enter service later this decade.
The companies have previously supported the build of the Astute and Dreadnought Class Submarines, manufactured substantial parts of Her Majesty's QEC Class Aircraft Carriers and delivered the Type 45 Power Improvement Project (PIP).