Avantis and MDO team up on decarbonization and life extension of US fleet
Provider of environmental and energy optimizing solutions for the marine, offshore and power generation markets Avantis and New Jersey-based Marine Design and Operations (MDO) have signed a Memorandum of Understanding (MoU) to collaborate on large-scale life extensions of aging assets and decarbonization projects with a focus on the US fleet.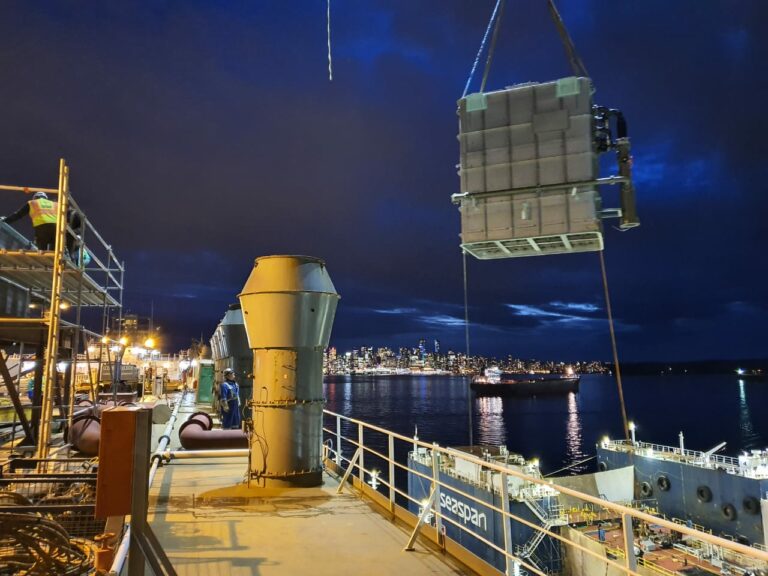 As informed, Avantis' MoU with MDO sees the marine environmental engineering leader continue to enhance its lifecycle solution offering centered around the marine, oil & gas and renewable verticals.
Avantis specializes in complex challenging projects focusing on decarbonization, life extension and engineering consultancy.
"We have a tried and tested working relationship with MDO having been working together on projects in the US for the last three years. This enhanced strategic collaboration is the next logical step for both companies – enabling us to – together – offer larger and more complex project solutions – so it will be a major boon to our existing and future client base," Avantis Chief Executive Officer, Thomas David, said.
"Marine Design & Operations, Inc. is looking forward to this strategic collaboration with Avantis. We anticipate bringing unique and creative project design and engineering solutions for many types of projects, such as new build vessels, repower and conversion of existing vessels, including green technology solutions; and heavy cargo project design and engineering," MDO President, Raj Sengupta commented.