Anschütz provides radars for Australian Anzac-class frigate modernization program
Raytheon Anschütz has supplied naval navigation radars for the modernization program of the Australian Anzac-class frigates.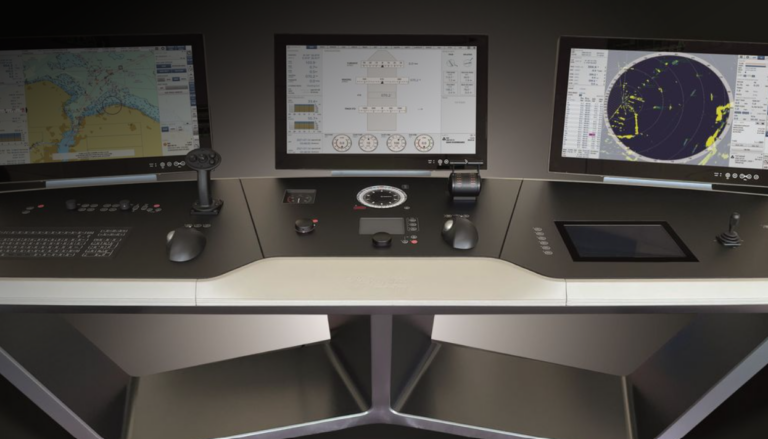 The radar systems combine powerful transceivers from Terma and Naval Radar NX applications from Anschütz on custom-made, ruggedized consoles.
The naval radars extend the classic IMO navigational radar to another level with situational awareness, enabling customers to operate any radar-related task from navigation to mission.
"We are pleased to have established a trusted and successful relationship with our Australian partners and the Royal Australian Navy with the successful setting-to-work," said Michael DePlonty, who is Lead System Engineer for the ANZAC naval radar programme at Anschütz.
In addition to supplying the radar systems, Anschütz's scope of services also includes customized development, system integration, documentation and training.
"From an intuitive user interface, the Naval Radar NX application provides operators with a clear and precise radar picture, created using patented clutter suppression and filtering technology. Furthermore, it offers advanced target tracking and management of navigational and tactical targets," the firm stated.
Anschütz is supplying the systems to a total of eight Anzac-class frigates and additional land-based test facilities.
As a local partner, the Australian company JEDS will conduct maintenance training for and do maintenance on the Anzac naval radar systems.