AUKUS Workforce Alliance in the making
Defence companies Babcock Australasia and HII have joined forces with the University of Adelaide, Curtin University, and the University of NSW to form the AUKUS Workforce Alliance (AWA), a partnership committed to preparing a skilled workforce in support of all steps of AUKUS pact.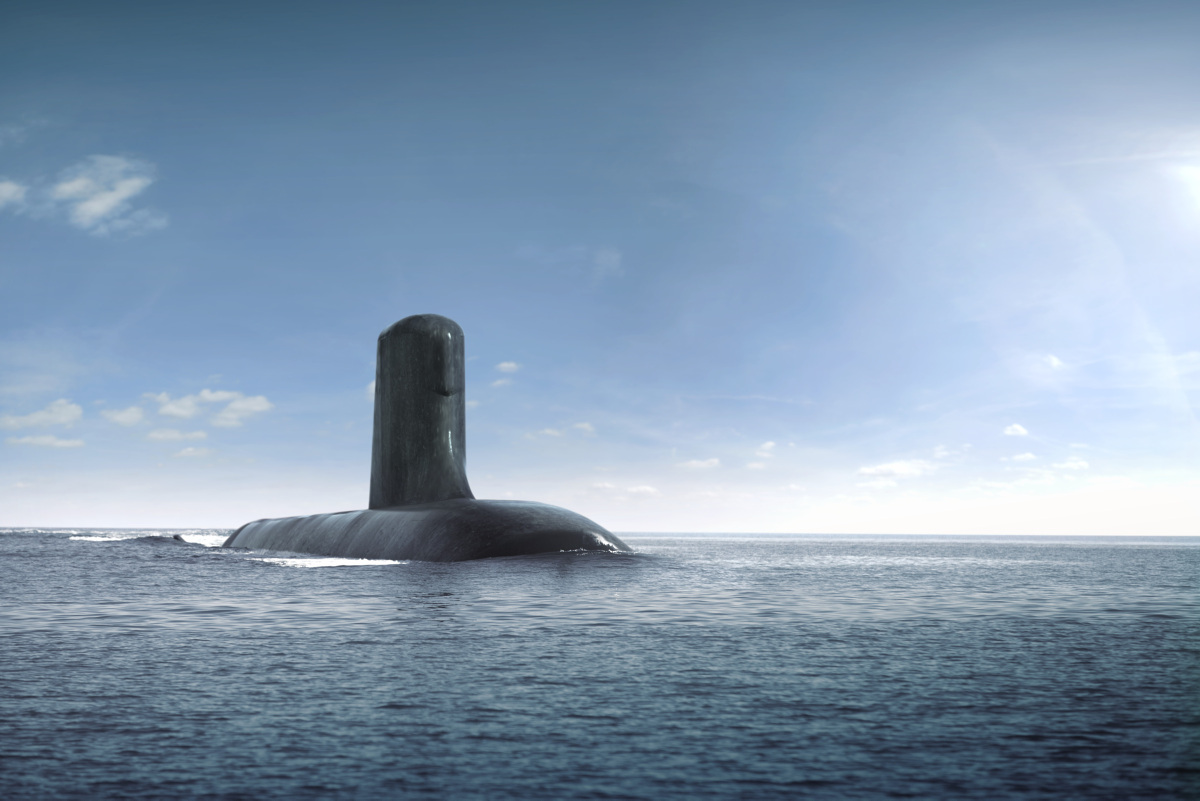 The AWA will work together in a tri-lateral alliance, combining knowledge, skills and experience from across Australia, the UK and the US, the signatories of the AUKUS pact. They will work in support of all steps of Australia's optimal pathway to sovereign nuclear-powered submarines under AUKUS Pillar 1.
Specifically, the AWA seeks to address the current and future workforce needs that are required to accelerate sovereign capability, capacity and resilience for Australia's defence sector.
Furthermore, WA will educate the thousands of qualified Australian engineering, maritime and nuclear trade and professional workers required to support the nation's nuclear-powered submarine enterprise from infrastructure, sustainment, supply chain through to disposal.
The AUKUS Workforce Alliance will:
Establish a proactive, innovative and internationally recognised platform for skill enhancement and leadership to support development of a sovereign, nuclear-powered submarine workforce in Australia;
Lead the development and execution of critical upskilling programs, focusing on harnessing the full potential of Australia's industrial base;
Foster research and practical experience for the future workforce.
"Babcock is proud to be partnering with HII and some of Australia's top universities in a true, tri-lateral alliance to form the AUKUS Workforce Alliance. Collectively, we will equip the workforce with the knowledge and the skills required to deliver the most complex and largest Defence agenda in Australia's history," Babcock Australasia Managing Director AUKUS and International Nick Hine commented.
"The AWA is an investment in the security, and economic and technological progress of Australia. This comprehensive and rigorous training approach is also a commitment to the safety and protection of people and the environment and fostering public trust," HII President Nuclear and Environment Services Group Michael Lempke noted.
"We look forward to supporting the Australian Submarine Agency's "whole of nation" skilling objectives through collaboration with our partner universities in Adelaide and Perth, as well as with two global defence industry primes, in Babcock and HII, boasting a deep shared submarine capability sustainment heritage," University of NSW Professor Attila Brungs, Vice-Chancellor and President of UNSW added.
In September this year, Babcock and HII announced they would collaborate to develop the optimal models for nuclear-powered submarine capability, including infrastructure, sustainment and the development of the necessary skills, to support the AUKUS endeavor.