Russian Northern Fleet starts "largest drill in 10 years"
Russian Navy's Northern Sea fleet has kicked off a large-scale naval drill in the Barents Sea which will see over 30 warships take part in various maneuvers.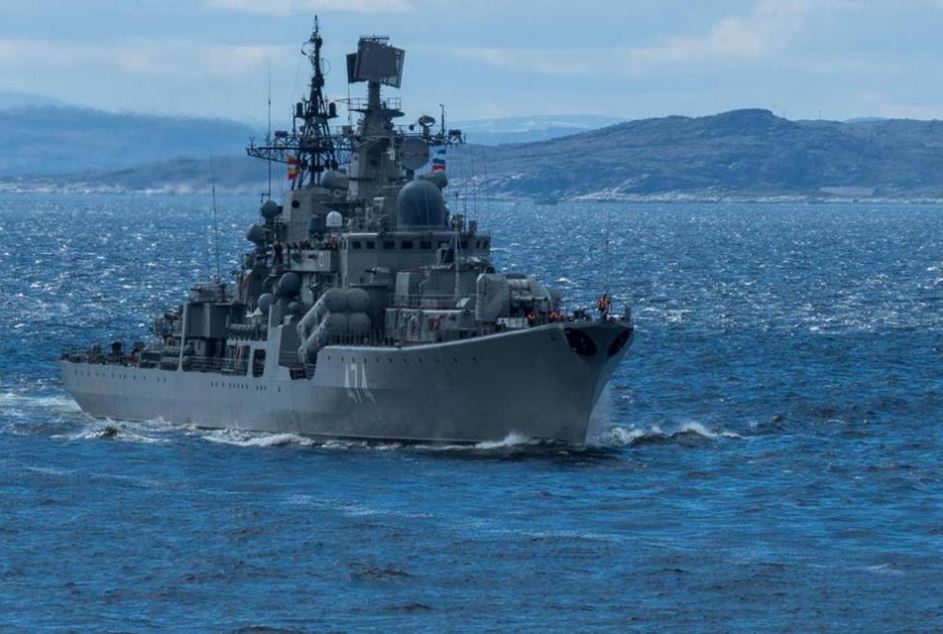 This is the largest exercise the Northern Fleet has undertaken in the last 10 years, the navy said in a statement.
Drills will include cruise-missile firings, anti-air and anti-submarine warfare maneuvers and will conclude at the end of the next week.
Sections of the Barents Sea will be closed for civil navigation and flights for the duration of the exercise.
Among the 36 ships taking part in the drill are missile cruiser Marshal Ustinov, Udaloy-class destroyer Severomorsk and unidentified nuclear and diesel-electric submarines. The navy also said the drill would be used to test "new naval weapons".