US donates 3 RHIBS, patrol boat to Bulgarian Navy
The United States have donated four new vessels to the Bulgarian Navy which will be used for the defense of the country's coastline.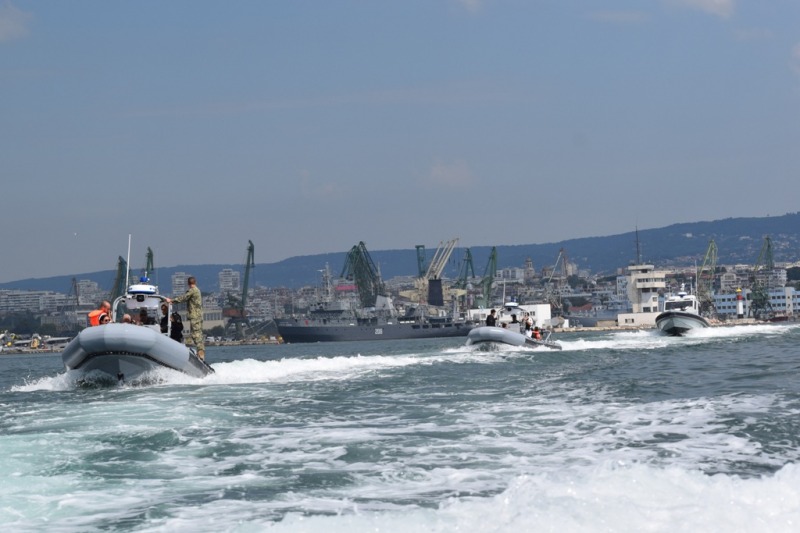 The three rigid hull inflatable boats (RHIBS) and one patrol boat were formally delivered to Bulgaria by the US embassy in Bulgaria in a ceremony on August 3.
On the same occasion, US Ambassador Eric Rubin and Bulgarian Navy Commander RADM Mitko Pеtev celebrated the Bulgarian Navy sailors graduating from the Patrol Craft Officer Coastal Course.
The course, taught by instructors from the US Naval Small Craft Instruction and Technical Training School in Mississippi, certified the sailors to operate the new boats.
The boats, equipment, and training are worth approximately 2 million, according to ambassador Rubin who added that Bulgaria was the first country in the Black Sea region to receive these force protection boats from the United States.
"Today's increasingly complex challenges and threats in the maritime domain, from terrorism, piracy, weapons trafficking, to illegal migration all require a professional maritime force ready to respond and adapt to a multitude of scenarios. Today's graduates will play an important role in enhancing Bulgaria's readiness to address these challenges," ambassador Rubin said.