Russia's newest Black Sea fleet corvette starts first Mediterranean deployment
The Russian Navy's Black Sea Fleet corvette Vyshny Volochyok transited the Bosphorus on August 16 to start her first Mediterranean Sea deployment.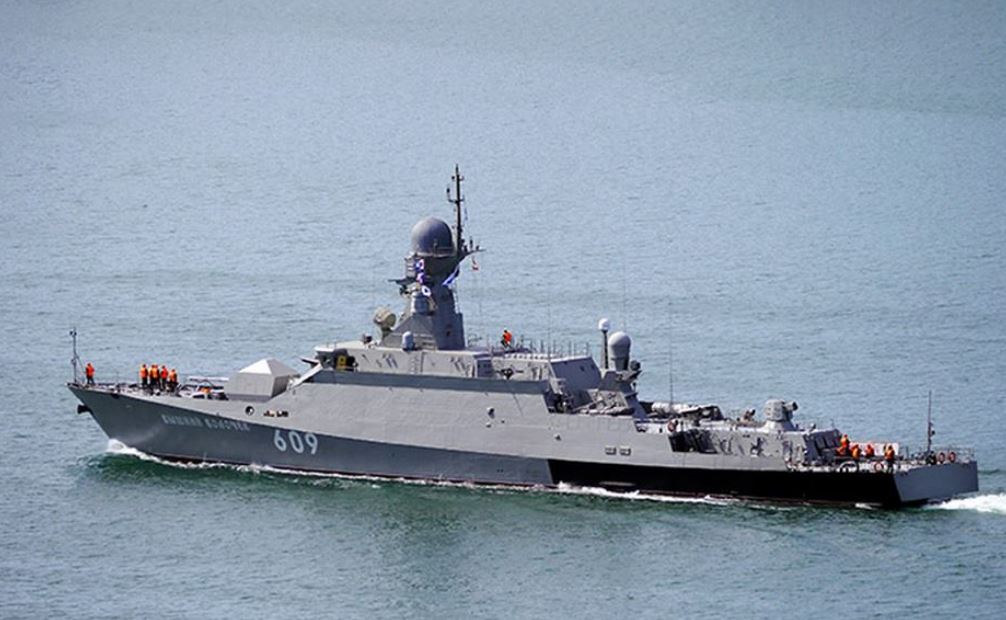 The Buyan-M class vessel is starting the deployment after entering service in May this year and becoming the first corvette in its class to join the Black Sea Fleet.
Vyshny Volochyok is also the sixth improved Buyan corvette, with a greater displacement and better armament compared to the first three units that entered service between 2006 and 2012. The Buyan-M corvettes are built at the Zelenodolsk Shipyard under a contract signed in 2010.
Buyan-M ships measure 70 meters in length and displace about 1,000 tons. They are armed with the AK-630 close-in weapon system, a single A-190 100mm cannon and Kalibr-NK long-range cruise missiles.
According to recent media reports in Russia, the corvettes are also scheduled to be upgraded with the Pantsir-M air defense system which is yet to be declared operational. The first Buyan-M vessel to receive the system will be the 'Stavropol' which started construction in July.